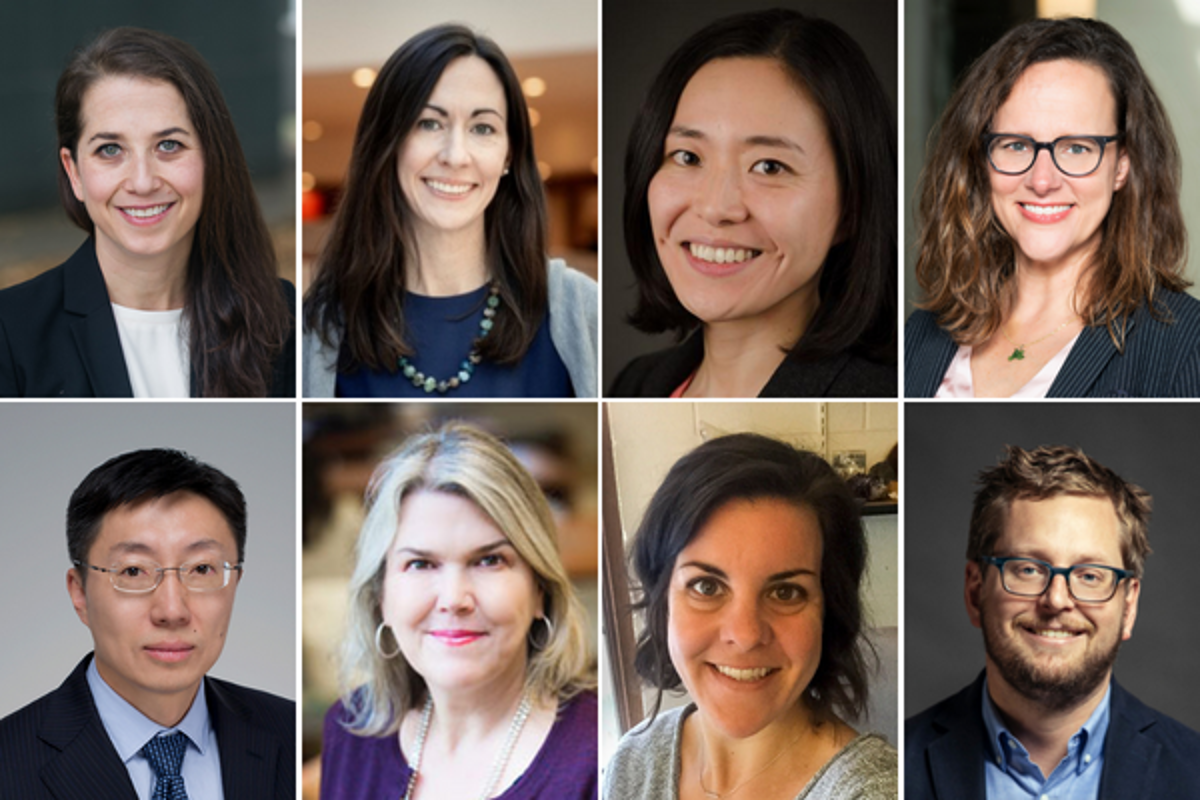 Environment
With leadership from faculty experts across the university, the Emory Climate Research Initiative will focus Emory's scholarly efforts to address fundamental challenges posed by climate change.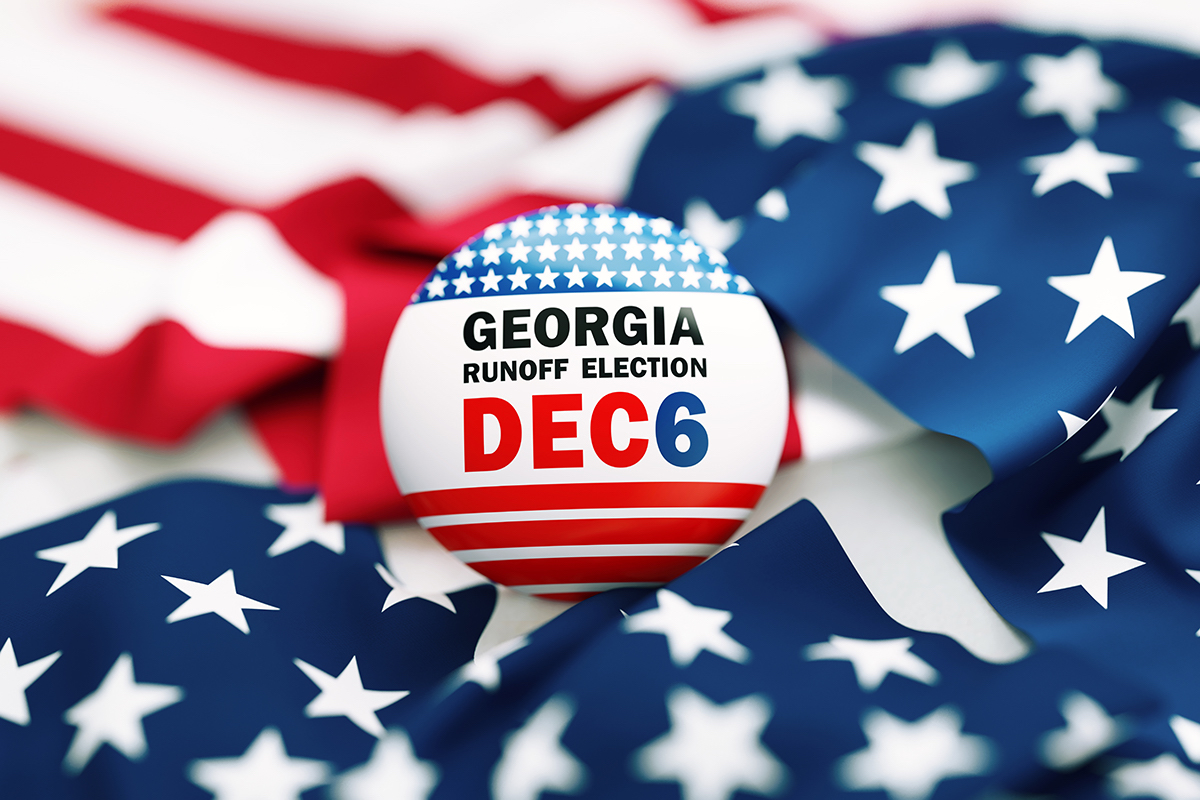 Perspective
Georgia's runoff election is now over, with Democratic Sen. Raphael Warnock defeating GOP challenger Herschel Walker. From the impact of negative partisanship to Georgia's future role in national politics, Emory experts share insights on the race.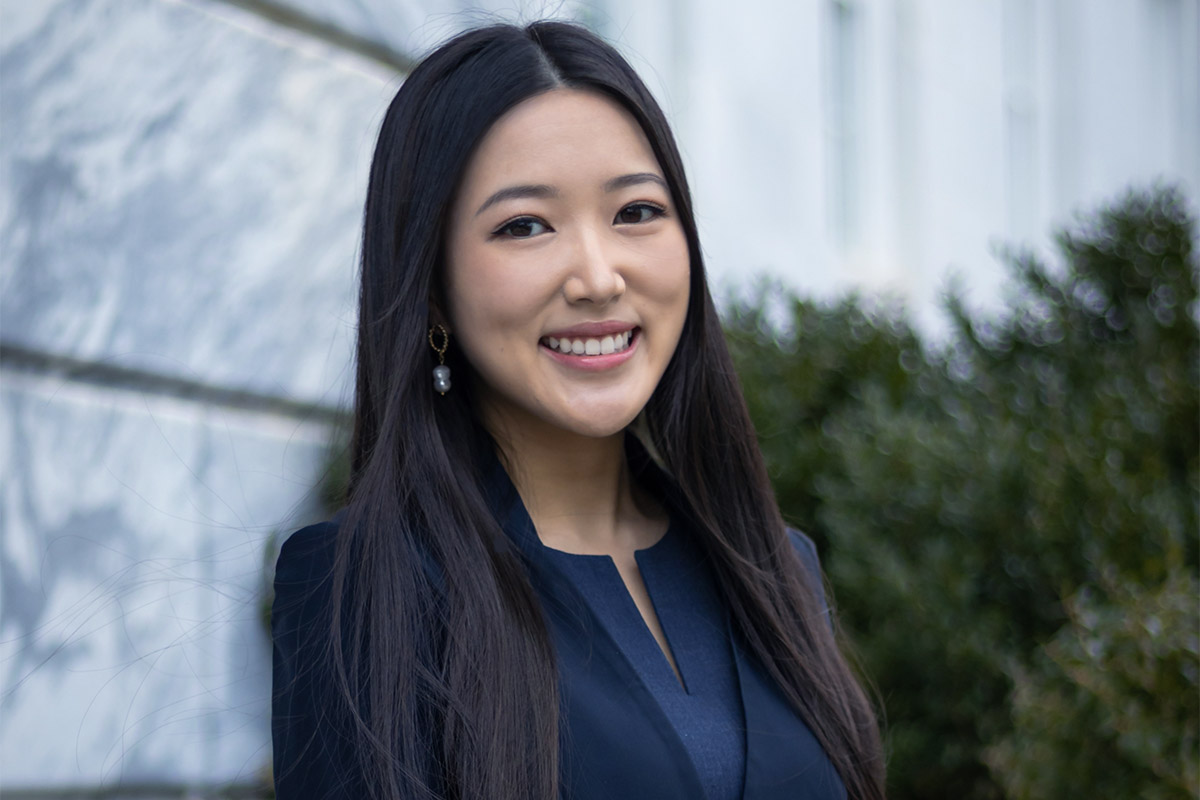 Accomplishment
Class of 2022 graduate Rachel Ding will pursue a master's degree in China next year as a Schwarzman Scholar. She will study global affairs while receiving exposure to Chinese culture, global business networks and leaders.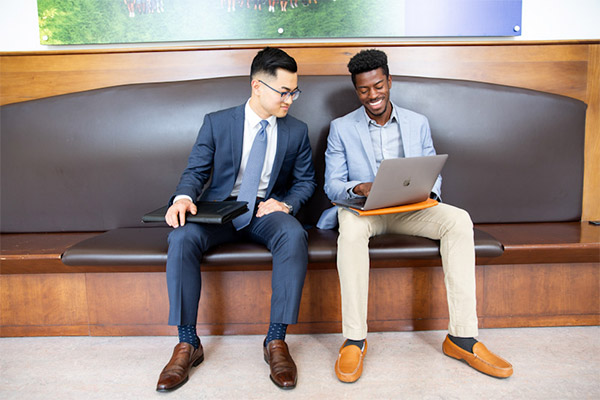 Academics
Goizueta Business School is launching a new, fully online format of its Evening MBA program. Ranked 11th in the nation and 1st in Georgia by U.S. News & World Report, it is the highest-ranked part-time MBA program to offer a fully online option.