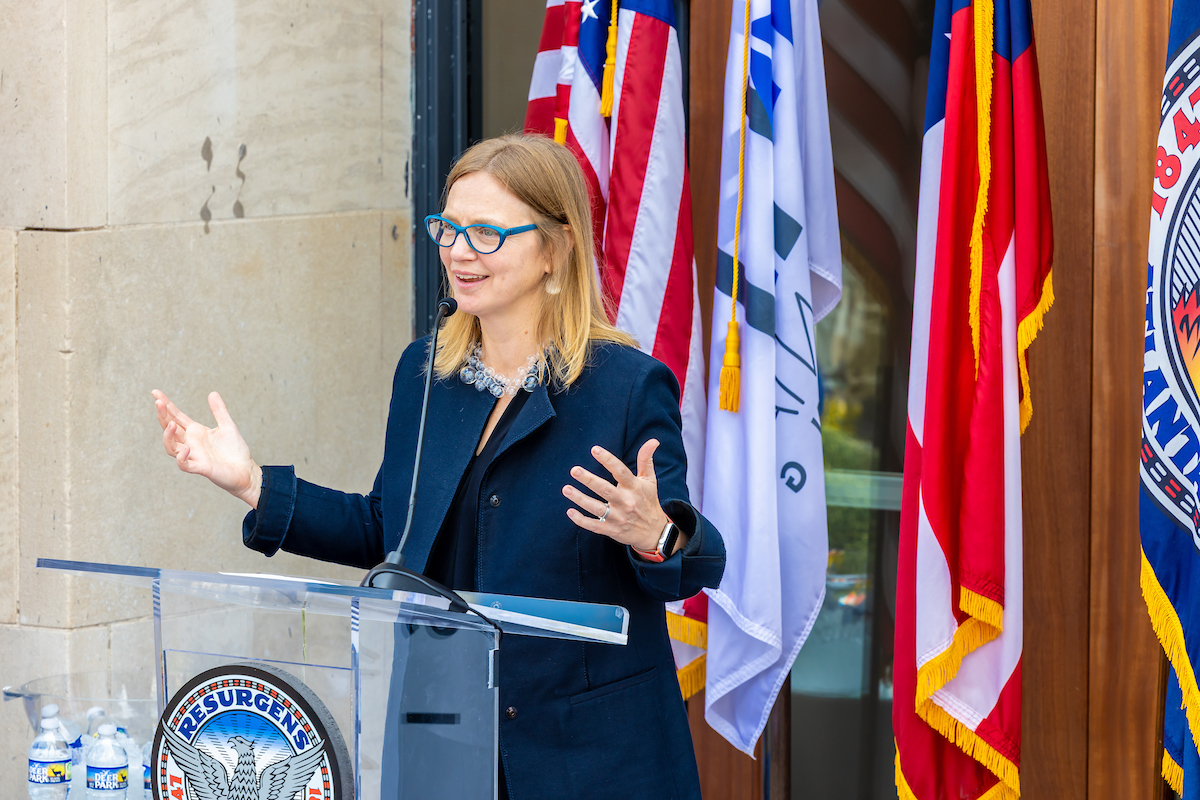 Community
Through archival research in the Rose Library and other Atlanta repositories, architectural historian Christina Crawford and her students have lifted up Atlanta's role in the nation's first two federally-funded housing projects — work that culminated in Georgia Historical Society markers.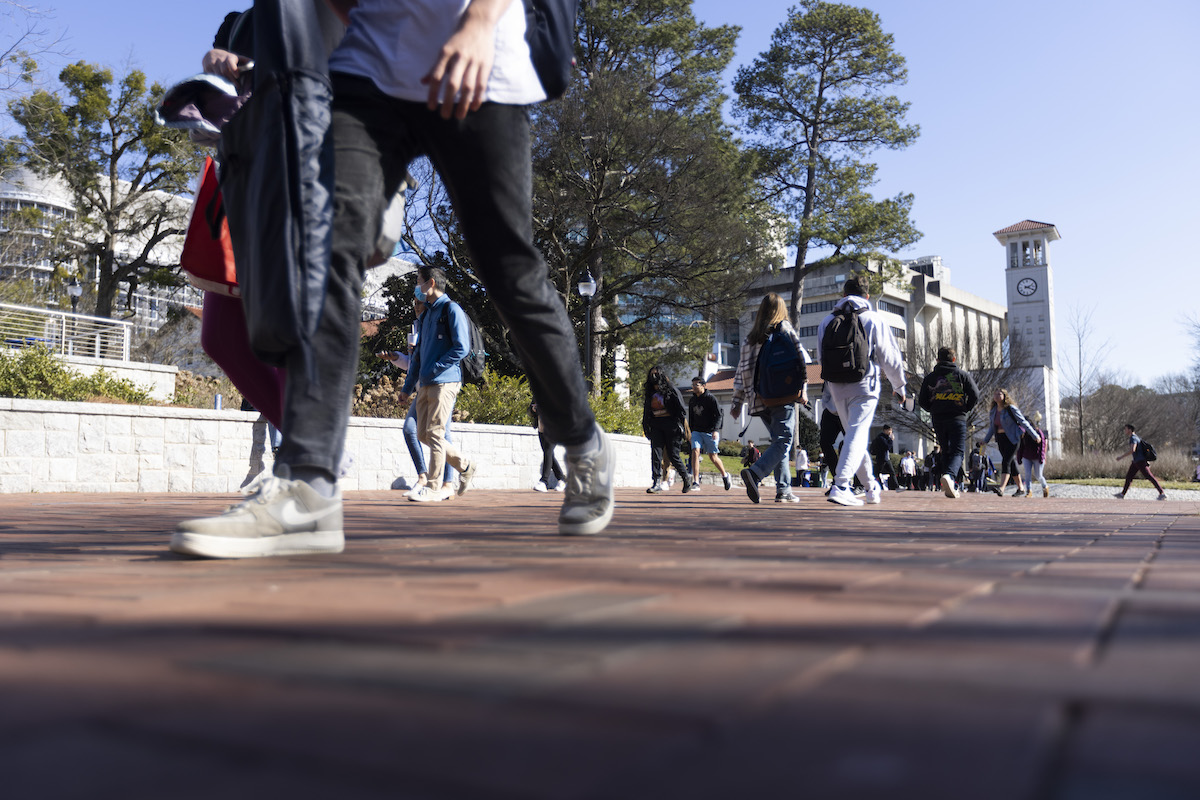 Campus
A three-year plan will boost the minimum wage for Emory student workers to $15 an hour by fall 2024.
Research
The Emory Heart & Vascular Center and the Family Heart Foundation are joining forces to treat undiagnosed patients living with a common genetic condition that causes the body to produce extremely high levels of unhealthy cholesterol.