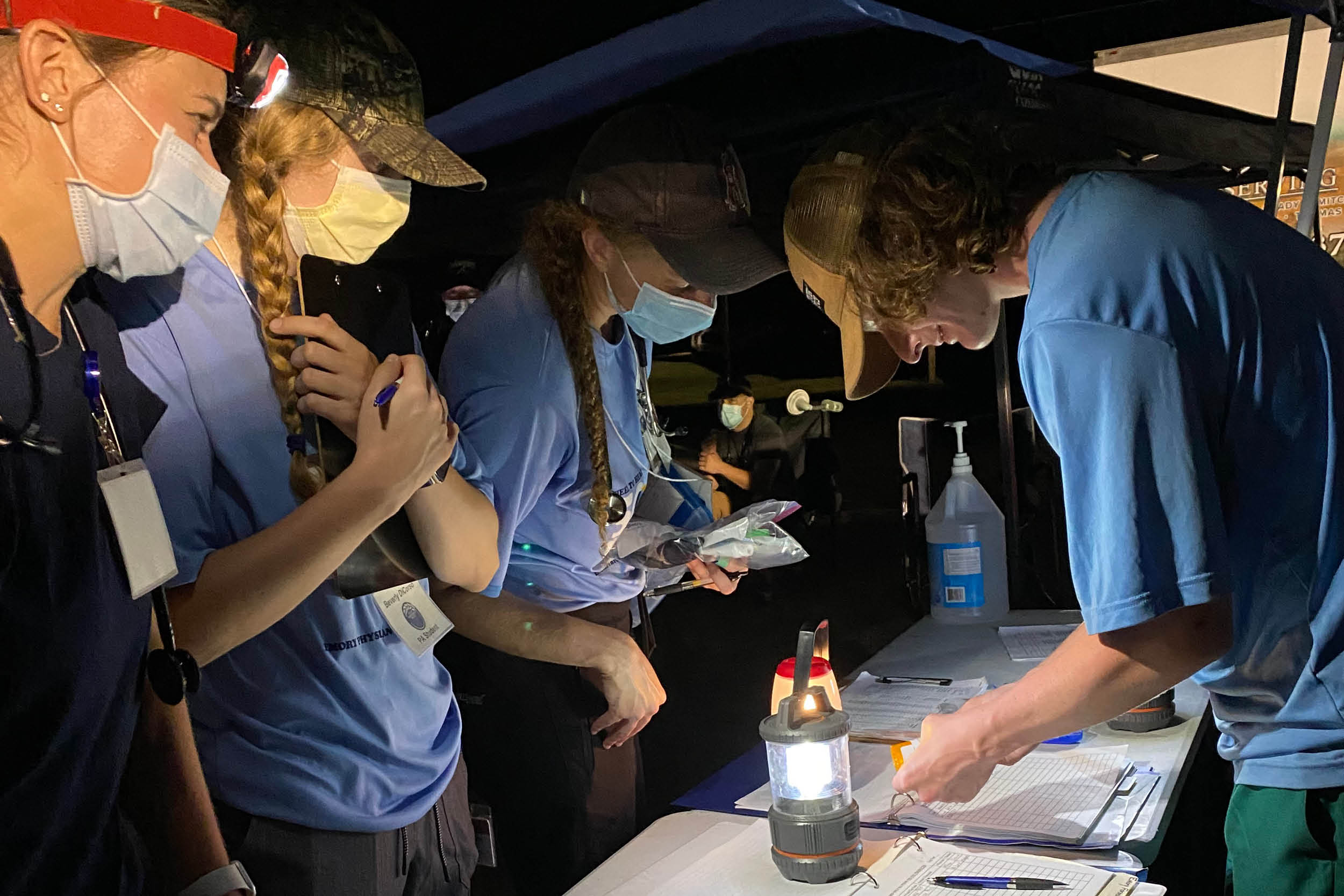 From Emory Medicine Magazine
The Emory Physician Assistant Program is one of the oldest PA programs in the nation, having just celebrated its 50th year. With intense, hands-on student training and a distinctive emphasis on providing culturally sensitive care to medically underserved communities, Emory is at the forefront of preparing PA students for today's health care landscape.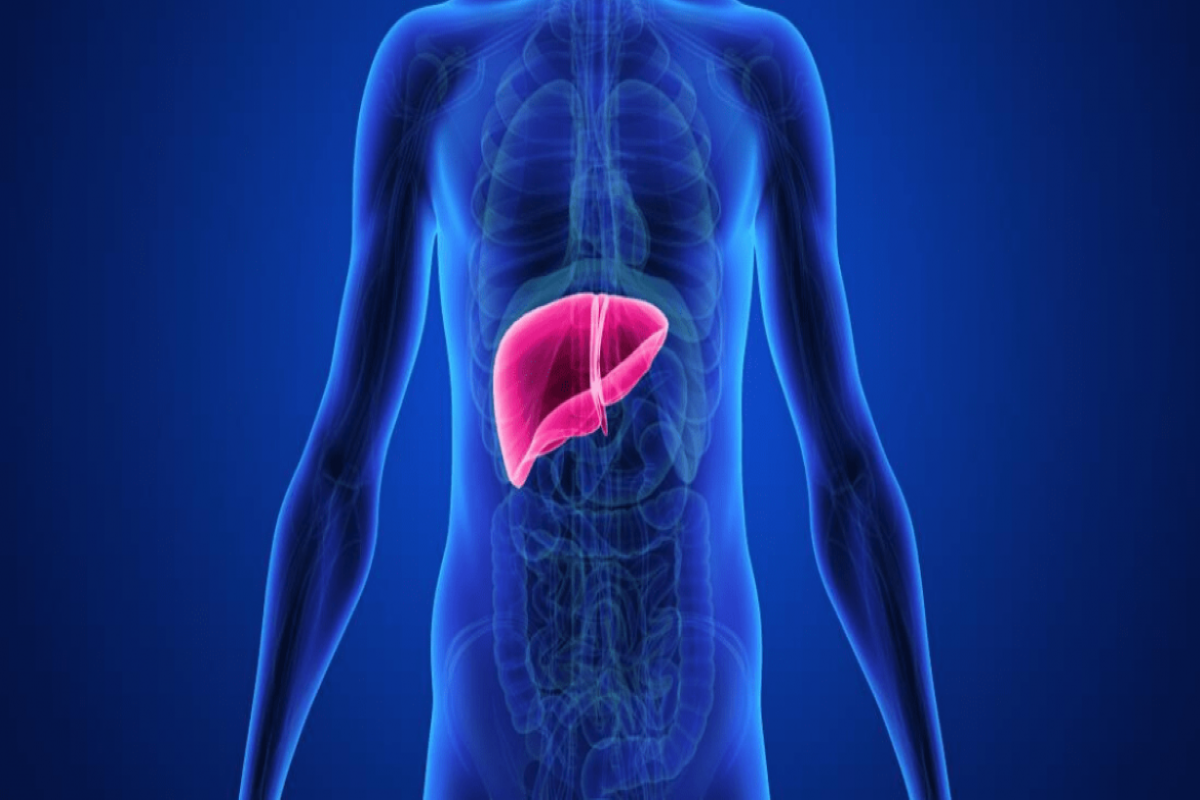 Research
Emory and University Hospitals Cleveland researchers developed an AI tool for CT scans that shows a link between fatty liver disease and the severity of COVID-19 infection.