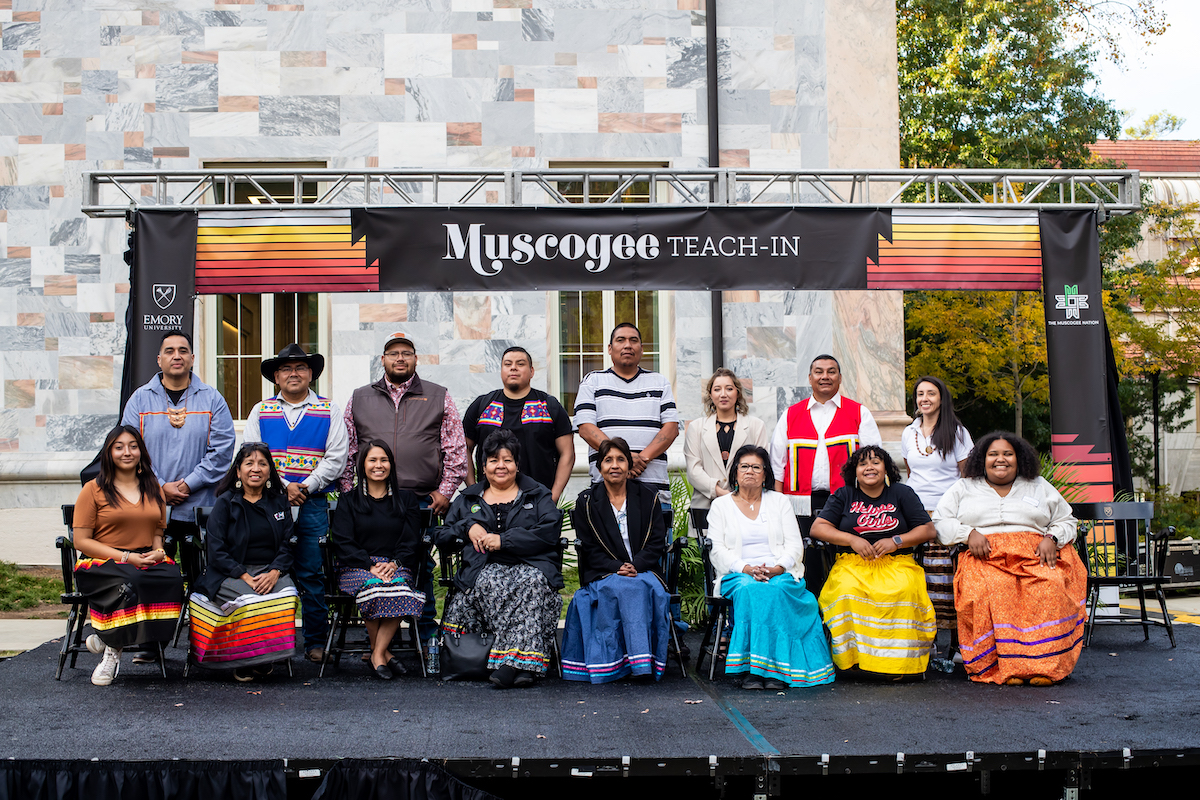 Connections
Some 200 Emory community members began to absorb the ways of knowing and cosmology of the Muscogee people during a teach-in on the Quad. Listening sessions also took place on both campuses for the Emory community and Nation Citizens to weigh in on the proposed Indigenous Language Path.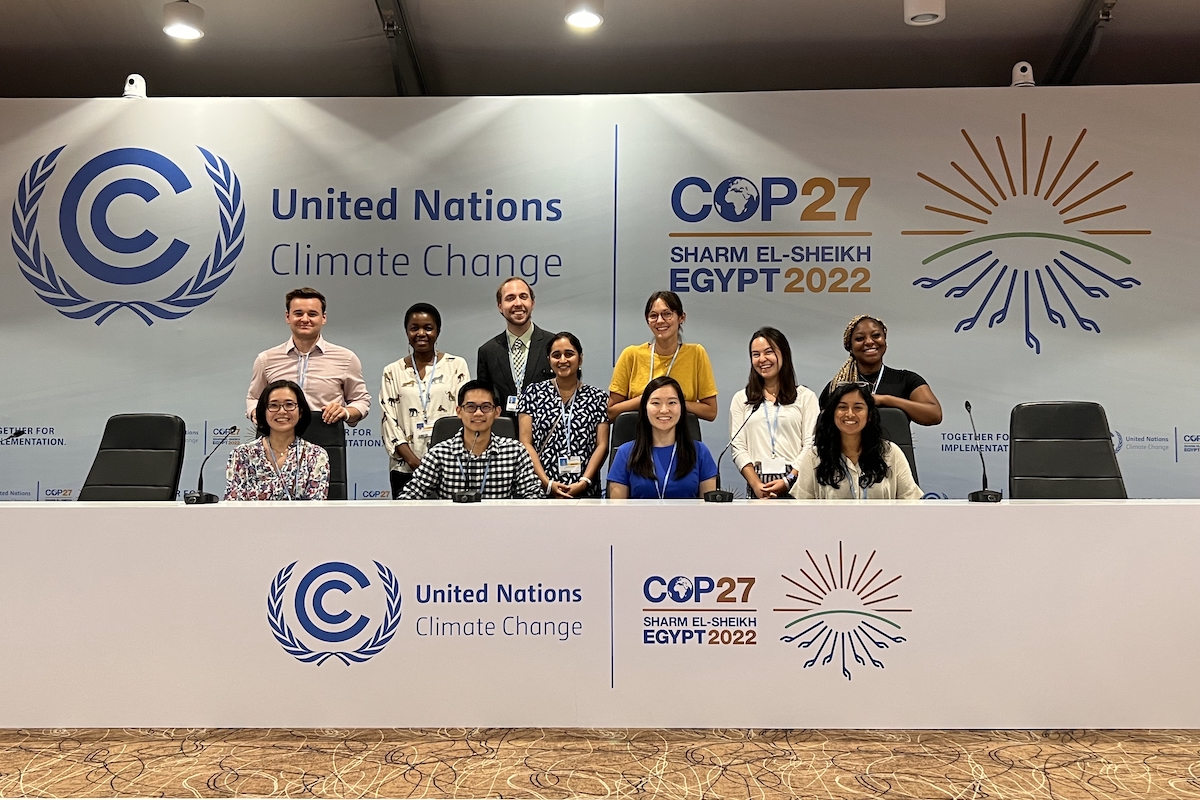 Environment
A delegation of Emory students traveled to Egypt to help raise the profiles of youth activists during this year's United Nations Framework Convention on Climate Change. They were led by Eri Saikawa, associate professor of environmental sciences.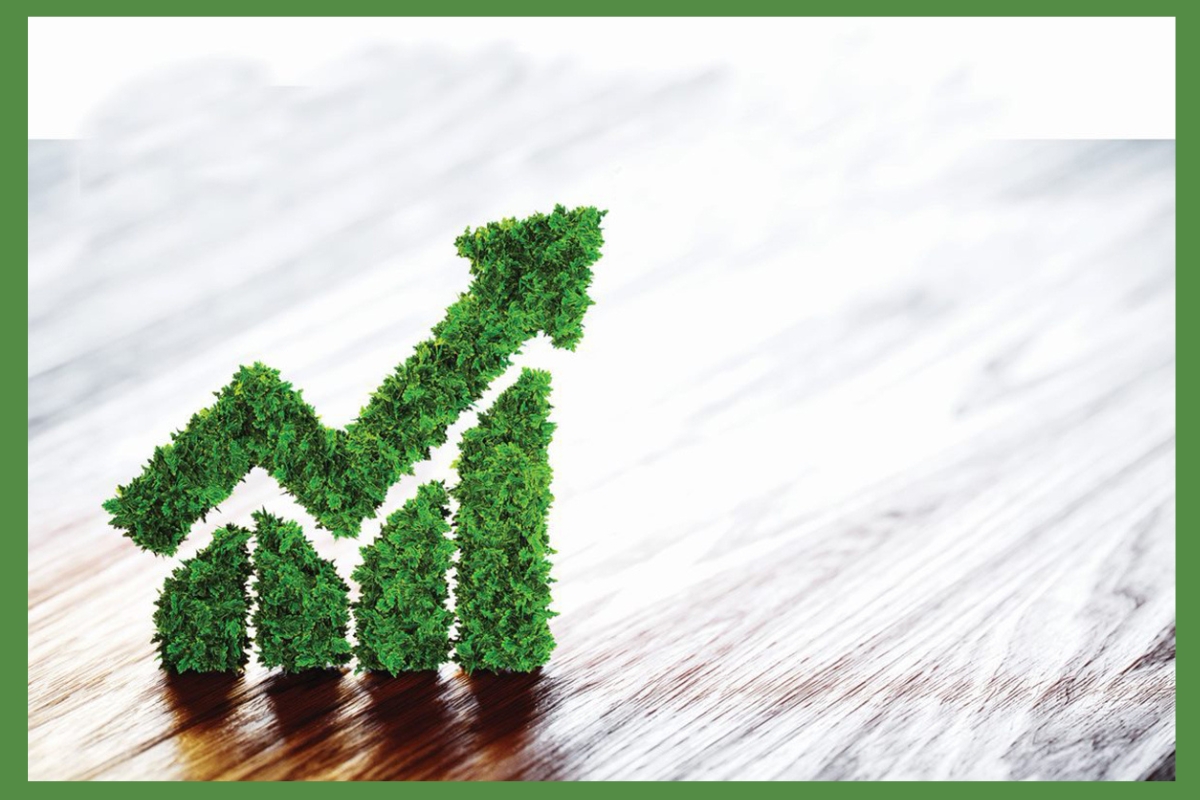 Impact
When companies commit to verifying their social and environmental commitments, society wins. Goizueta's B Corp Learning Lab empowers students to take part in the growing movement and collaborate with business owners as they seek official B Corp certification status.