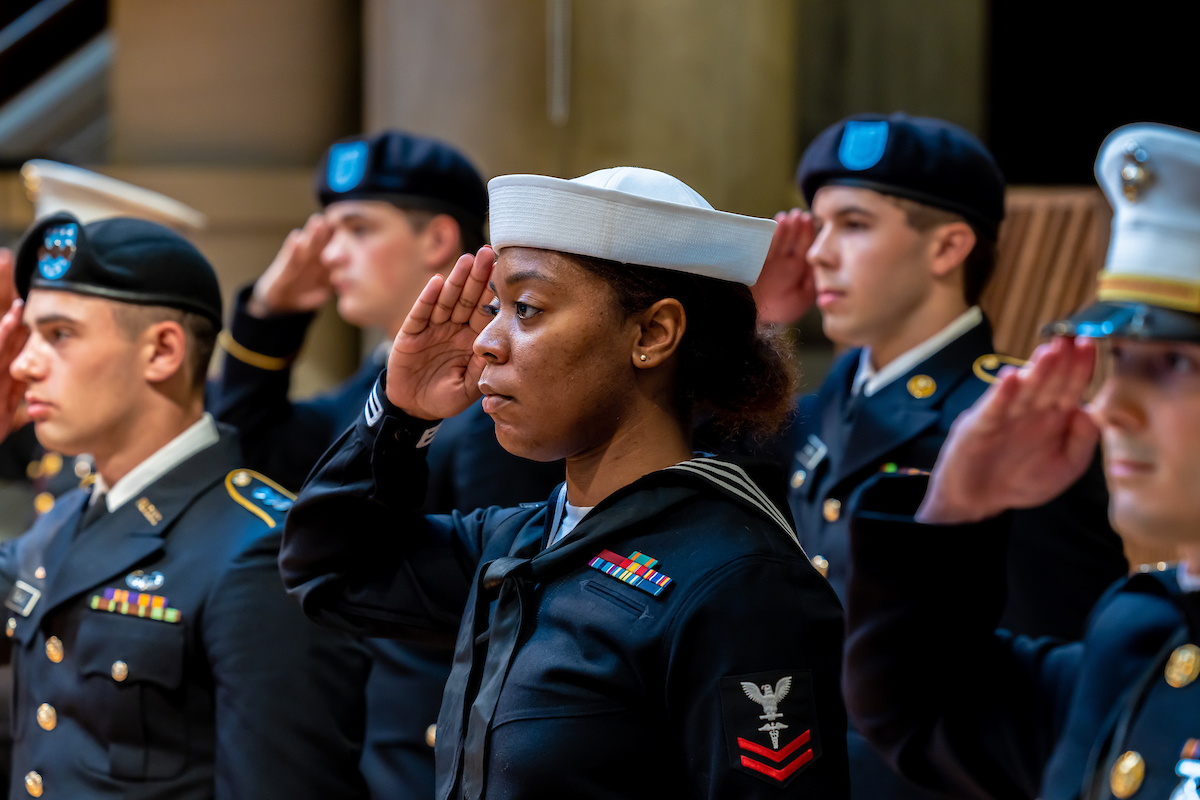 Appreciation
Emory's 2022 Veterans Day ceremony focused on serving your neighbor, both in and out of the military. Attendees reflect on their time in the military and on their future goals.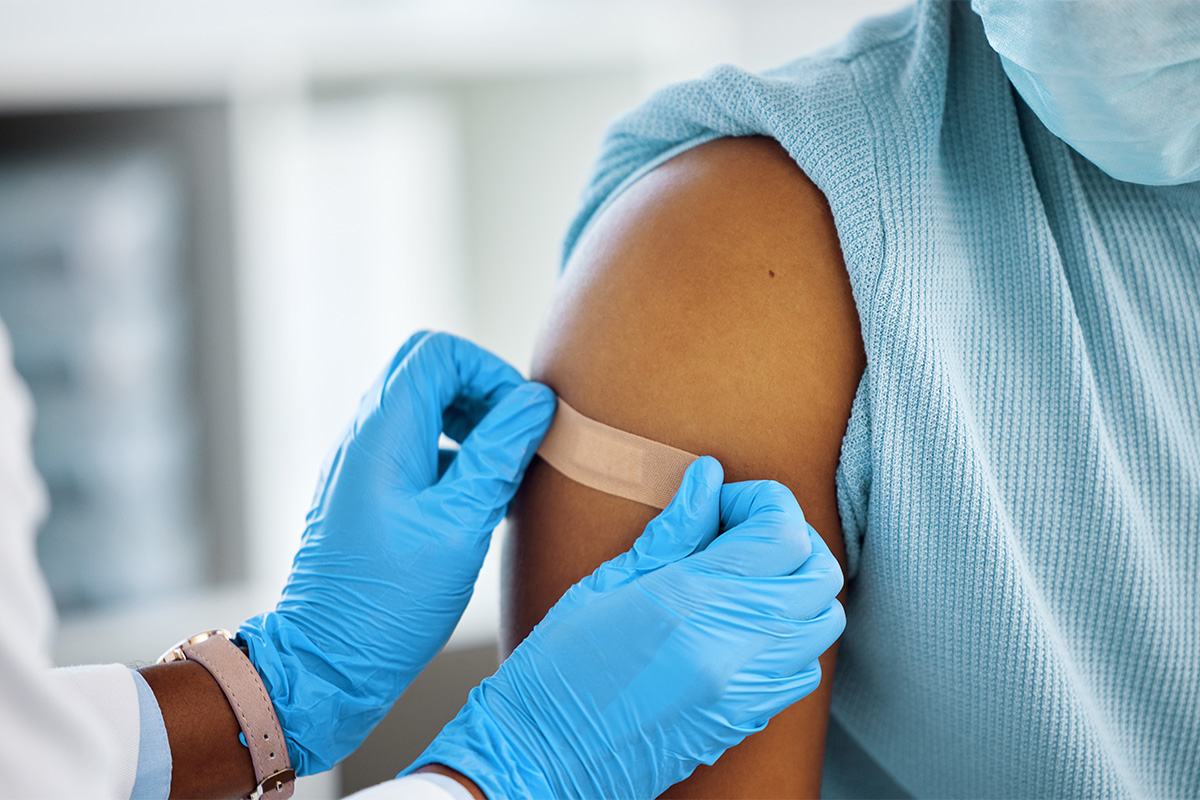 Science
New findings from a meta-analysis published in Nature Immunology examine the biological mechanisms responsible for why some people's immune systems respond differently to vaccinations.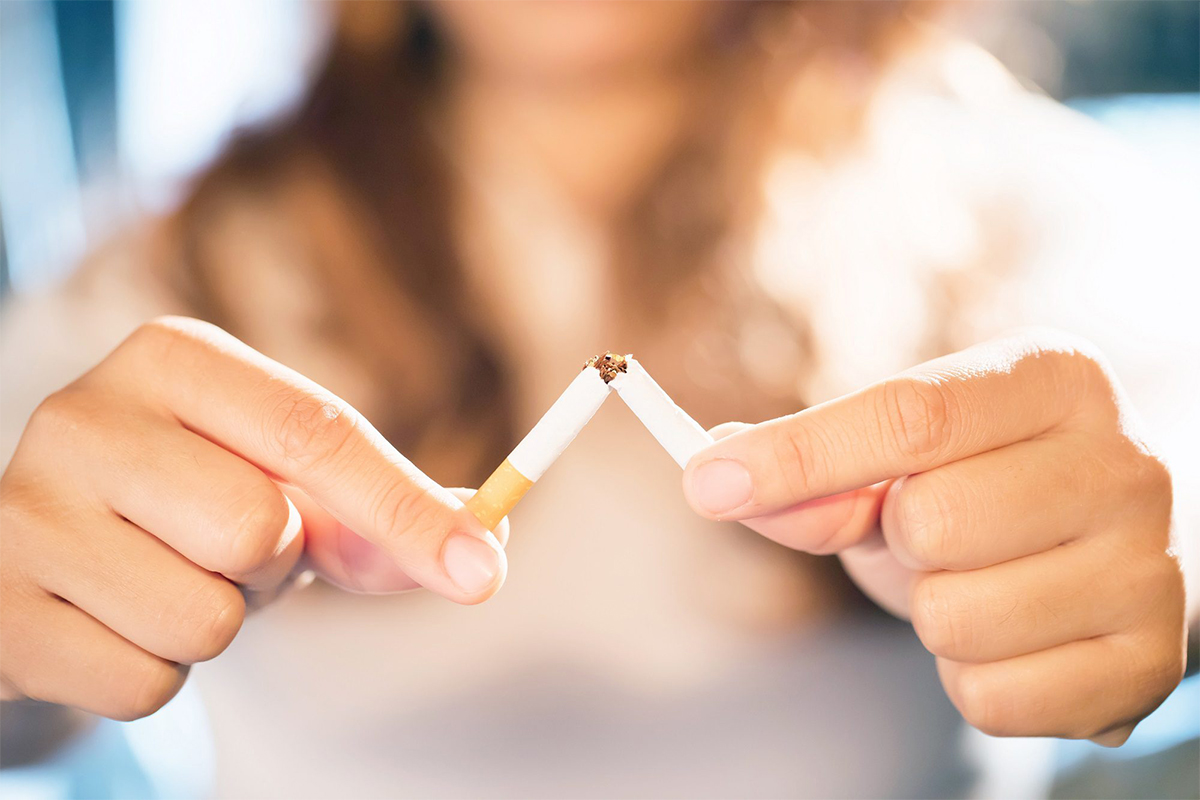 Wellness
Each year, the Great American Smokeout on Nov. 17 encourages smokers to set a quit date with a community of peers and support. Emory Healthcare shares statistics from the American Cancer Society showing how quickly health begins to improve after quitting.