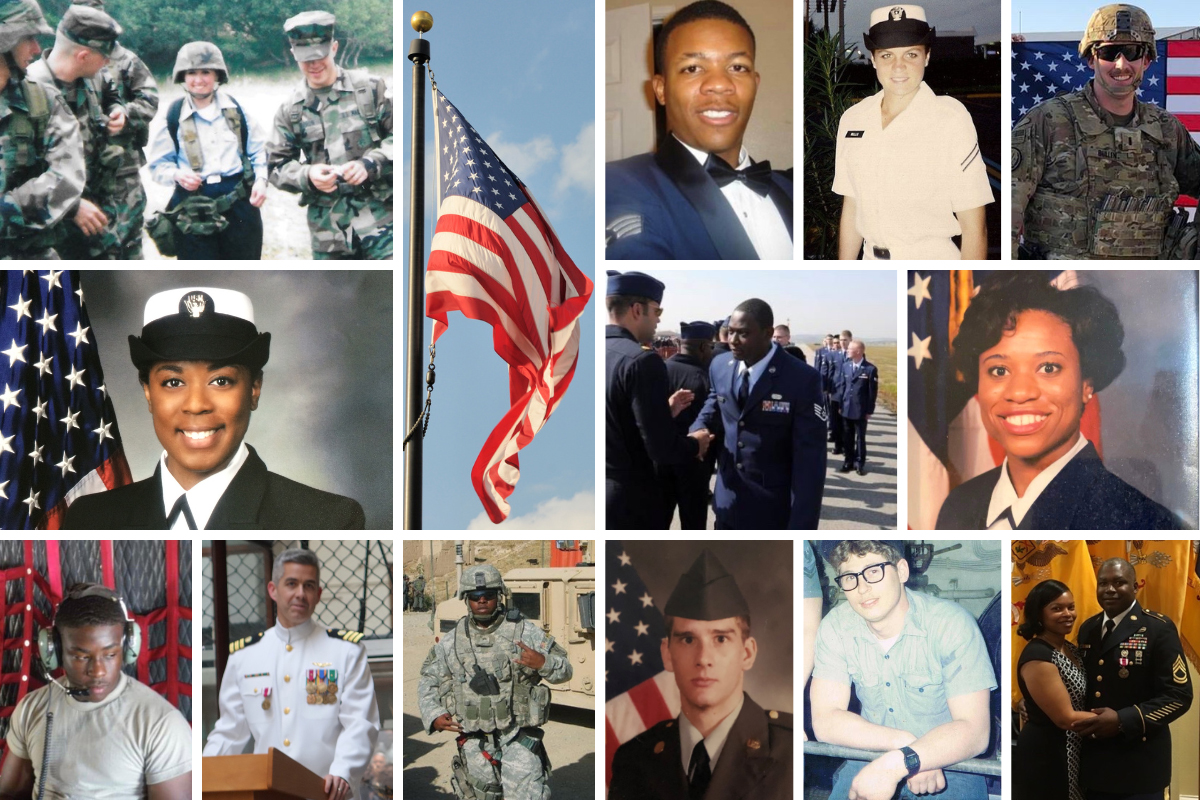 Recognition
Veterans Day is a time to thank those who have served and for veterans to reflect on their military service and how it has shaped their lives. Get to know 13 Emory veterans serving across the university and gain insight into their experiences.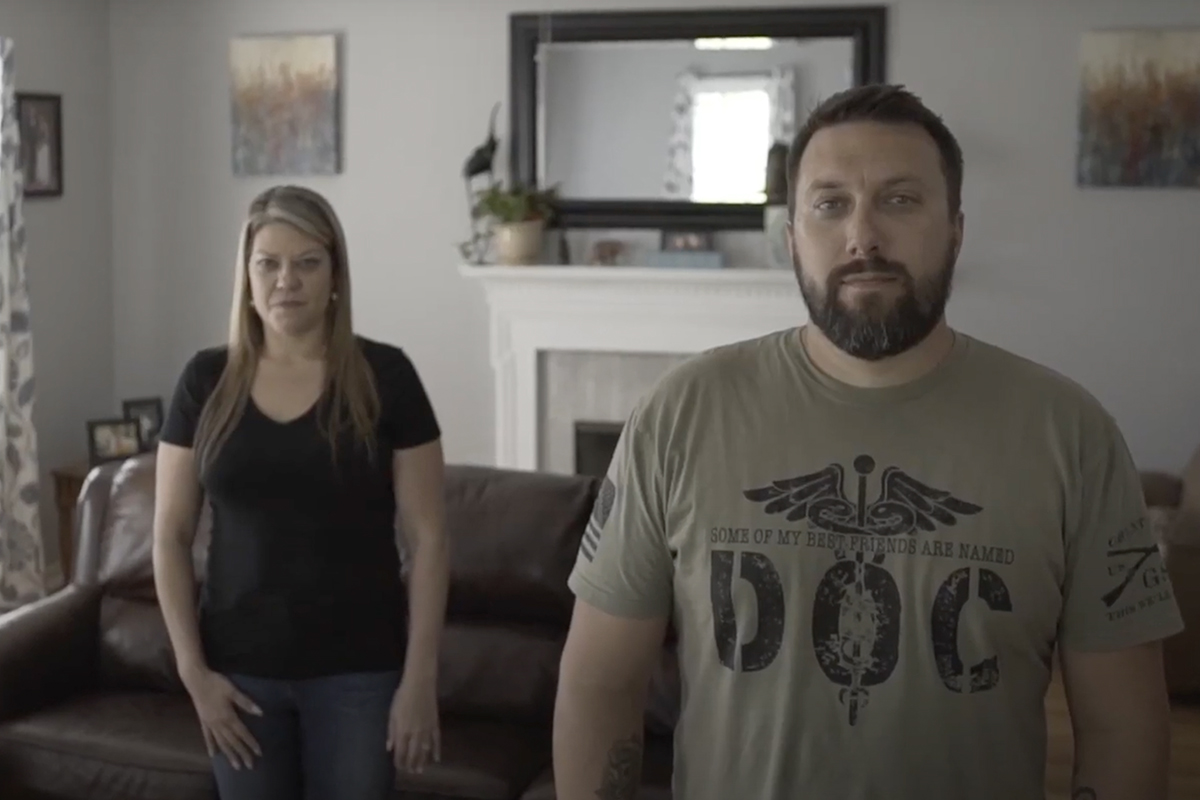 Wellness
Retired U.S. Army Sergeant Derrick Bruechert shares his inspiring story as one of the many post-9/11 veterans and service members whose lives Emory has helped transform. The no-cost treatment is available to anyone living in the U.S.; more than 1,000 patients have been treated in the program's two-week intensive outpatient program.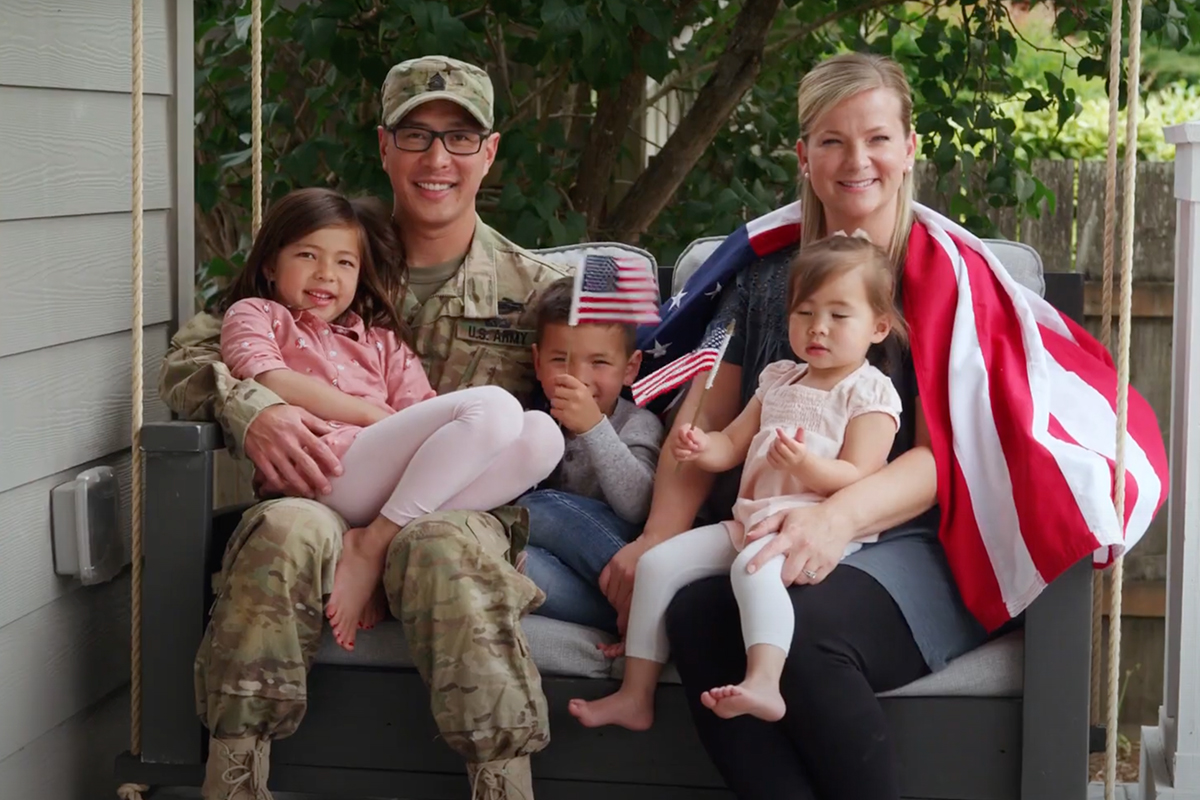 Support
When the Emory Law Volunteer Clinic for Veterans began operating in 2013, Emory was the first law school in Georgia, and one of the first in the South, to open a veterans clinic. Learn about the program, which has assisted hundreds of veterans with legal issues.