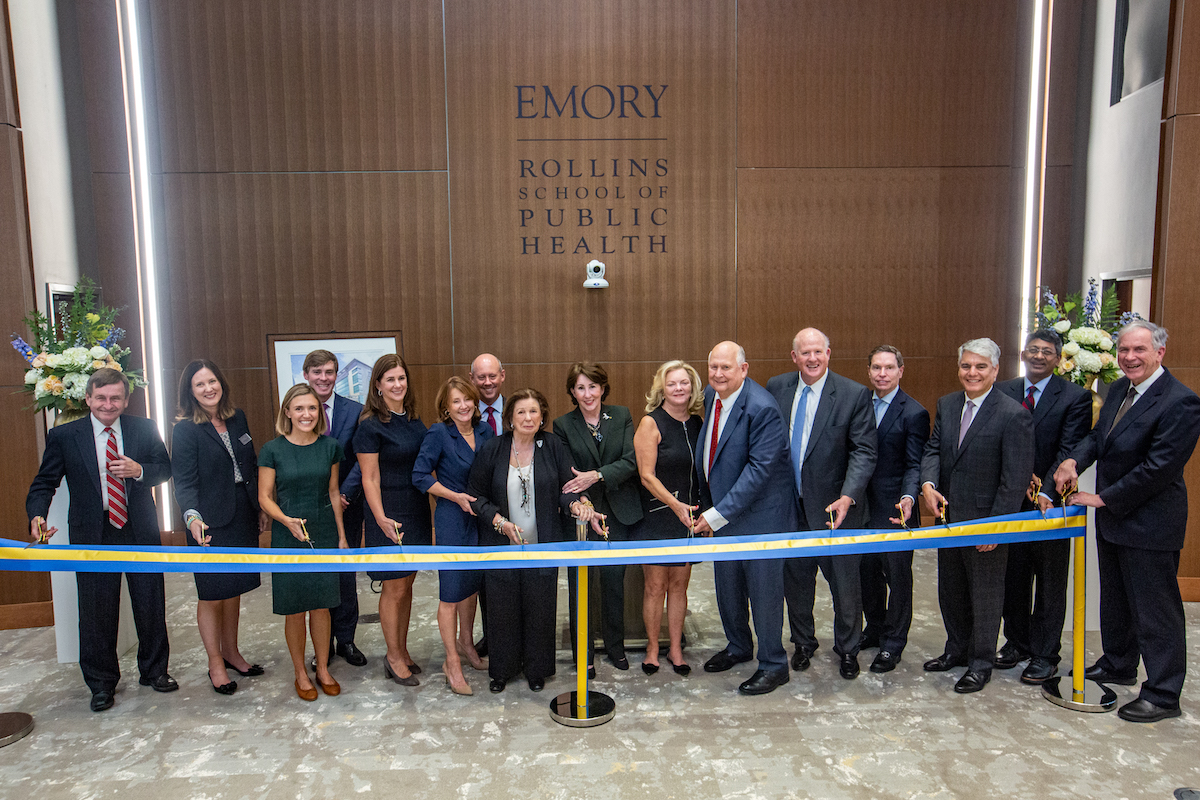 Celebration
Emory celebrated the newest addition to campus last week: the R. Randall Rollins Building. The facility further expands the footprint of Rollins School of Public Health and supports its mission of improving the world's most pressing public health issues through learning, collaboration and research.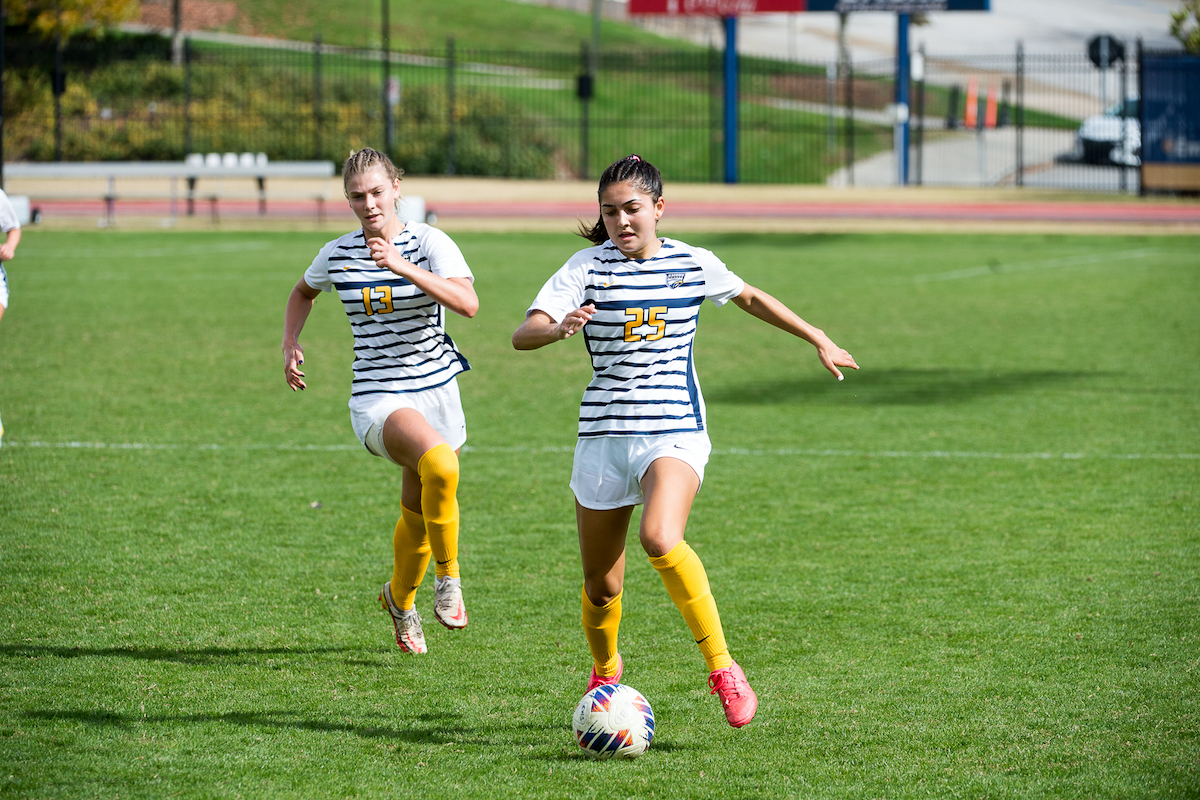 Accomplishment
Fall sports teams have a lot to celebrate. Multiple teams are taking home trophies from tournaments and moving on to NCAA championship competitions. Emory hosts the opening rounds of NCAA DIII women's soccer Nov. 12-13, allowing fans a chance to cheer on the team at home.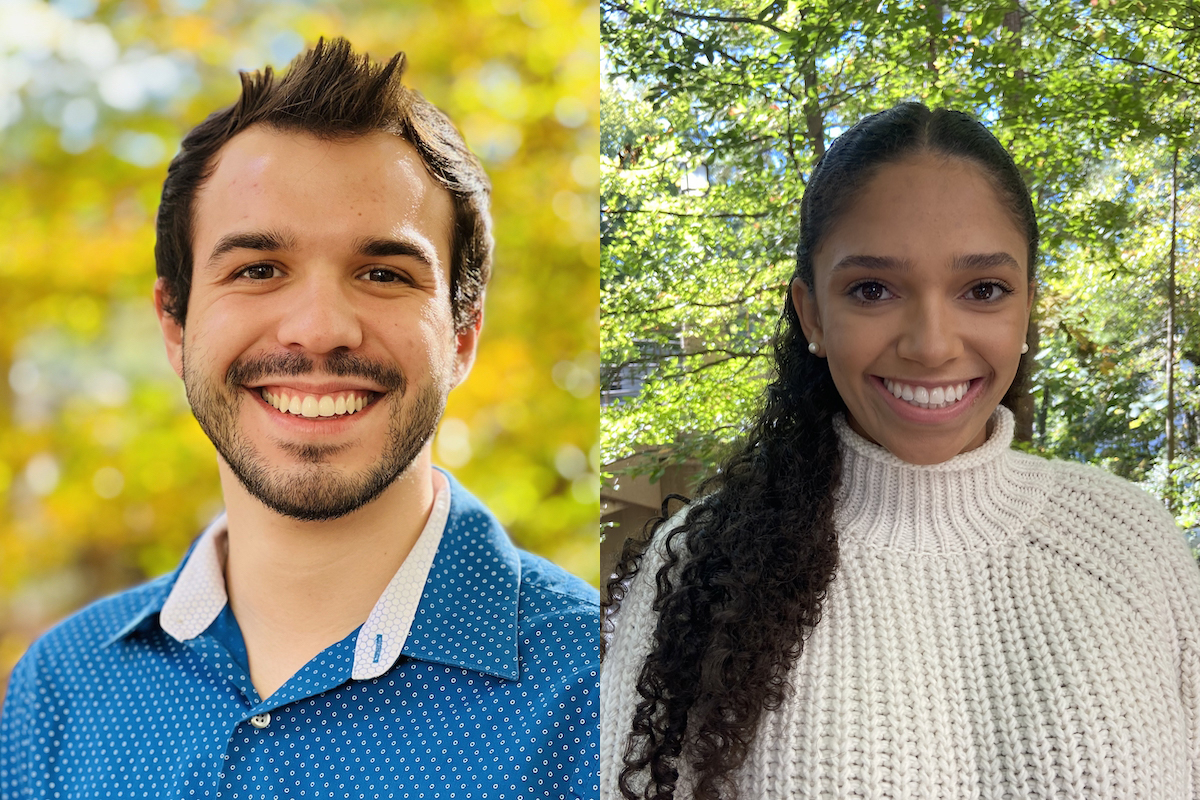 Milestone
Today is Genetic Counselor Awareness Day, and 2022 marks the ten-year anniversary of the founding of the Emory Genetic Counseling Training Program — the only one in Georgia and one of fewer than 60 programs in North America. As demand for this expertise increases, the program looks to strengthen support for its students.