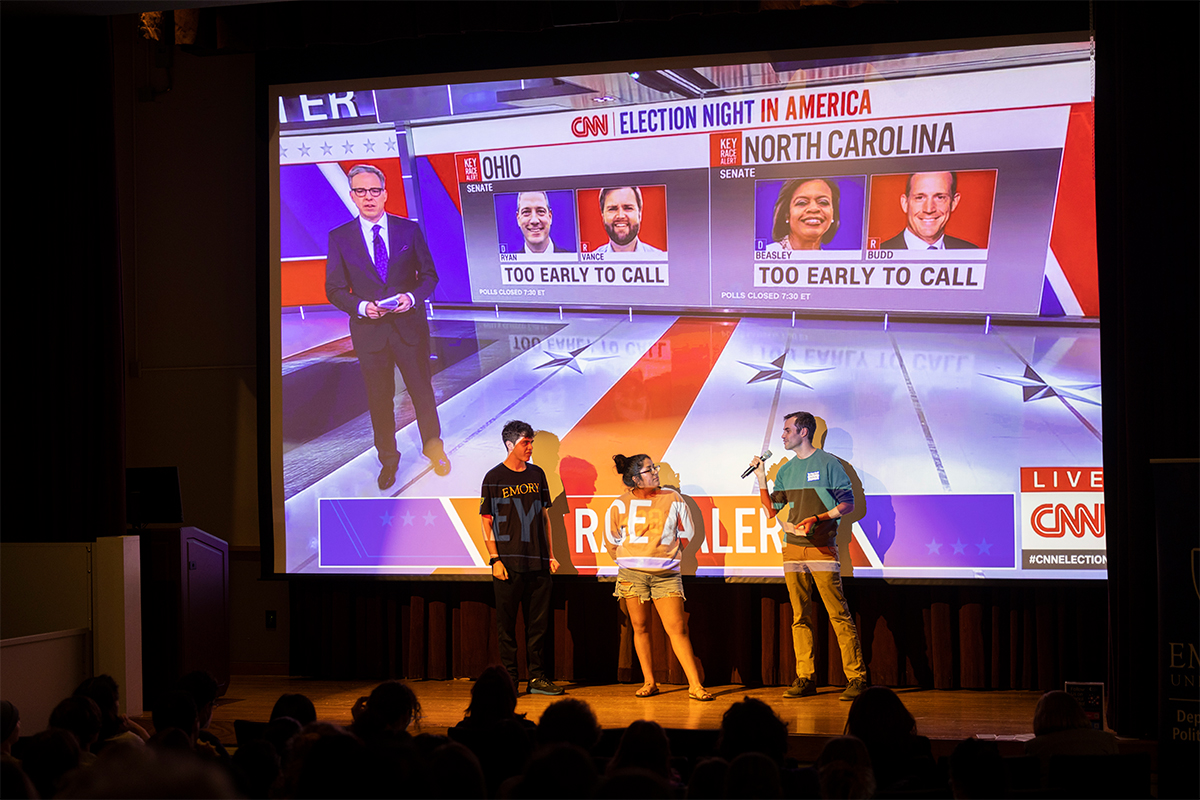 Campus
The Department of Political Science and Emory Votes Initiative co-hosted an election watch party as polls closed and counts began to roll in Tuesday night. View photos from the event that drew students, faculty and staff from across Emory.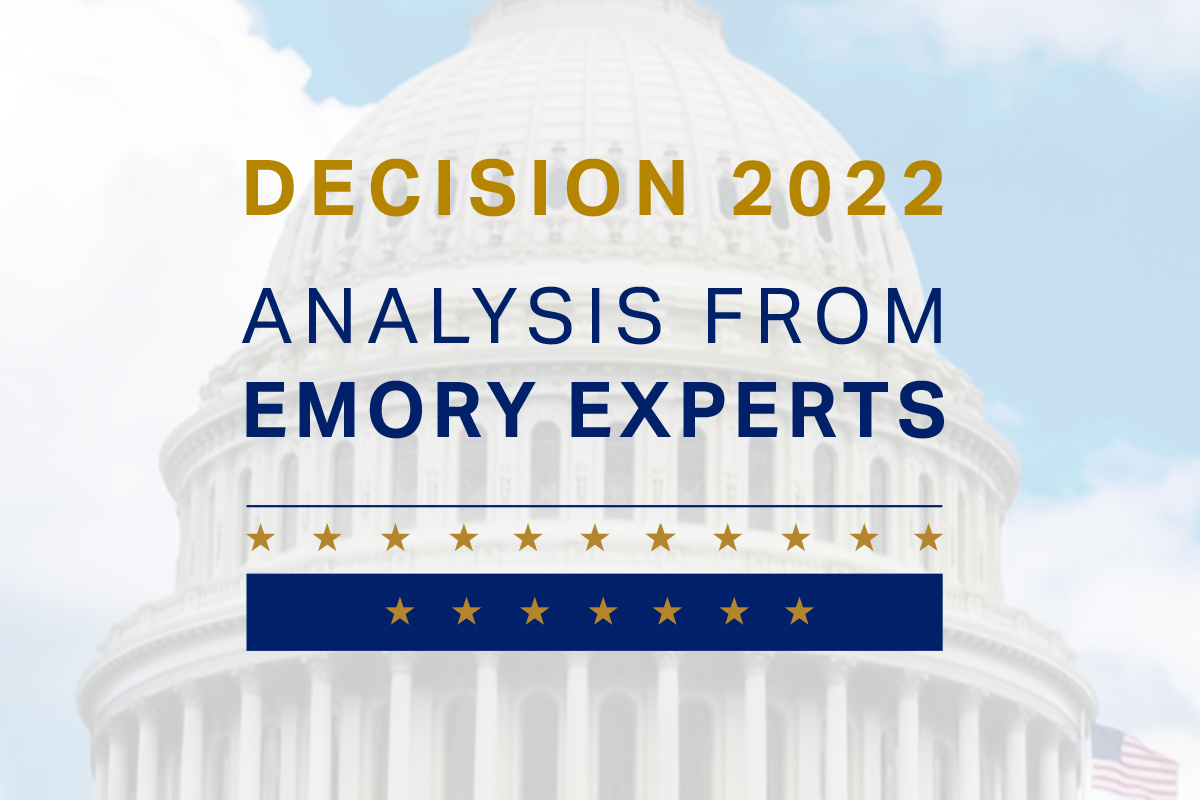 Perspective
Learn key takeaways from political scientists Pearl Dowe and Bernard Fraga, then plan to attend "The Future of Democracy: Post-Election Reflections," a panel discussion on Thursday, Nov. 10, at Candler School of Theology.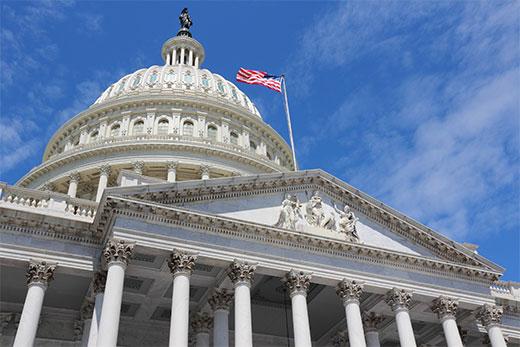 Resource
Read the special 2022 election edition of the Office of Government & Community Affairs newsletter, with stats on Emory's polling location and information about winners in the local, state and federal elections.