Recognition
The Emory community will gather on the Atlanta campus Quad on Nov. 11 to honor veterans and their contributions. The event includes a flag ceremony with Emory veterans and ROTC cadets, as well as a guest speaker and moment of silence.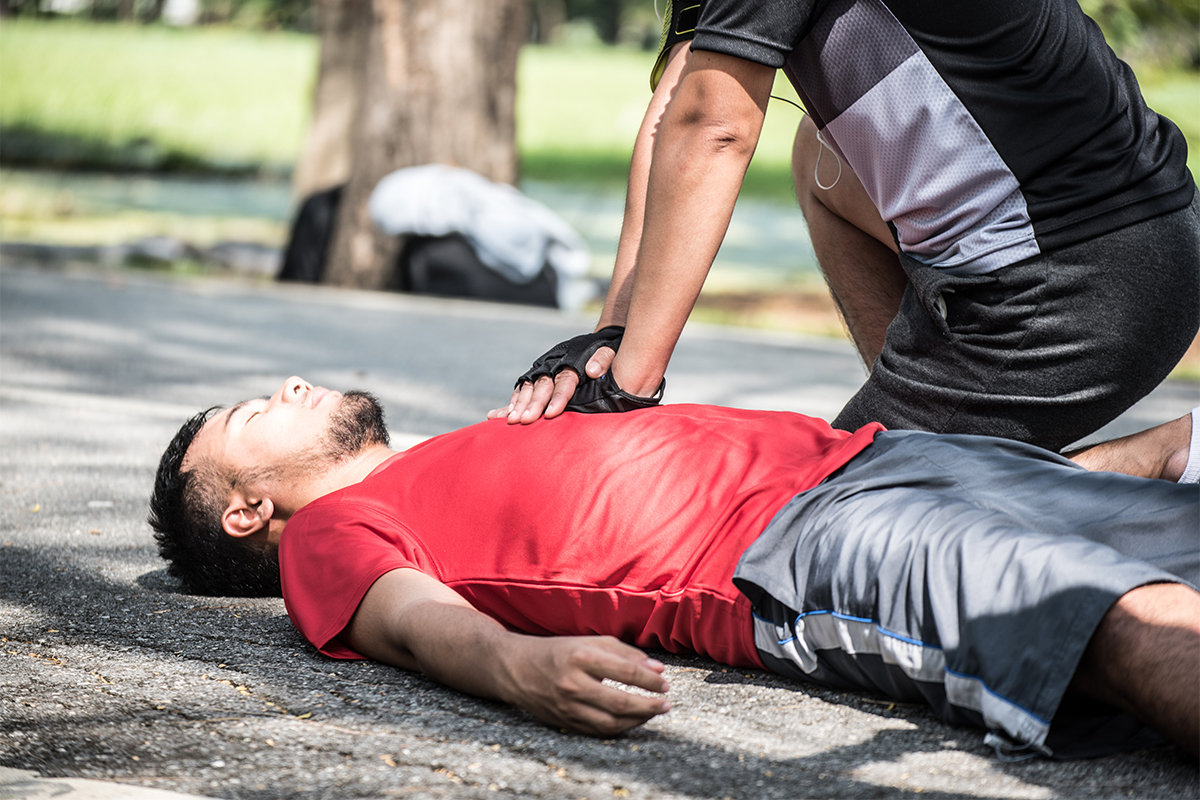 Research
A large-scale review of data from an Emory-run national health registry, published in the New England Journal of Medicine, found that Black and Hispanic adults were less likely than white adults to receive CPR regardless of racial and ethnic makeup or income strata of neighborhoods where heart patients collapsed.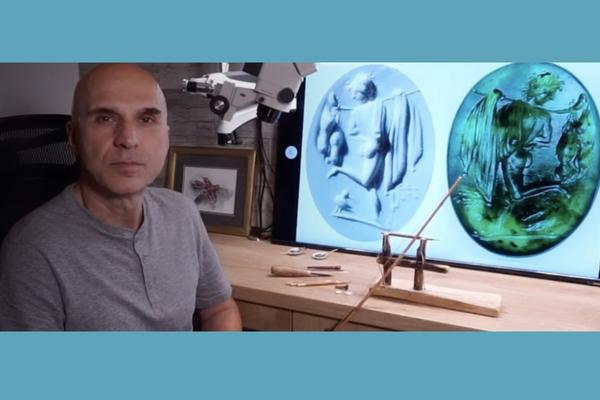 Creativity
Chavdar Chushev — artist, restorer, jeweler and master gem engraver — is in residence at the Carlos Museum Nov. 8-12. He will lead several programs, including a special tour and workshop Friday for Emory students, faculty and staff.