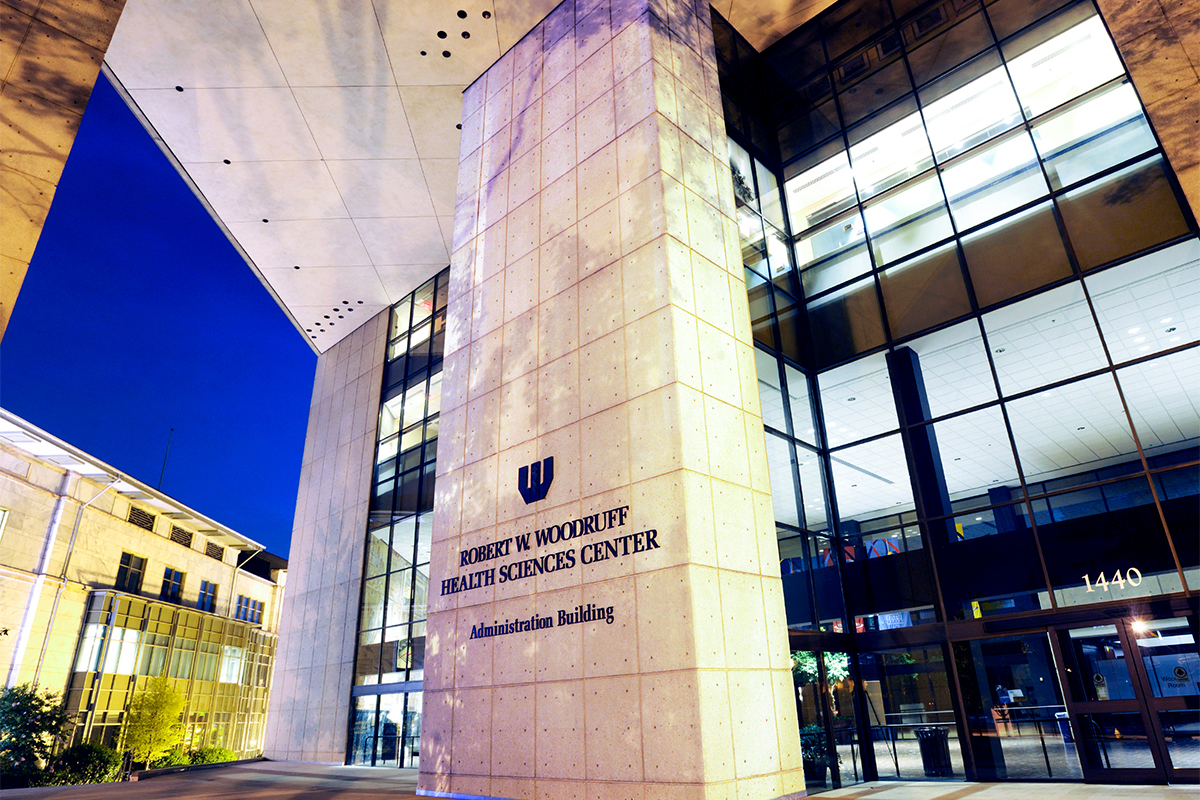 Achievement
Emory University has been recognized for having some of the world's best health sciences programs, according to U.S. News & World Report's 2022-23 rankings of Best Global Universities.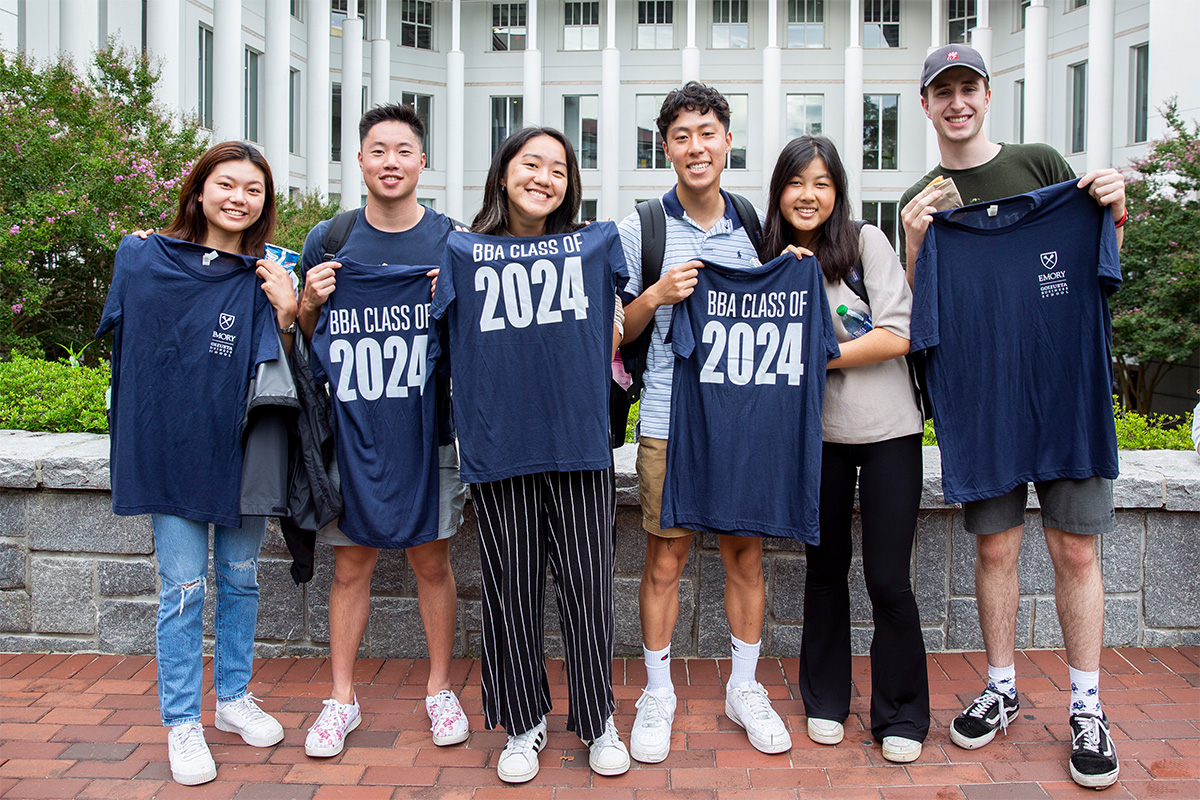 Academics
After a five-year process of extensive review, a newly imagined Goizueta Business School undergraduate curriculum will begin to roll out in January 2023, designed to equip BBA students for an increasingly data-driven world and allow them to create individualized and customized academic experiences.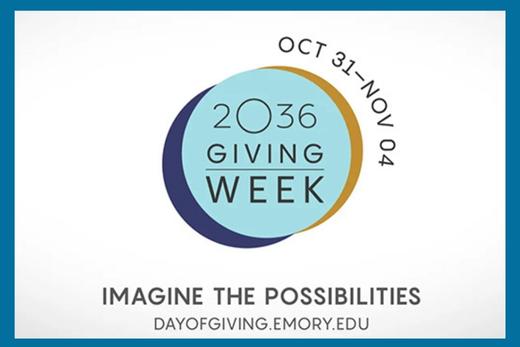 Opportunity
Today is the last day of 2O36 Giving Week, but you still have time to make a difference. Donate to an area you're passionate for and know your contribution directly benefits students through scholarships, campus experiences and more.