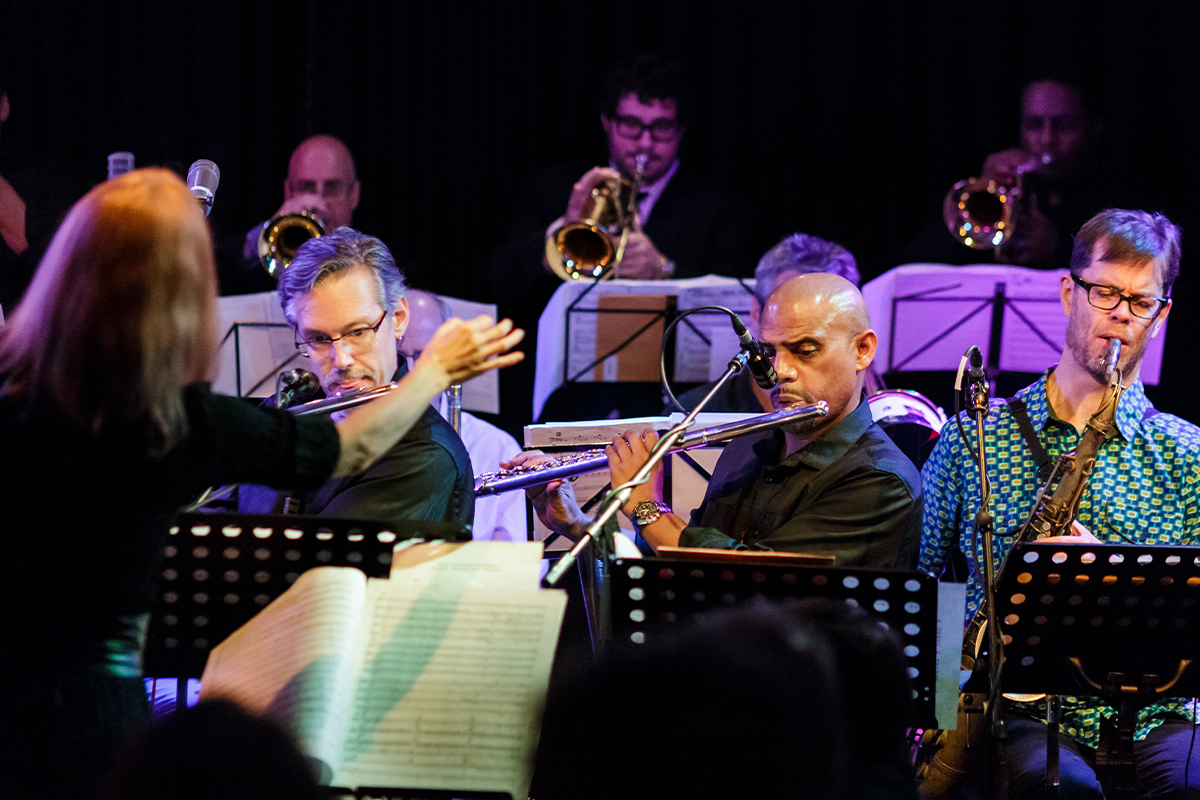 Creativity
November arts events include the Atlanta debut of NEA Jazz Master and Grammy Award–winner Maria Schneider leading her 18-member big band orchestra on Nov. 17. Faculty, staff, students and community members are invited to enjoy all the programs, from plays to concerts to public readings.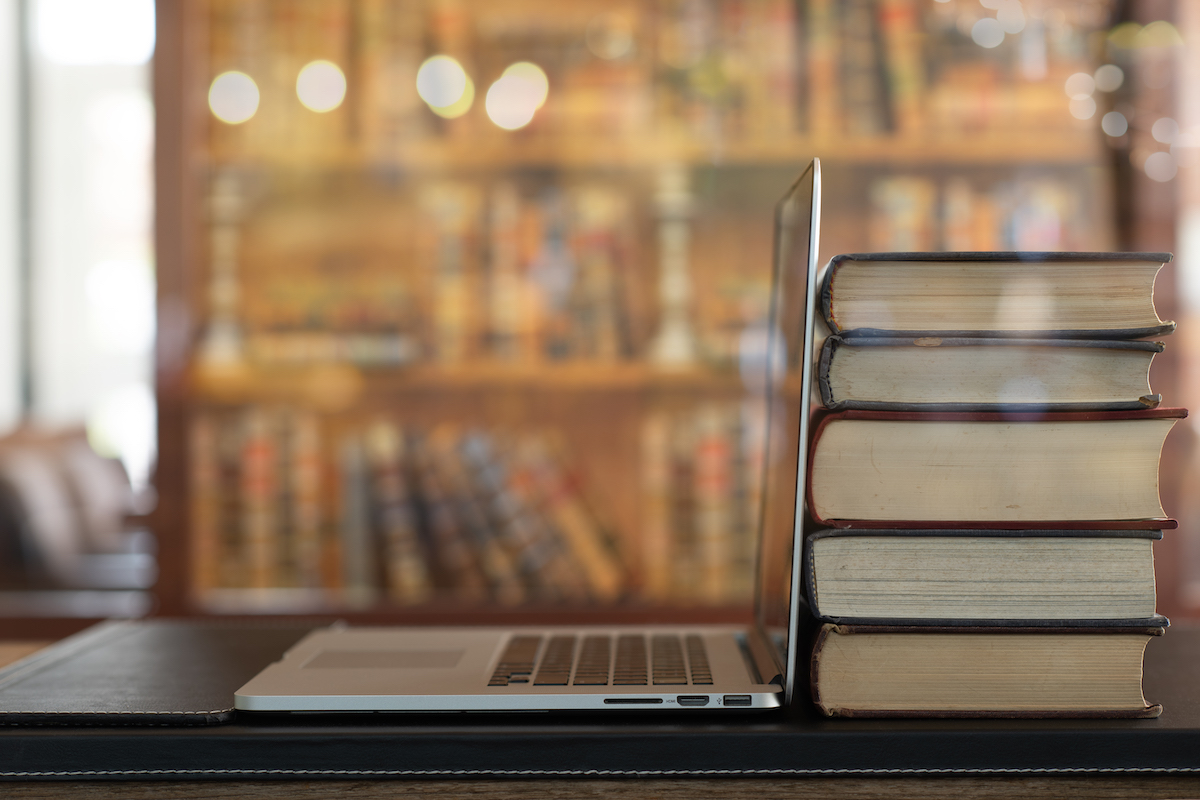 Technology
ORCID iDs are free, easy-to-establish digital identifiers that ensure researchers are credited for their work and help meet new federal requirements. All faculty, postdocs and graduate student researchers should create an ORCID iD and connect it to Emory.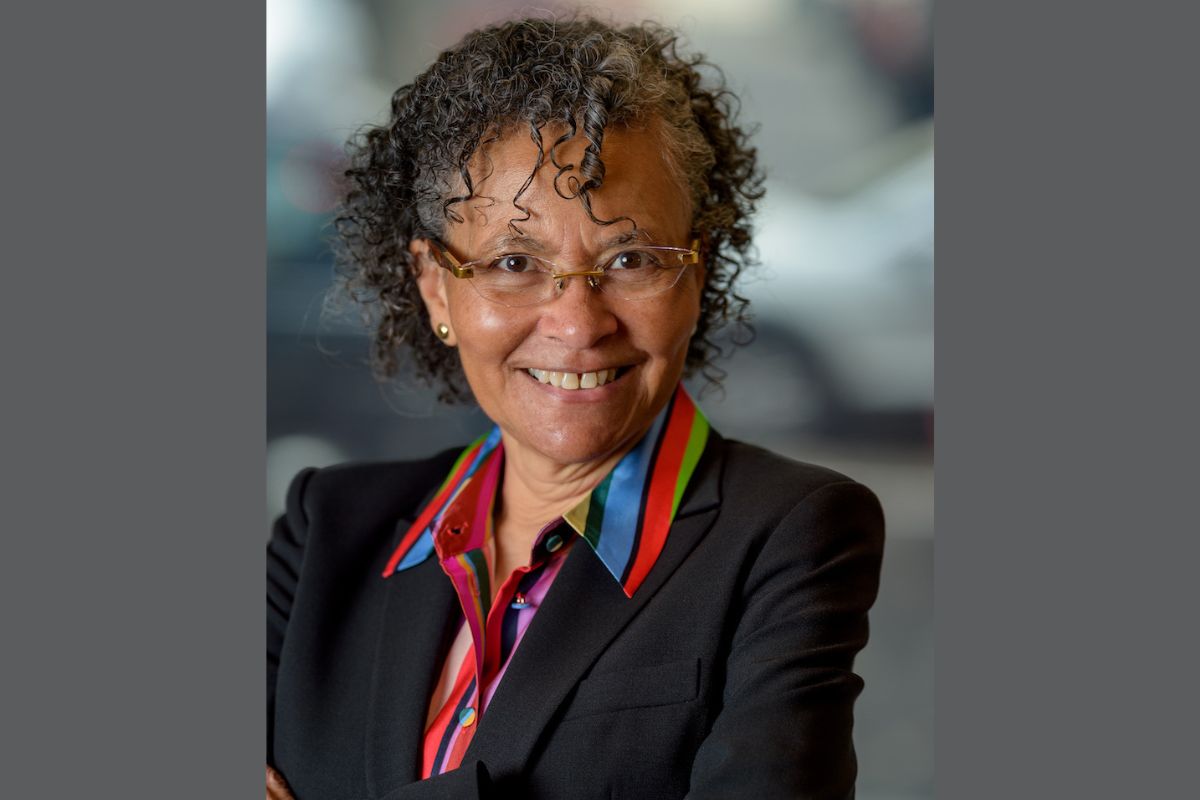 Recognition
Camara Phyllis Jones has been elected to the 2022 NAM class. Known for her work on health disparities and race and racism, she holds positions at the Rollins School of Public Health and the Morehouse School of Medicine.