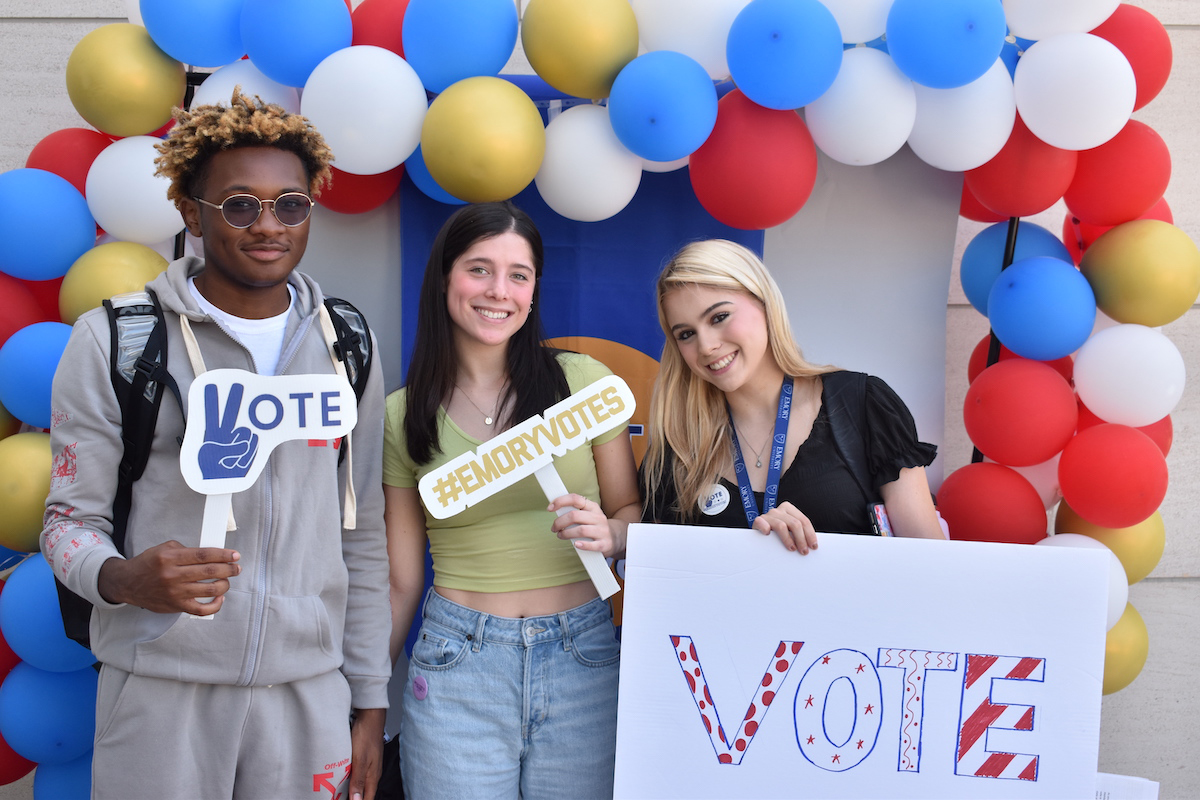 Impact
The nonpartisan Emory Votes Initiative is making voting easier for faculty, staff and students. Members across the community are voting for the first time, helping register others and getting the word out to drive higher participation rates.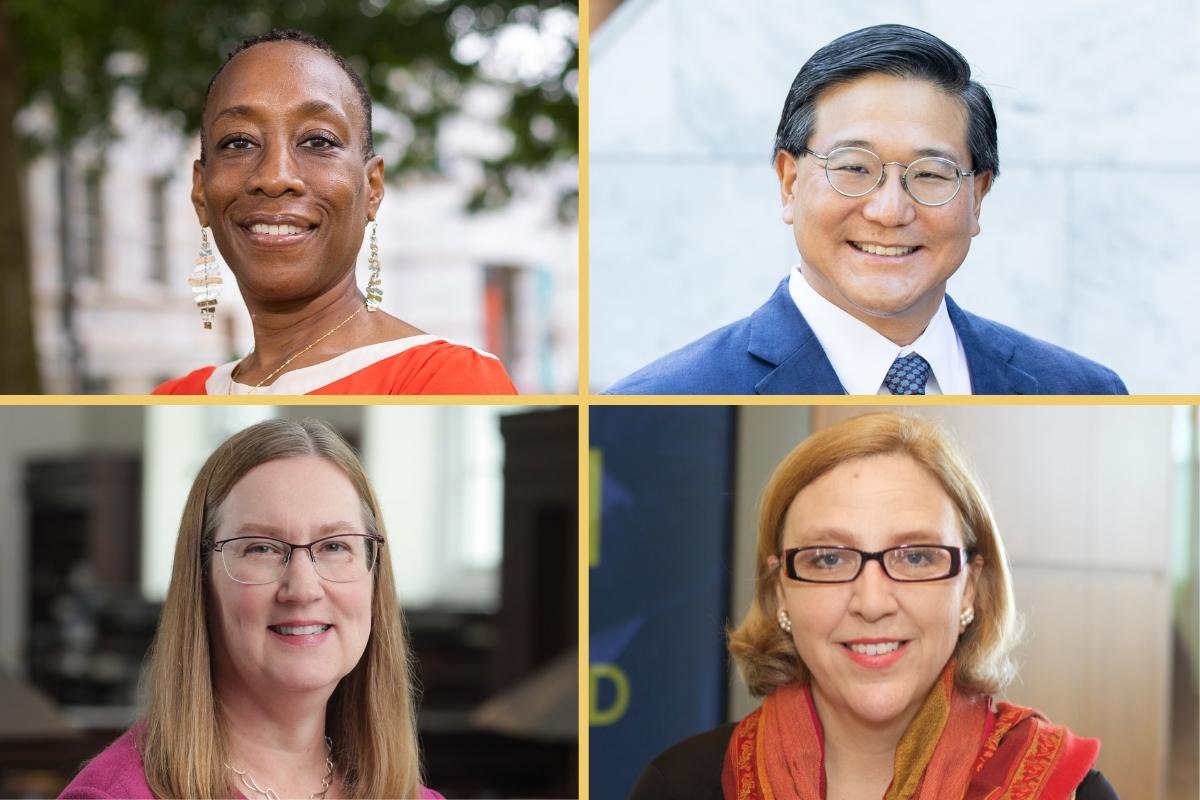 Campus
With new leadership on board, organizational changes within Emory Libraries and the Michael C. Carlos Museum are intended to enhance and streamline internal work and create more capacity for public programs.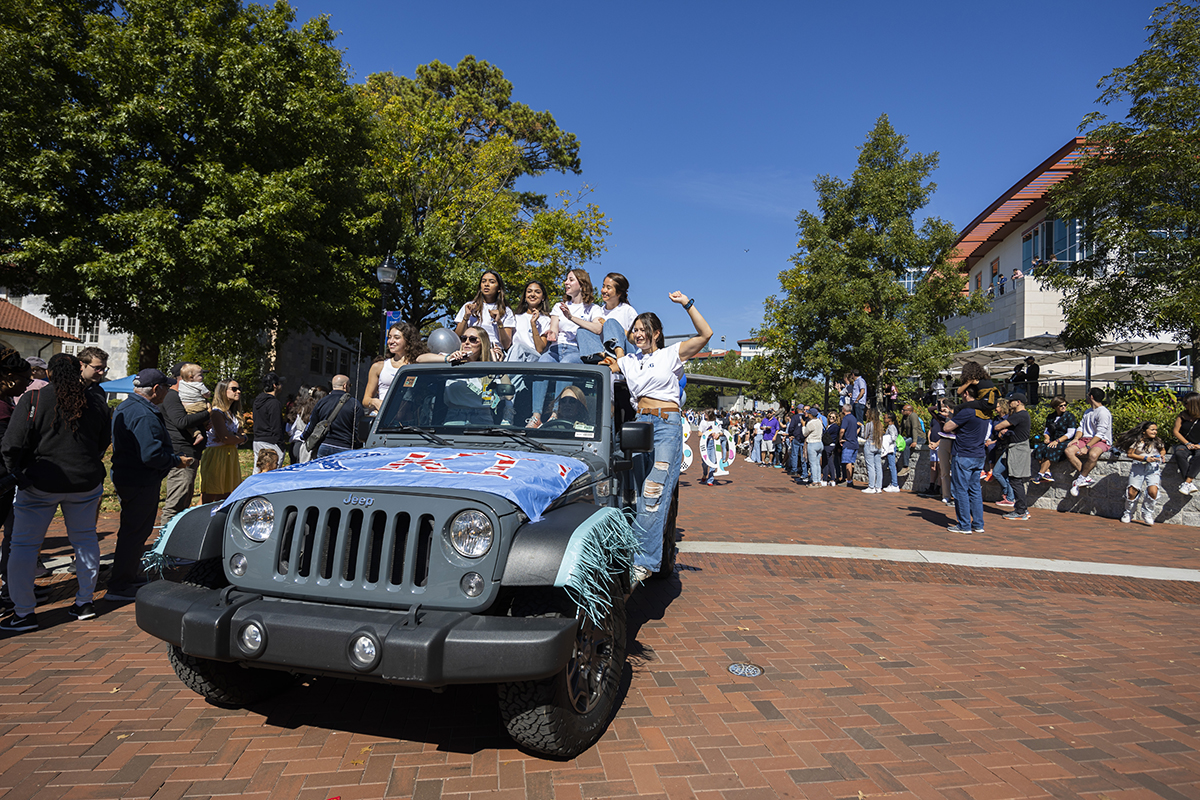 Community
Homecoming 2022 was a week full of fun activities for the Emory community, with celebrations wrapping up with the annual parade and Homecoming Food and Music Festival on Saturday. View photos of some highlights.