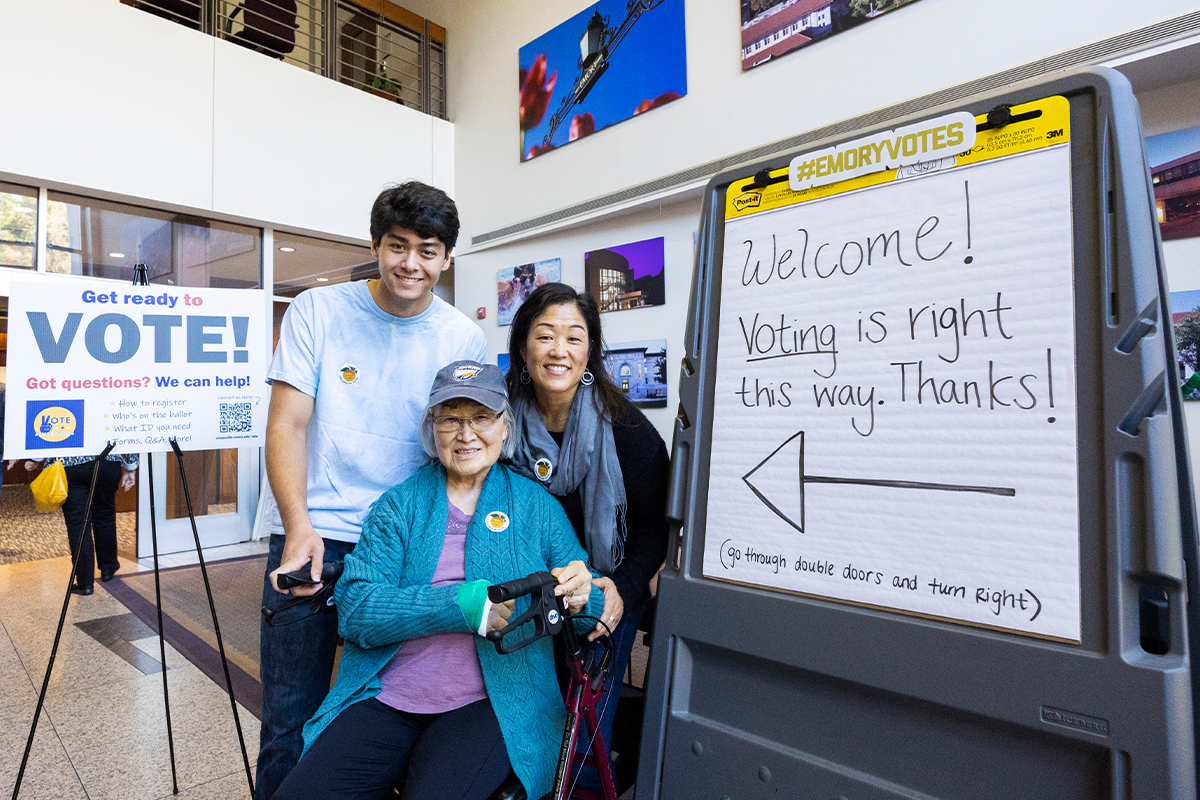 Community
Emory University is once again a polling place for DeKalb County. Three generations of this Emory family went together to make their voices heard in the 2022 general election.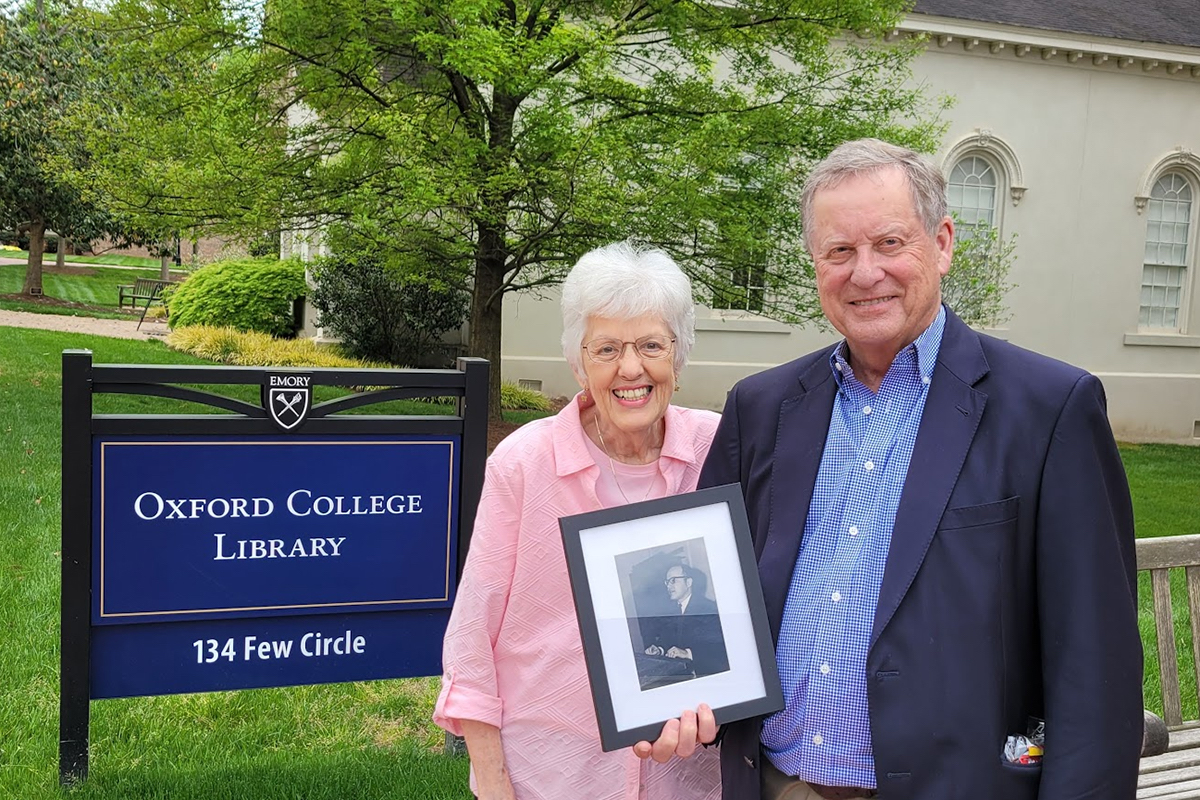 Legacy
For more than 40 years, Neil Shaw Penn taught history at Oxford College, earning multiple awards from students, alumni and faculty. A student scholarship established by alumnus John F. Morgan honors Penn and all faculty who put their focus on teaching.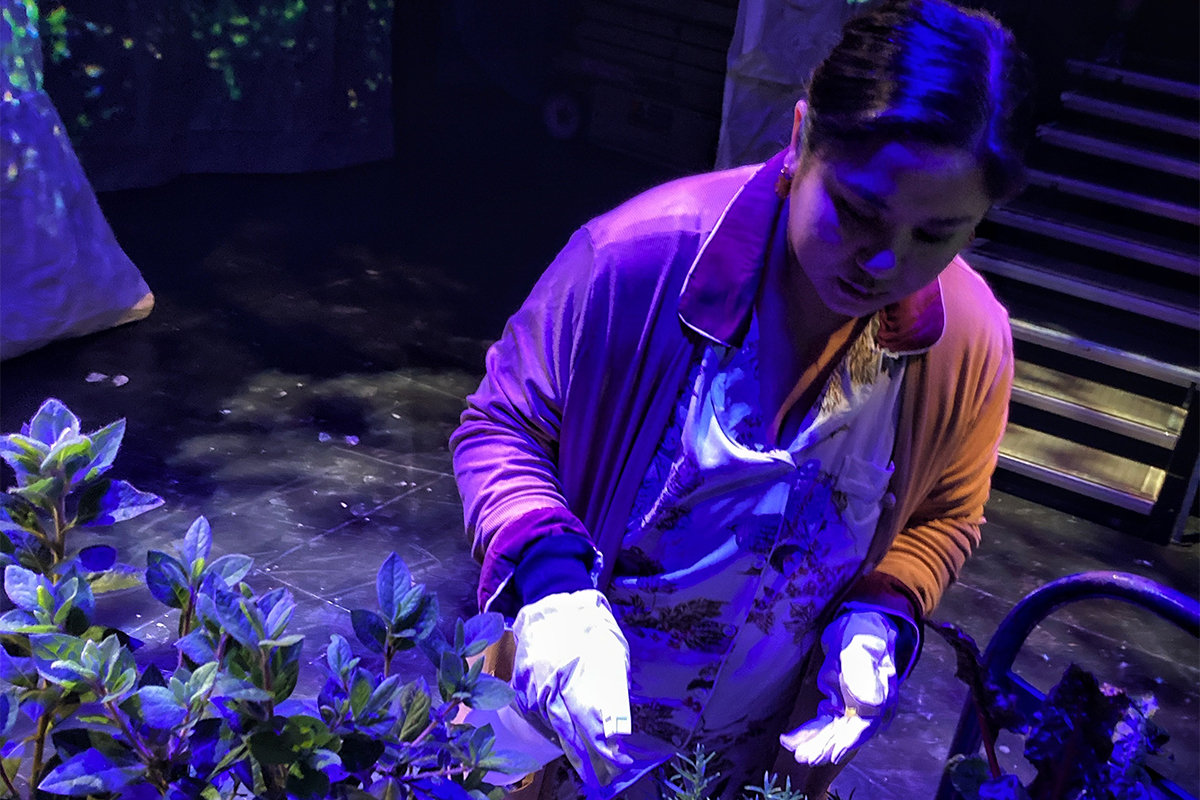 Creativity
Theater Emory will host three new plays focused on ecological issues society is currently facing. Learn more about the Earth Matters on Stage Festival running Oct. 27-Nov. 6 and grab your tickets.