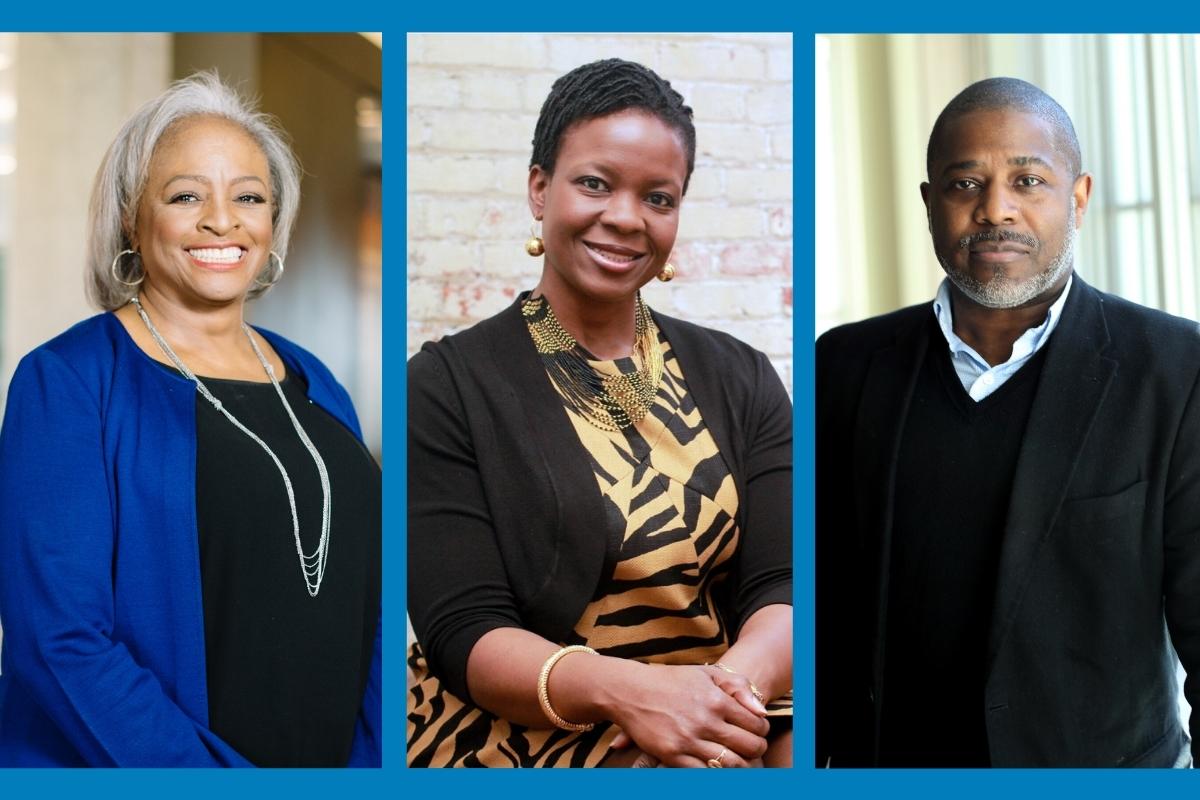 Forefront
Emory established the first undergraduate African American studies program in the South in 1971. Now the university will build on that foundation, launching a new PhD program in fall 2023.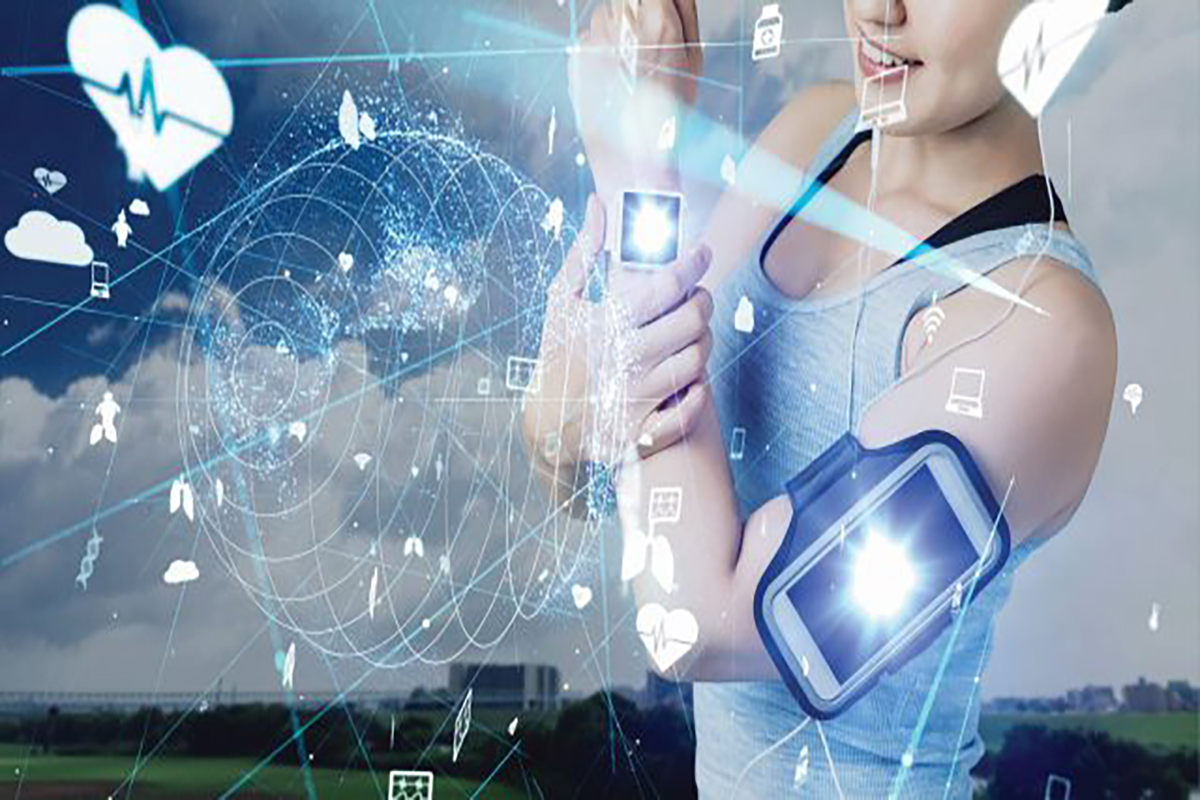 Innovation
From ethics to manufacturing and customer service to product recommendations, Goizueta experts explore the revolution of AI in business. "The cost of not using AI is becoming obsolete," says Karl Kuhnert, professor in the practice of organization and management.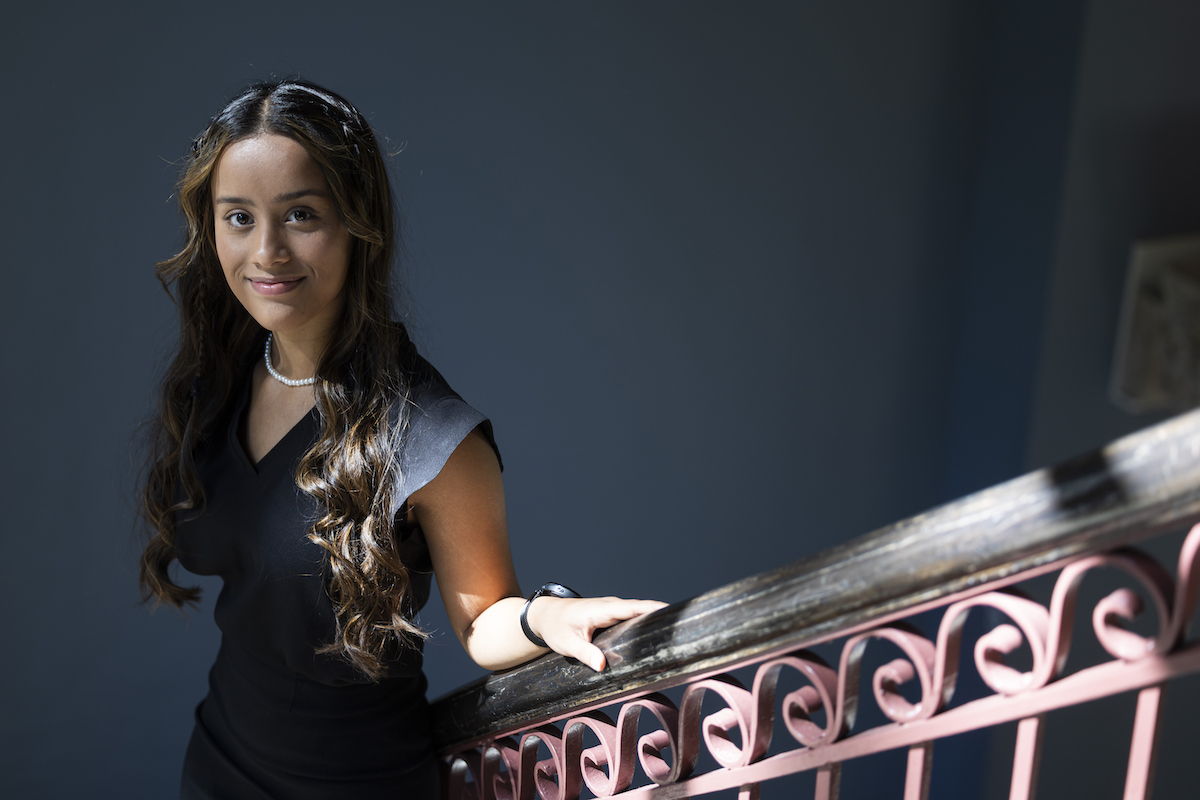 Recognition
Emory College first-year student Kira Young has applied her long-term interest in mental health to initiatives and advocacy for her peers. She recently won a $10,000 scholarship for her work.