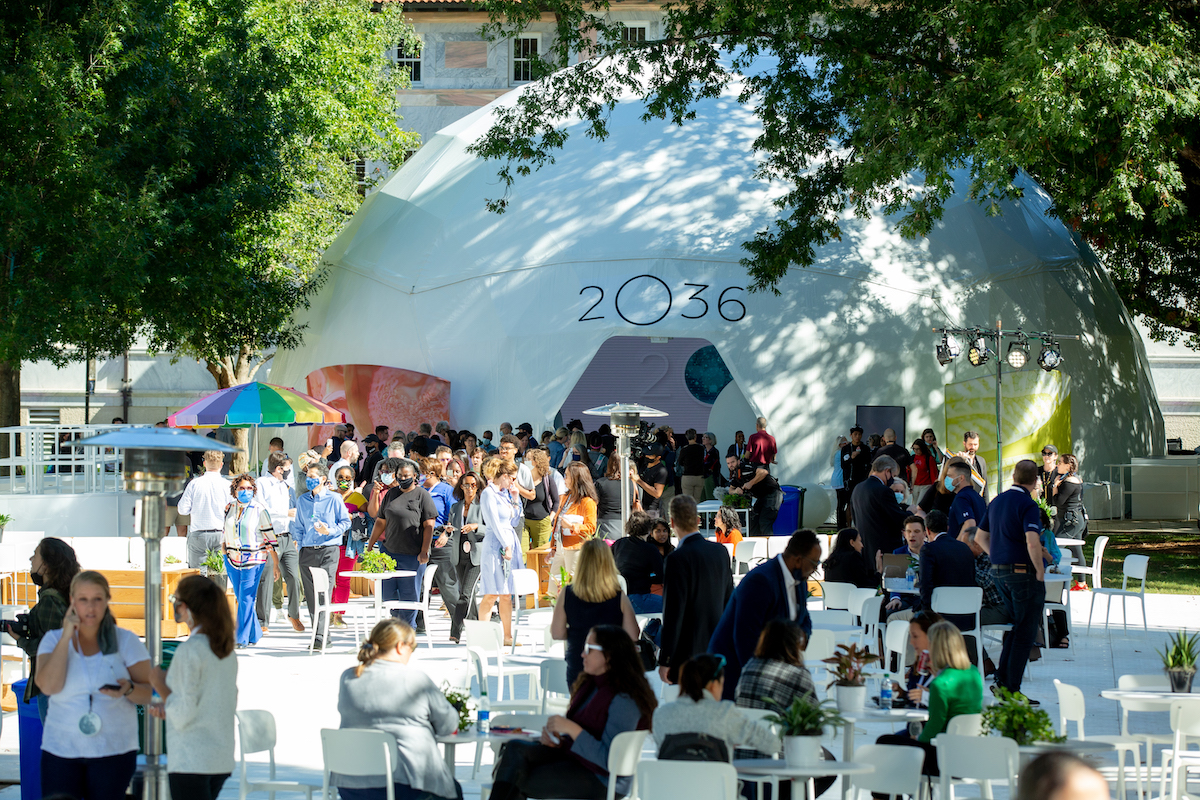 University
One year ago, the Emory community gathered on the Quad for the launch of 2O36 — a campaign focused on making investments today for Emory to become a university without peer by our bicentennial. President Gregory L. Fenves shares exciting updates on the campaign's progress.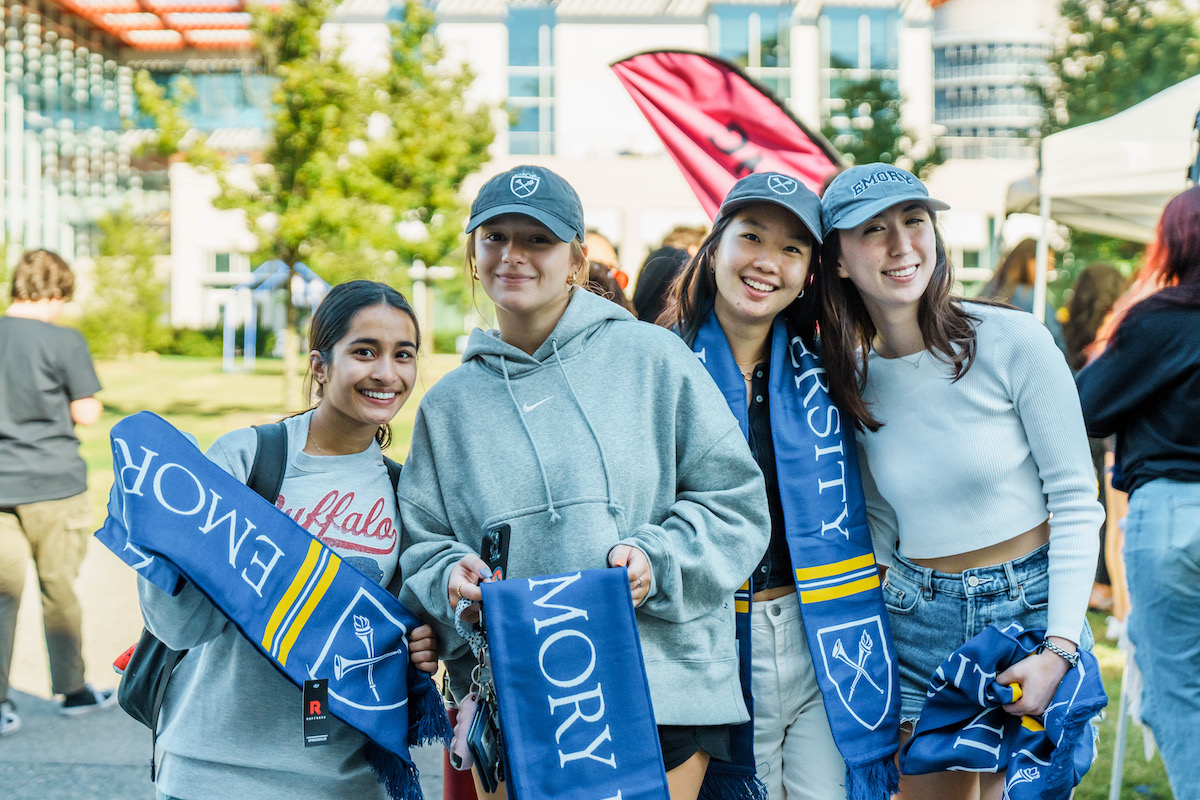 Campus
Emory's 2022 Homecoming and Family Weekend is officially underway, with the annual Homecoming parade, Homecoming Food and Music Festival and other activities still to come. Here's what to expect from the weekend's celebrations.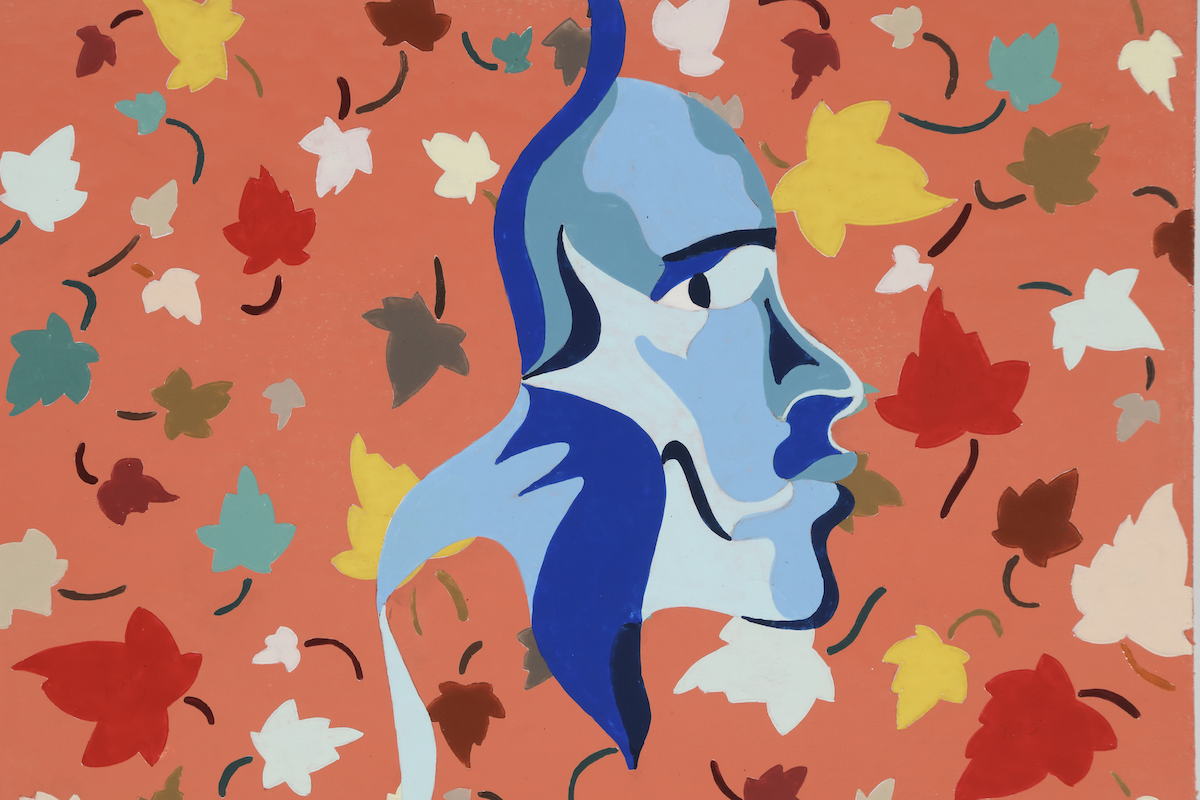 Creativity
The exhibition, presented by Emory's Visual Arts Department, is on display through Dec. 14 and includes individual paintings as well as a recreation of his mural work.