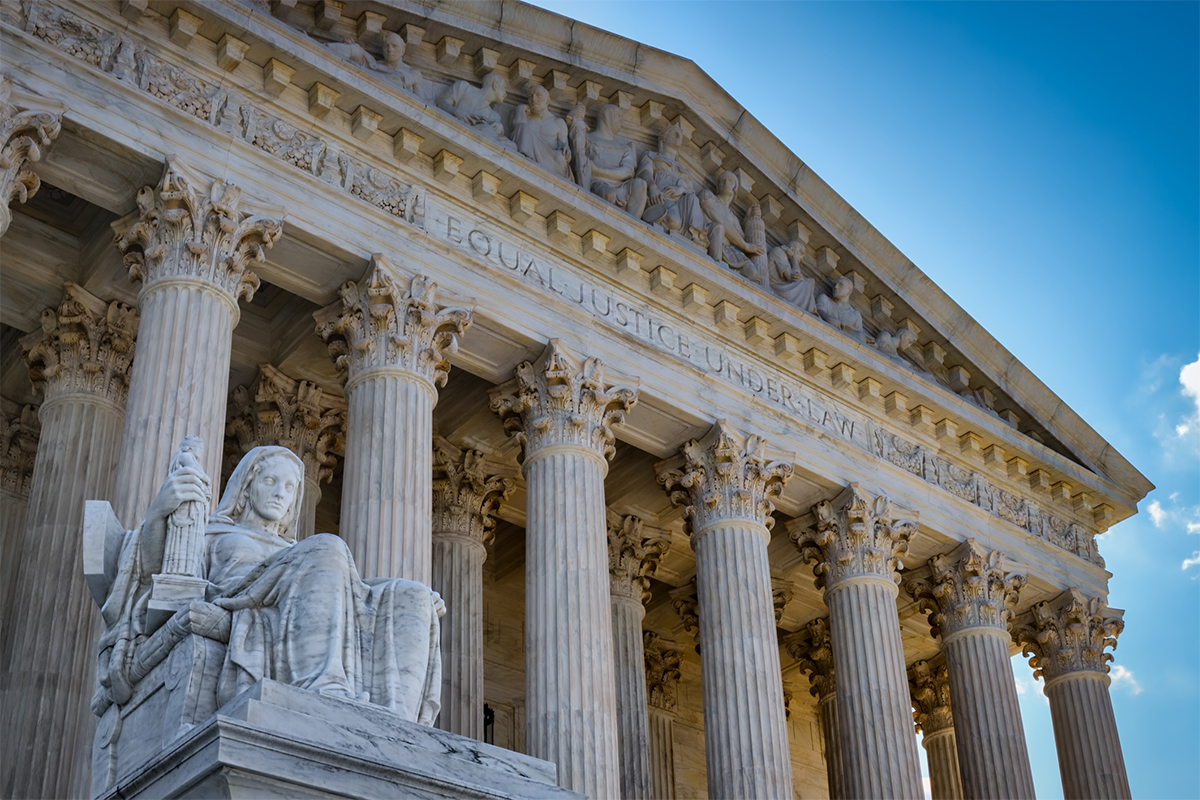 The Hill
"Diversity doesn't merely enhance education; it is integral to education," Emory President Gregory L. Fenves writes in a column published today in The Hill. Later this month, the Supreme Court will hear oral arguments in two cases focused on race as a factor in university admissions.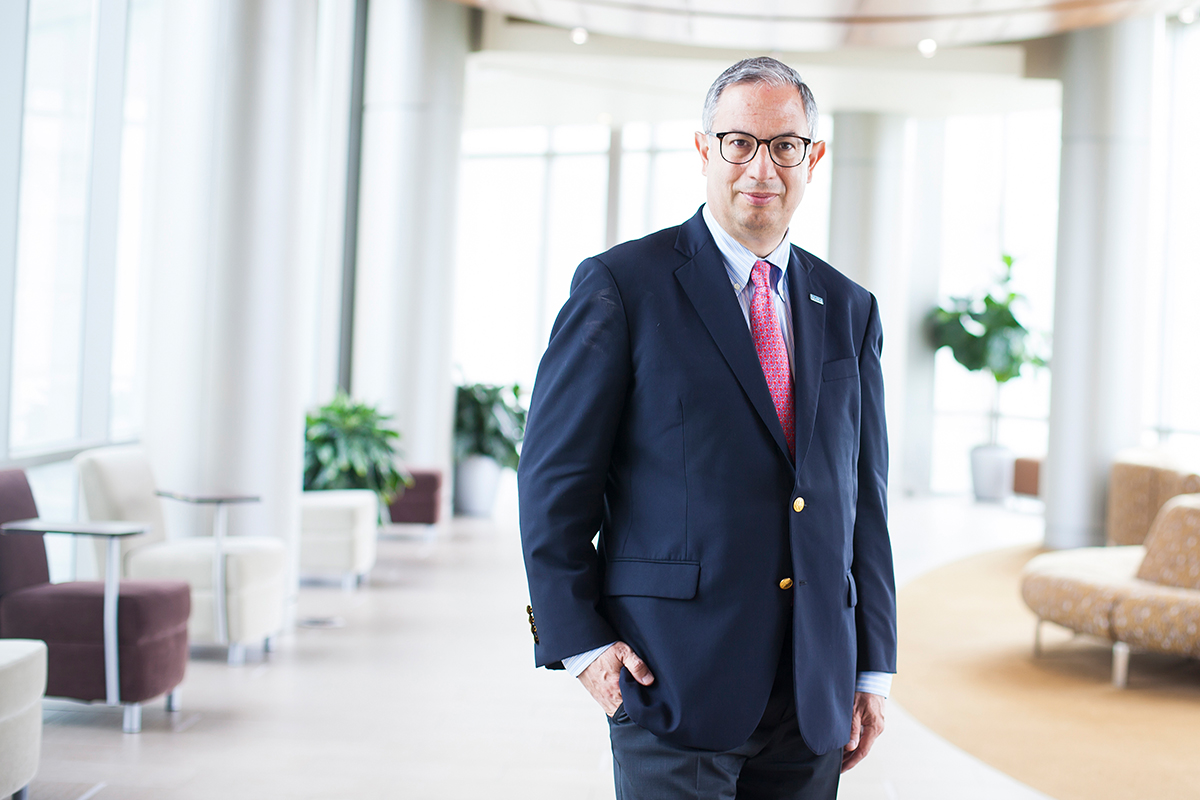 Honors
Carlos del Rio has been announced as the new president of the Infectious Diseases Society of America, beginning Oct. 24. Three other Emory physicians are also receiving IDSA awards.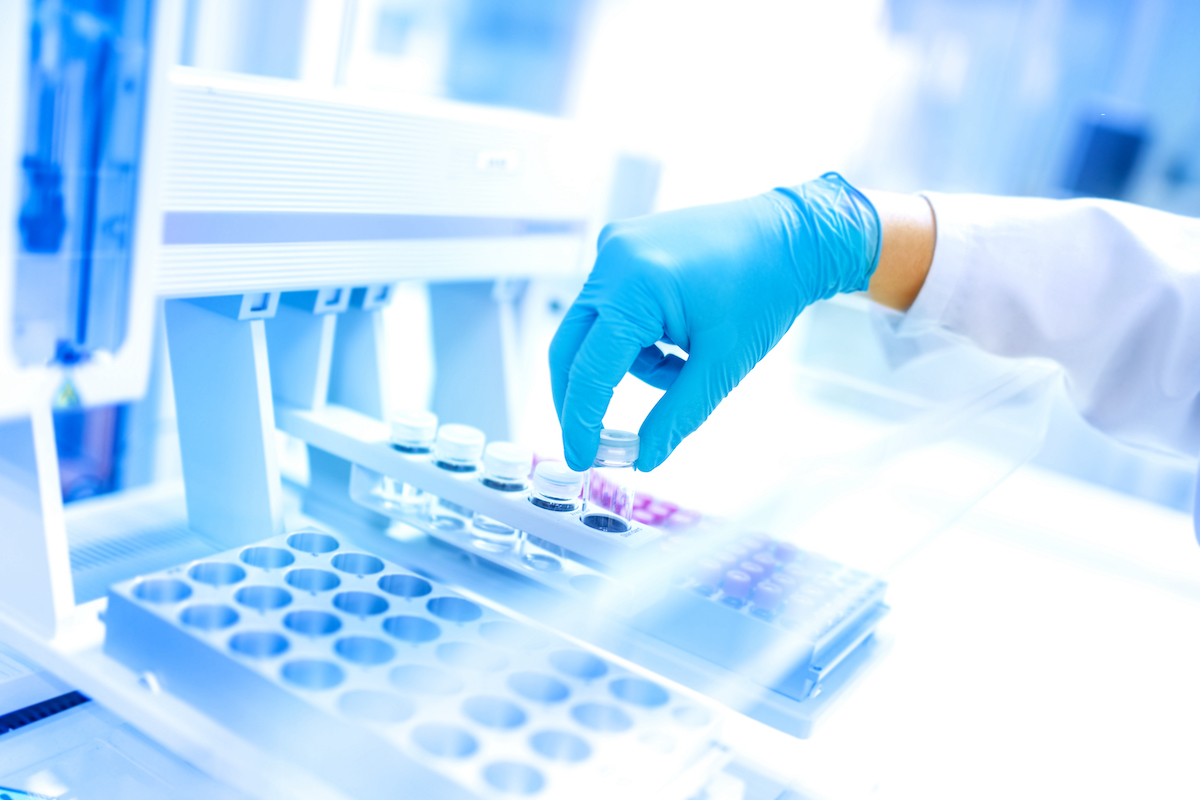 Discovery
Emory scientists have synthesized a novel molecule designed to target advanced melanomas, which are often resistant to existing treatments.