Impact
Emory alumnus Michael Nyenhuis heads UNICEF USA's efforts to provide safe haven for kids in war-torn Ukraine — and in countries around the world.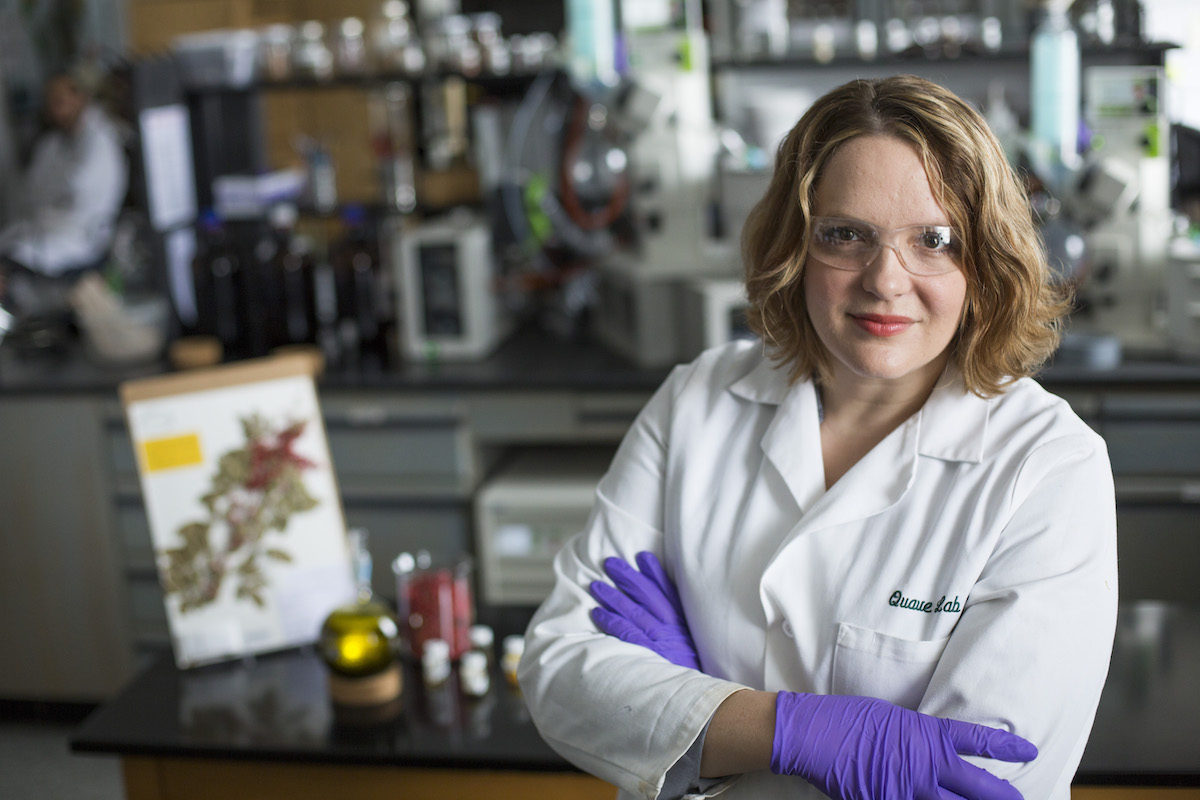 Recognition
Ethnobotanist Cassandra Quave is being honored for her commitment to public science outreach. She will receive an inaugural Eric and Wendy Schmidt Award for Excellence in Science Communication by a Research Scientist on Nov. 11.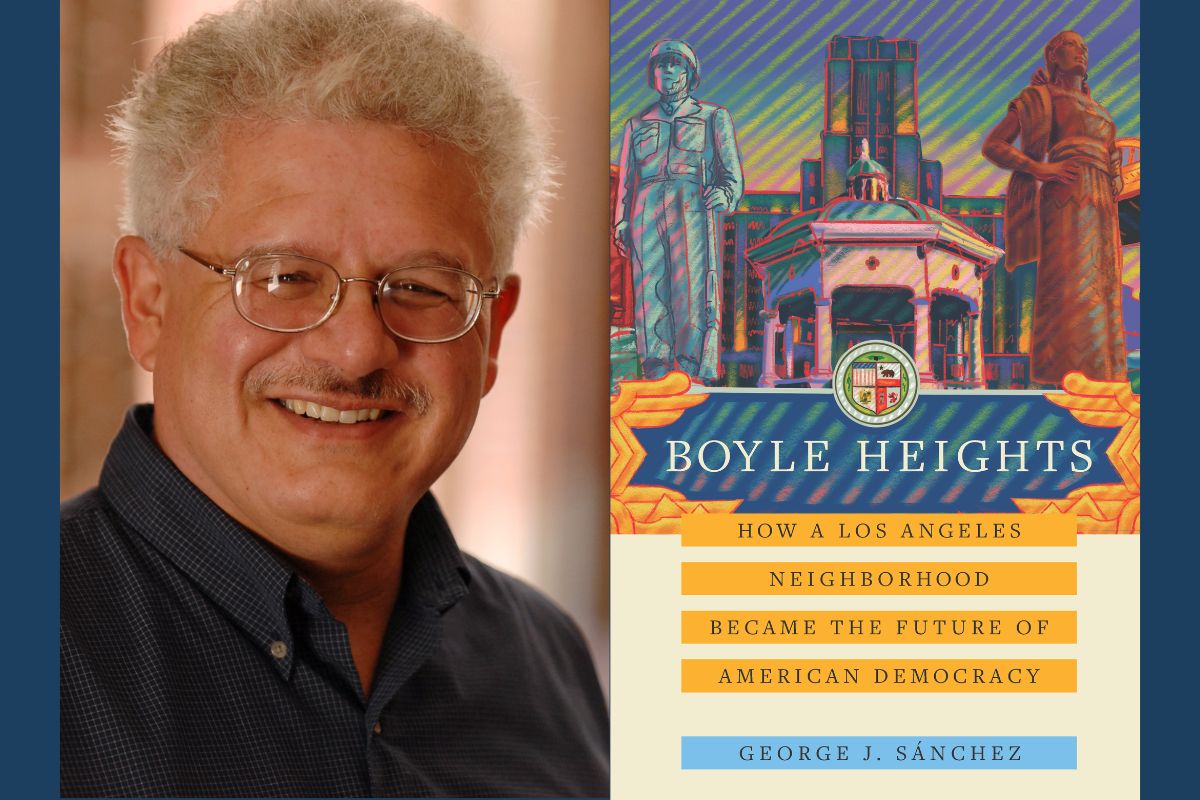 Community
In the Nov. 7 lecture, George J. Sánchez of the University of Southern California will discuss the creation of a multicultural radicalism in the Boyle Heights neighborhood of East Los Angeles during the 1950s.