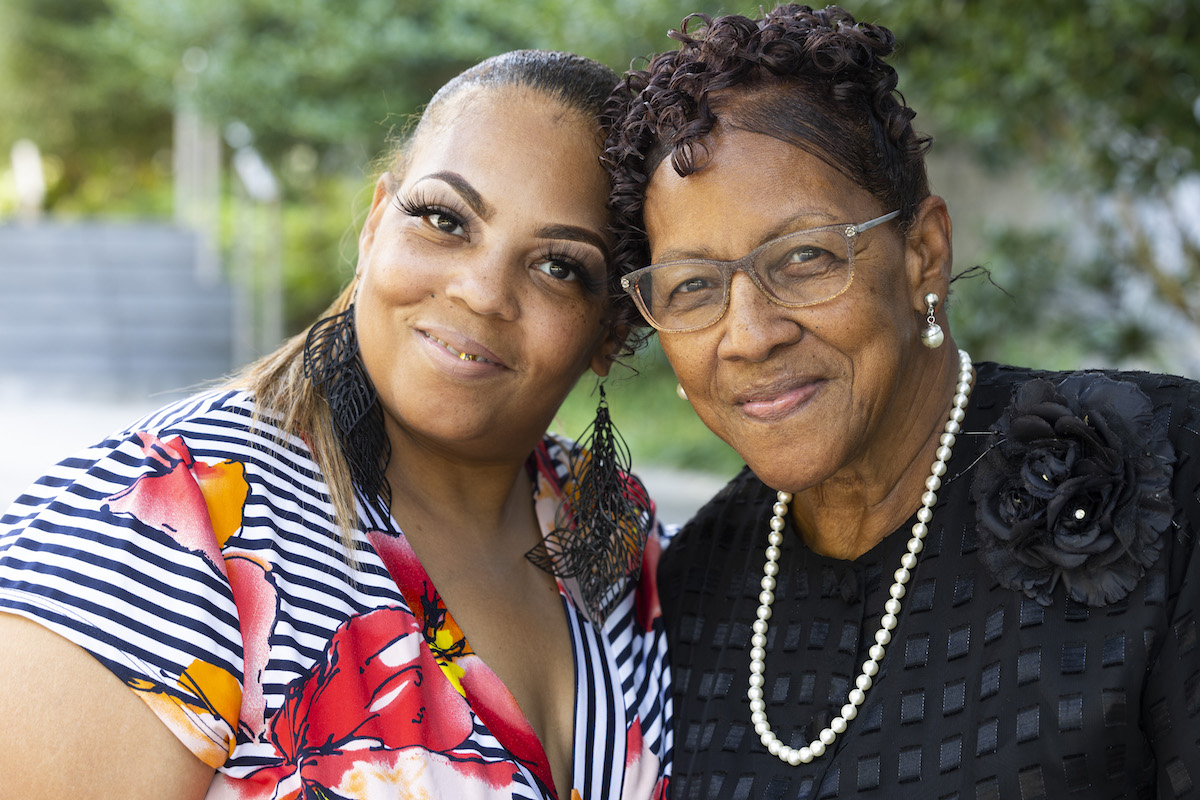 Recognition
Dollie Durden (right) has worked for 45 years as a custodian in Campus Services. Her daughter, Kechia Williams, has worked in Campus Services for 25 years. Their work ethic is unrivaled, as is their love of Emory.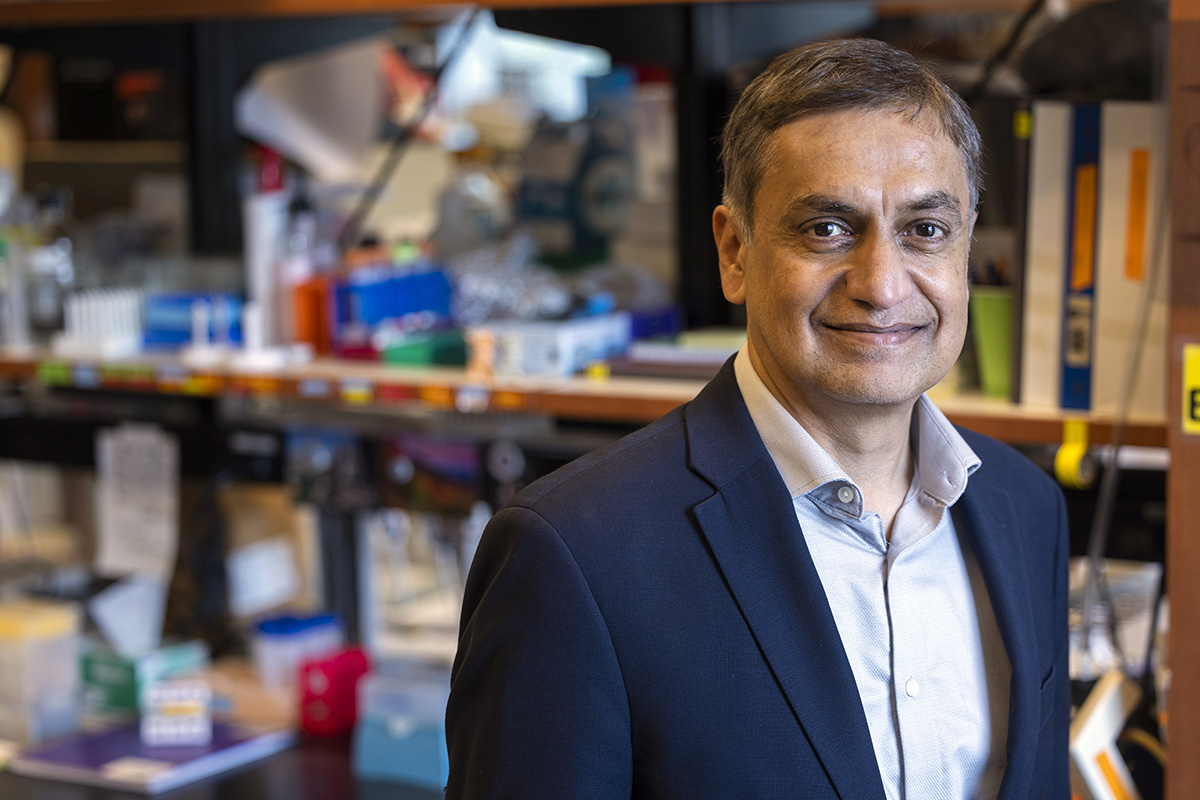 Research
A study led by Winship Cancer Institute researcher Madhav Dhodapkar suggests the likelihood of patients with myeloma achieving durable responses to CART therapy may depend on properties of their immune cells before CARTs are administered.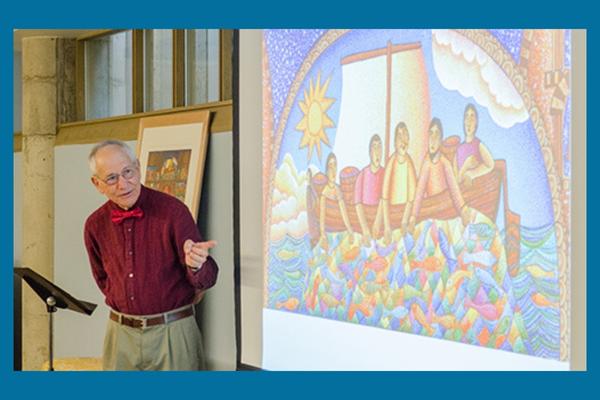 Impact
The Aquinas Center at Candler School of Theology will celebrate the life and works of artist John August Swanson with two in-person events Oct. 19 and 20. Candler holds the largest open collection of Swanson's art, with more than 60 works on public display.