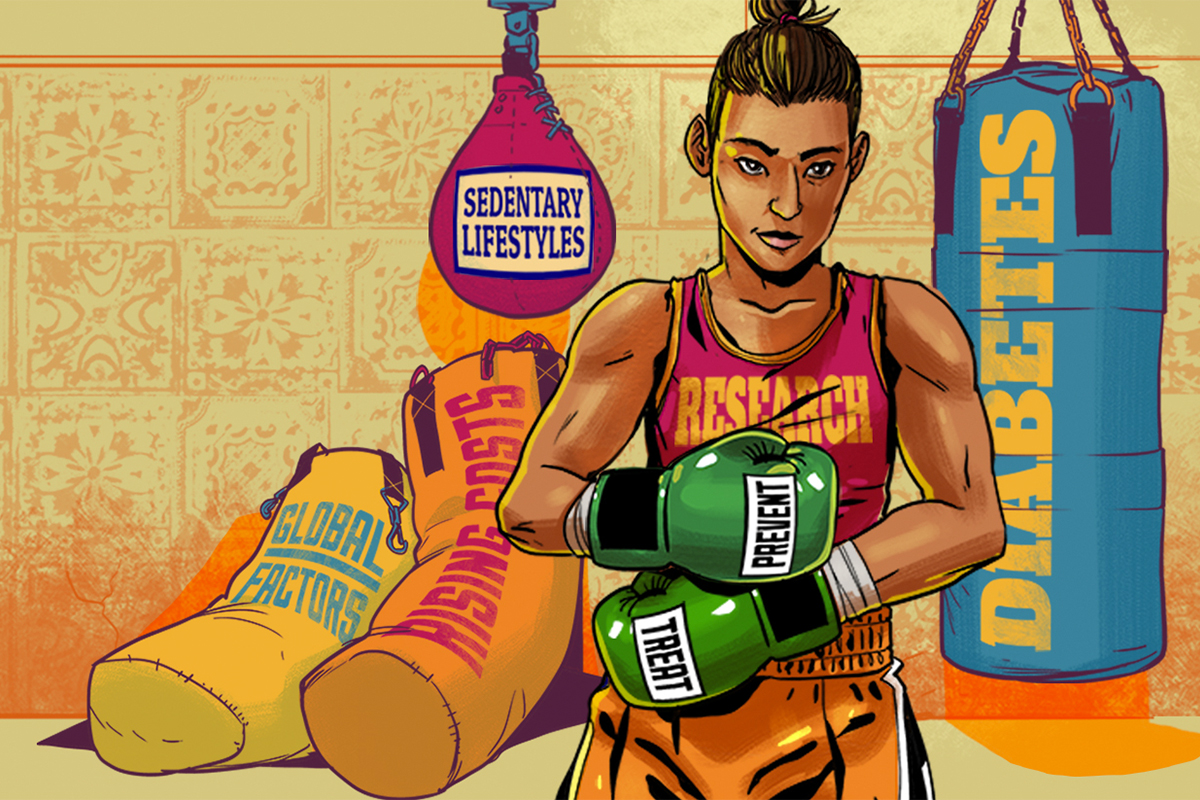 Impact
Emory's global approach to researching diabetes — a growing pandemic that affects more than a half-billion adults worldwide — is opening new ways to prevent, treat and potentially eradicate it.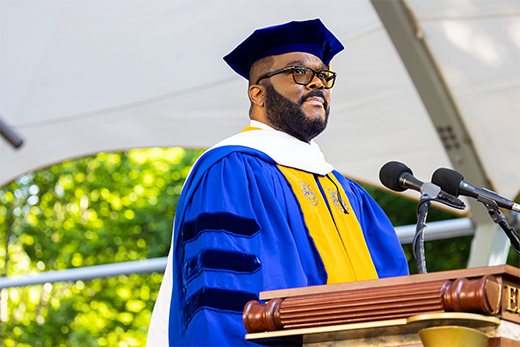 Recognition
Staff, faculty, students and alumni are invited to nominate an individual to receive an honorary Emory degree. Nominees have achieved the highest distinction in their fields while also demonstrating a transformational influence; their lives and careers exemplify a commitment to values shared by Emory.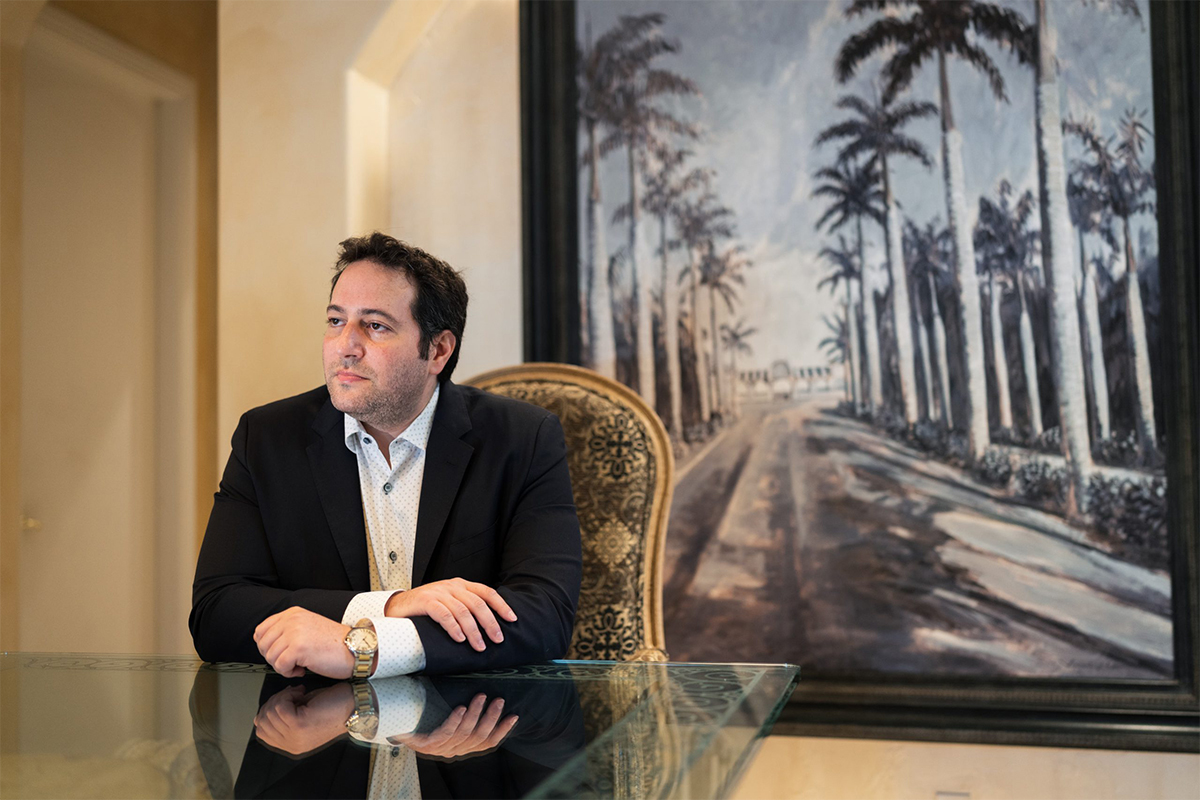 Innovation
Alumnus A.J. Steigman was named the top producer by unit volume by the Atlanta Realtors Association but never set foot inside the properties he sold. Instead, he disrupted the industry with "Steignet," a proprietary technology he developed to analyze residential real estate data and identify properties in which to invest.