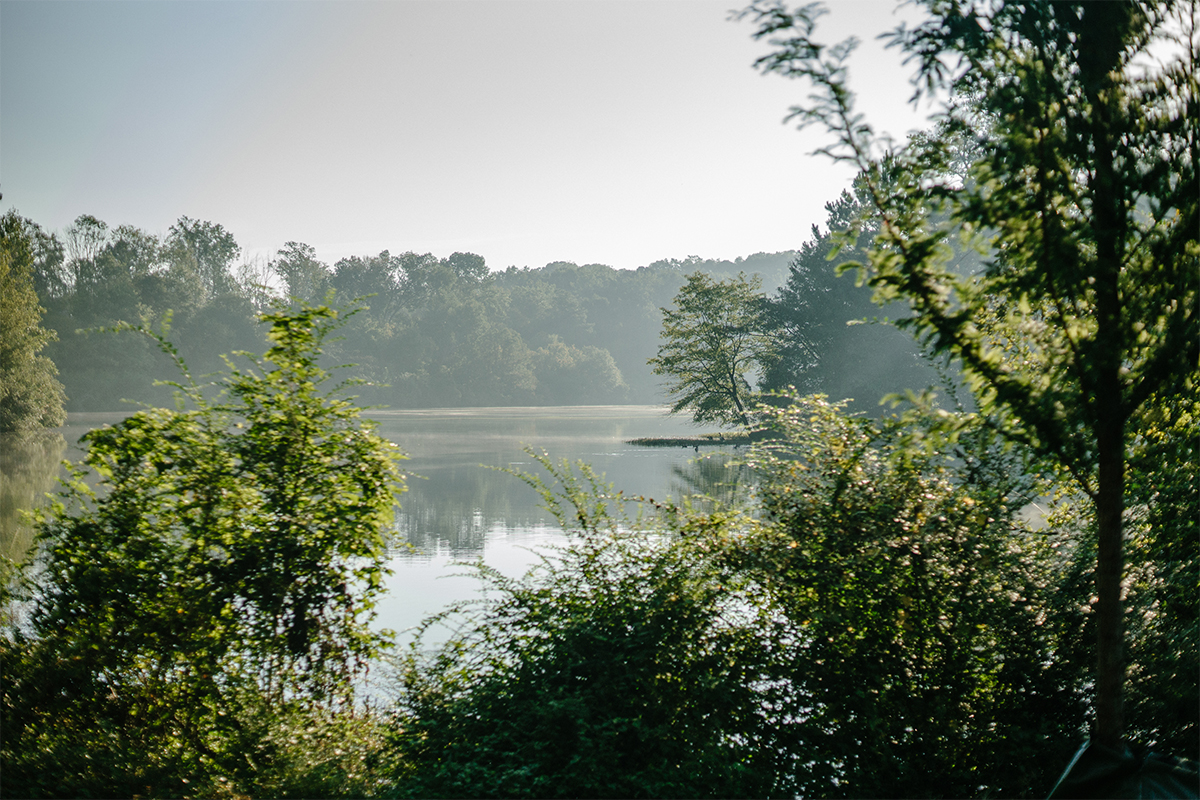 Community
To commemorate Indigenous Peoples' Day, view a video of the Land Acknowledgment adopted by Emory last year. The statement recognizes the Muscogee and other Indigenous nations who were displaced in the years before Emory's founding.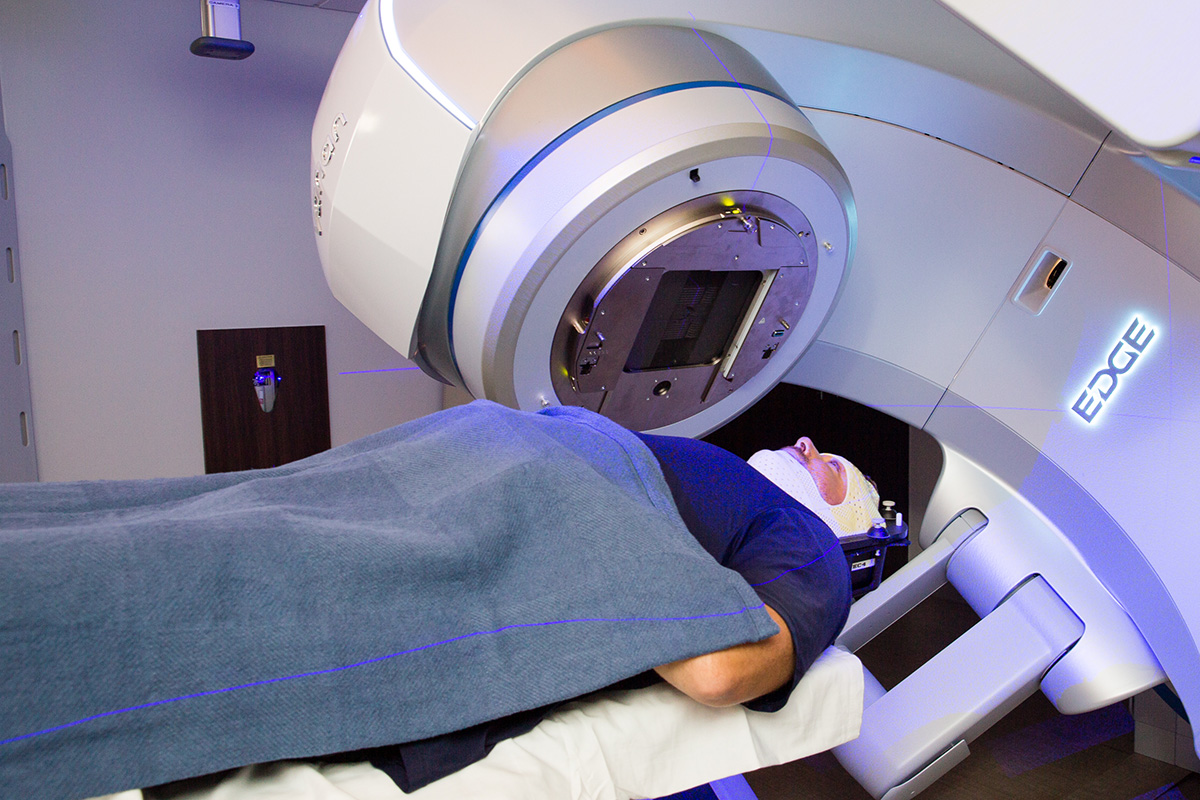 Health
The NCI recently awarded more than $7.9 million to support a new Radiation Oncology-Biology Integration Network center at Winship Cancer Institute and the Cleveland Clinic.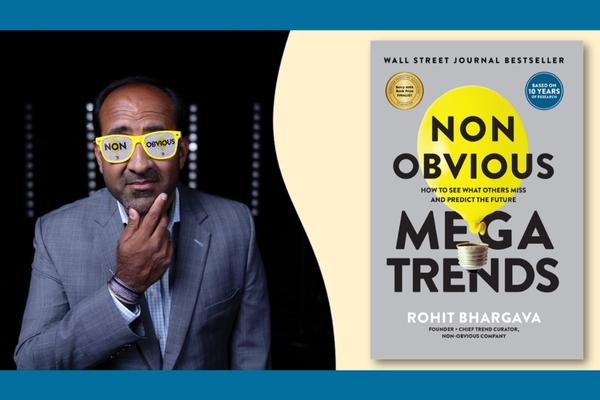 Perspective
Innovation and marketing expert Rohit Bhargava says his dual studies at Goizueta Business School and Emory College helped make him the "non-obvious thinking" entrepreneur he is today. Hear him deliver the keynote address at The Hatchery's fall kickoff event Oct. 14.