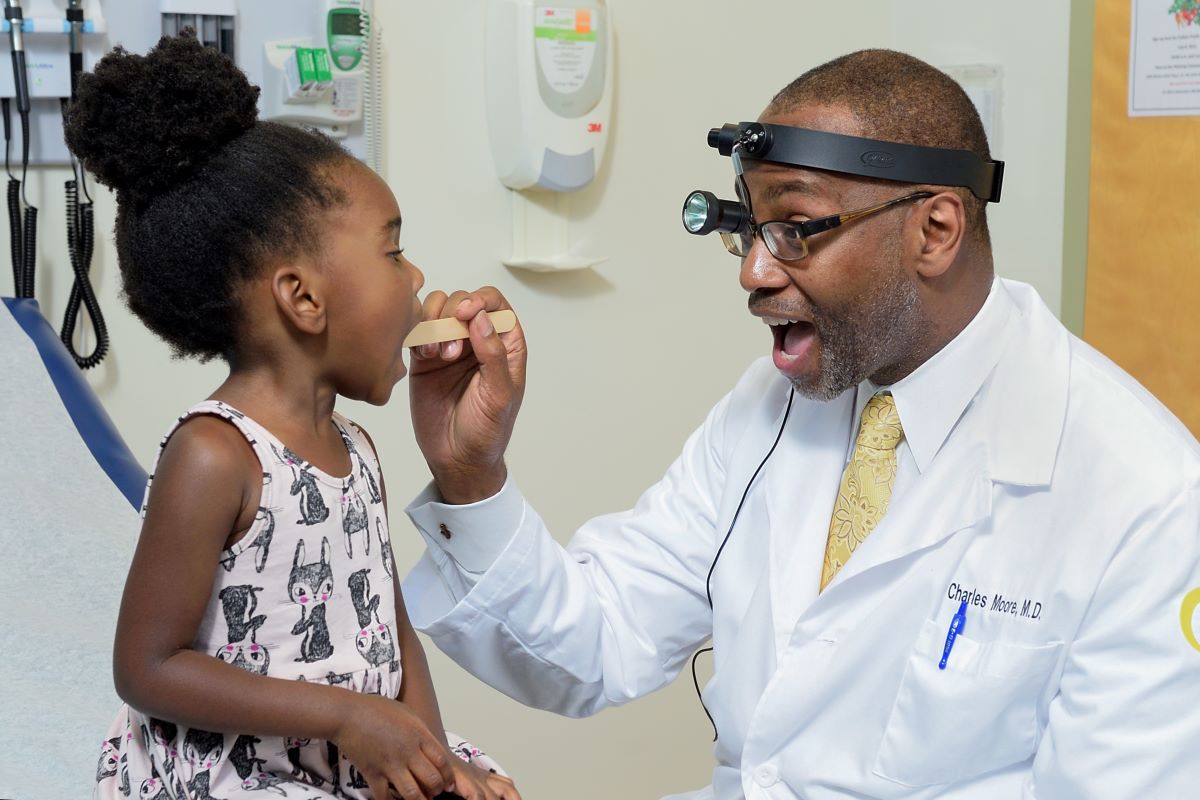 Research
New funding will foster efforts to transform research results into improved health outcomes and enhance health equity across the state.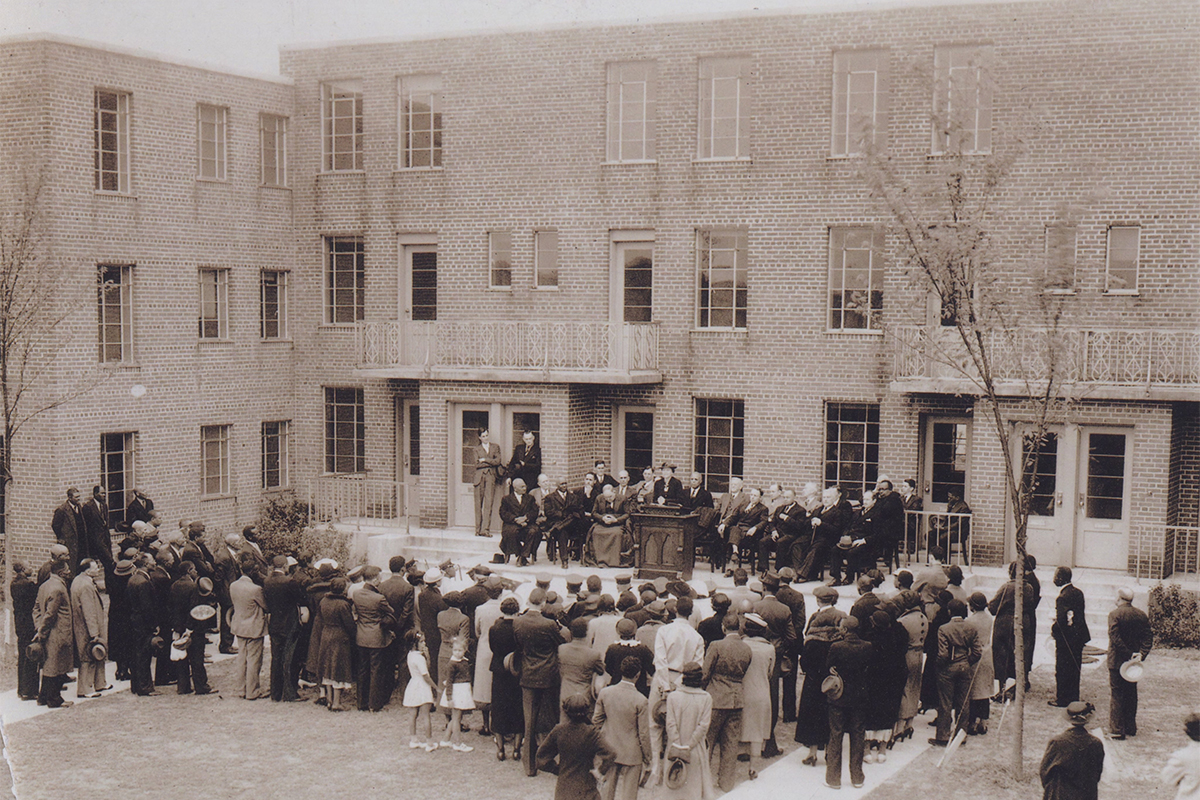 Community
Emory faculty member Christina Crawford and her students played integral roles in gaining historical recognition for Techwood Homes and University Homes, first federally funded public housing projects in the U.S.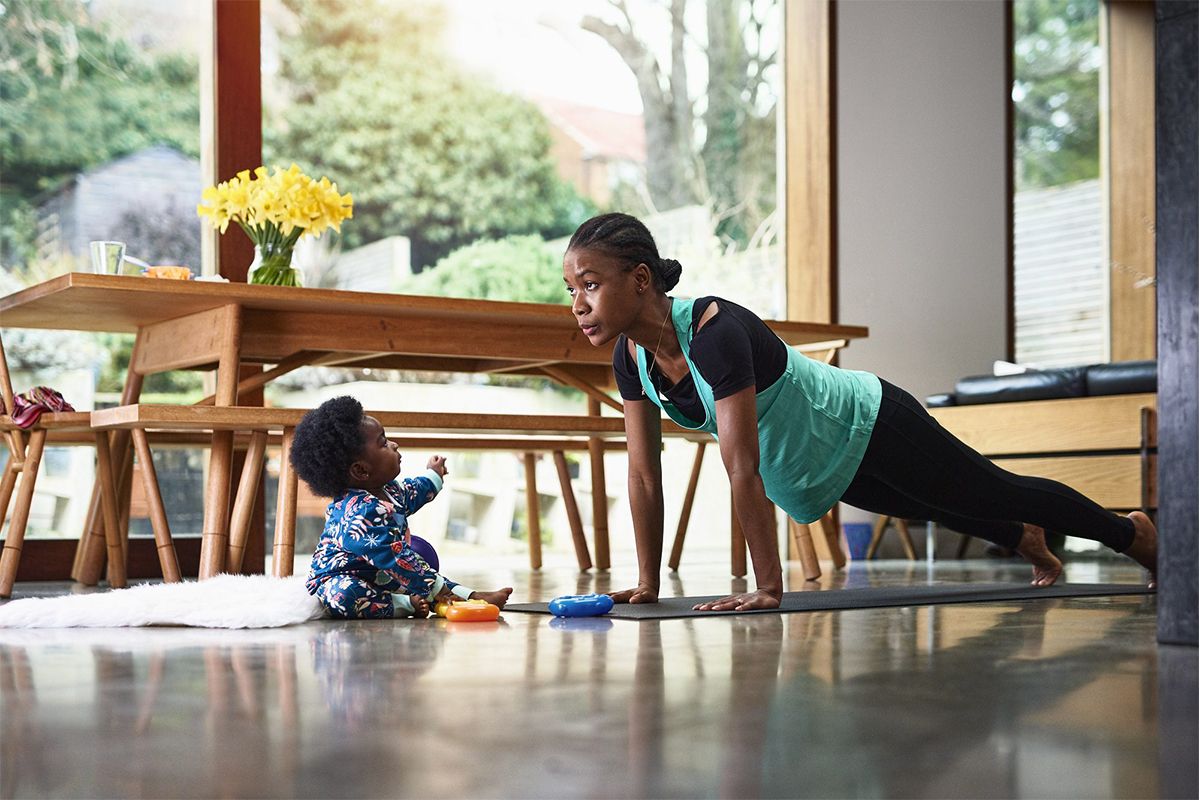 Wellness
Yoga has become an incredibly popular form of exercise in the U.S. — and regular sessions do more than increase flexibility. Check out Emory Healthcare's "Advancing Your Health" blog to learn about some of yoga's other physical and mental health benefits.