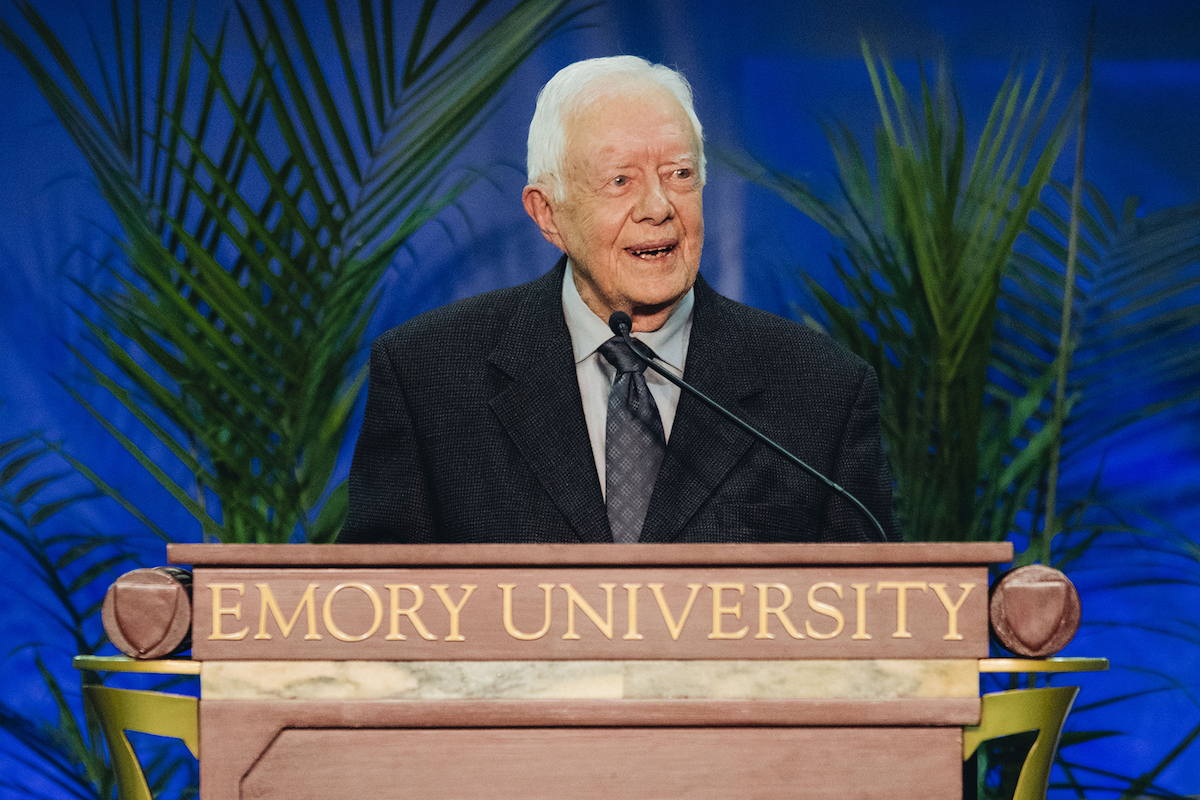 Impact
The collaboration between Emory University and The Carter Center, established in 1982, has fostered an extraordinary community of scholarship and practice that has had an impact across the world, advancing peace and improving health.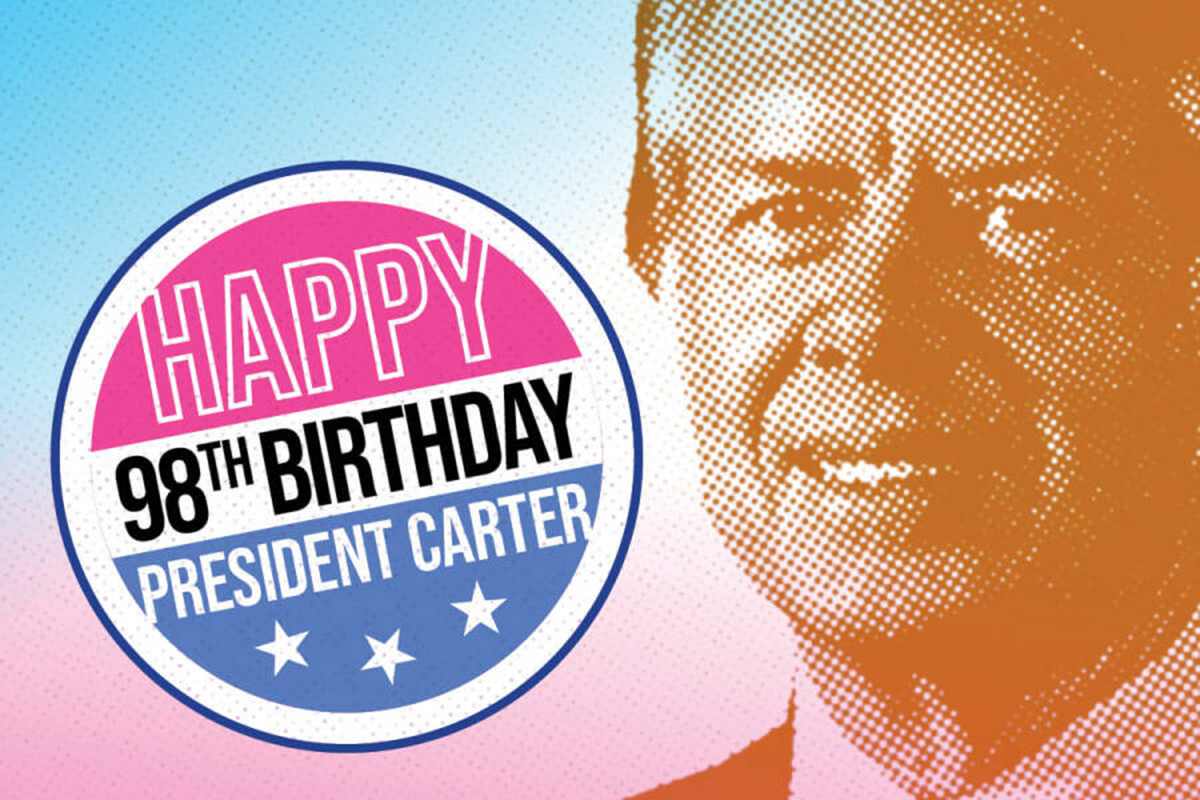 Celebration
Former U.S. President and Emory University Distinguished Professor Jimmy Carter celebrates his 98th birthday on Oct. 1. Join the celebration by sharing a personal message on his birthday wishes wall.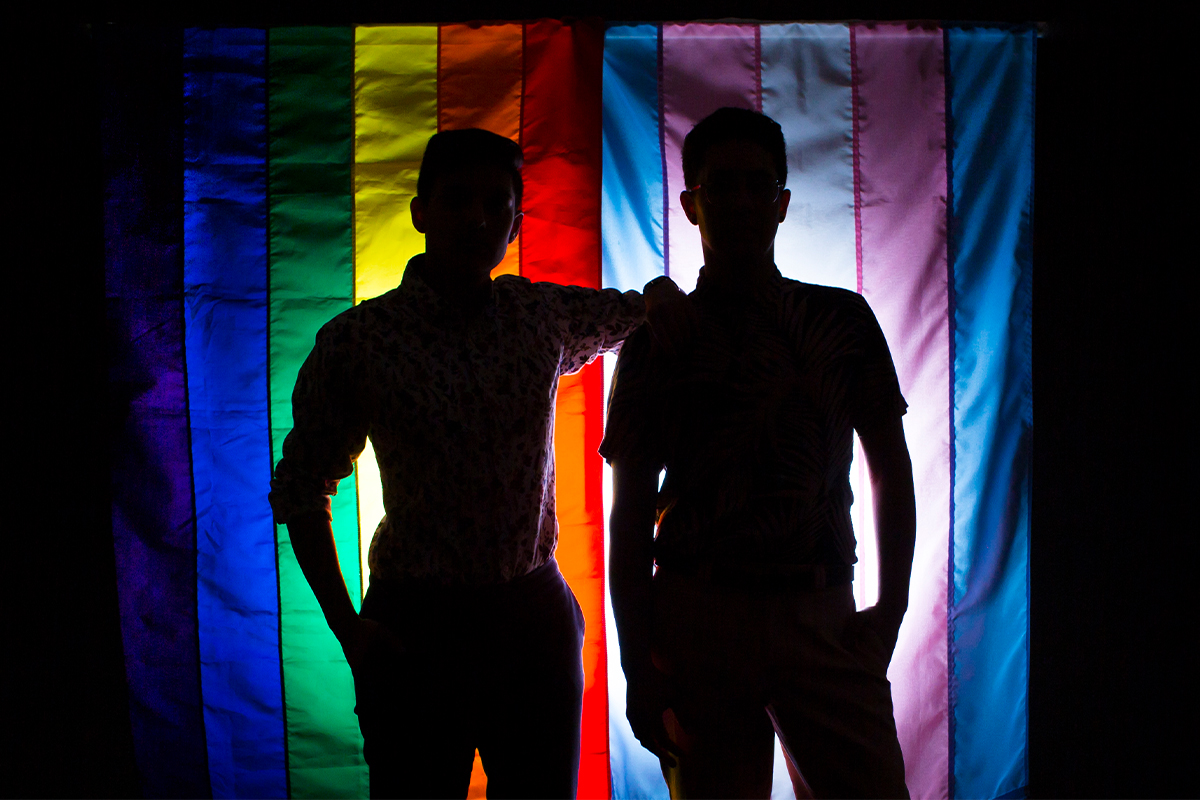 Observance
Emory will celebrate National Diversity Week Oct. 3-9 with daily events for students, faculty and staff. The entire Emory community can explore programs that address multiple aspects of identity, including ability, ethnicity, gender, race, religion and sexual orientation.