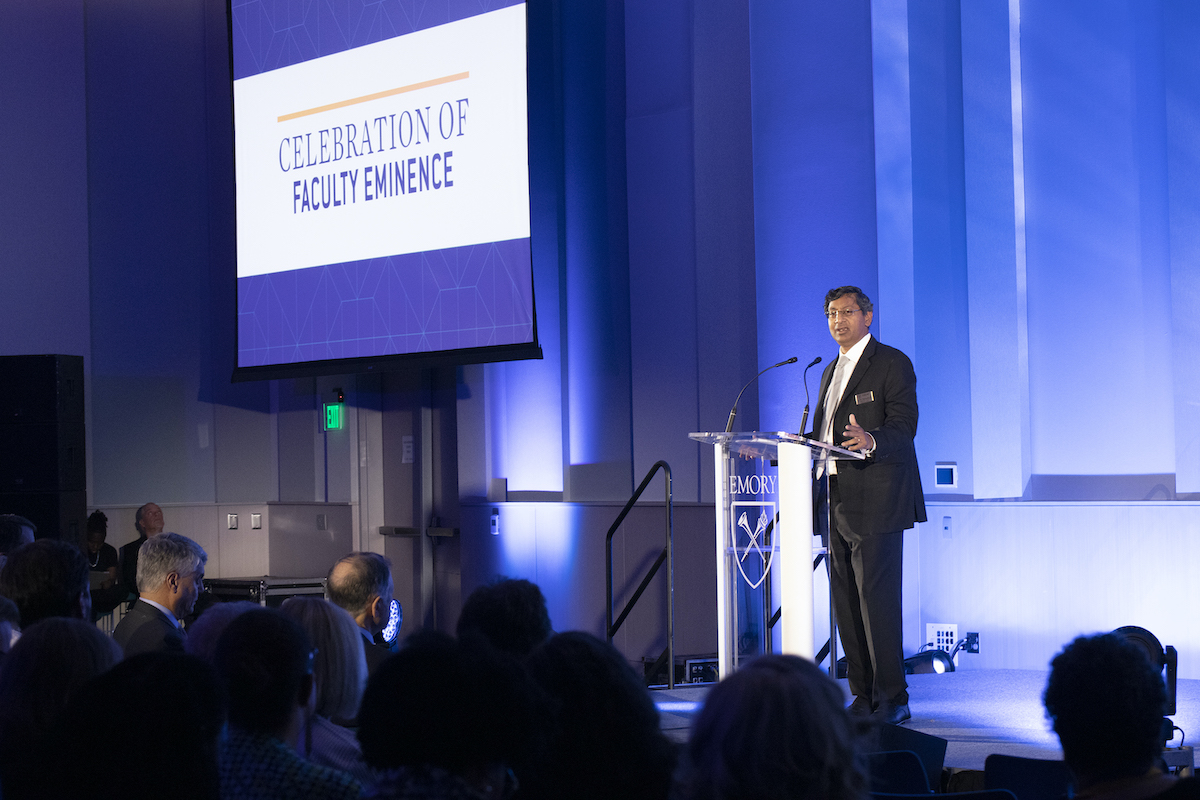 Honors
The Celebration of Faculty Eminence recognized 61 newly tenured and promoted faculty, 39 named professors and four faculty members recently elected to the American Academy of Arts and Sciences. Learn more about the honorees.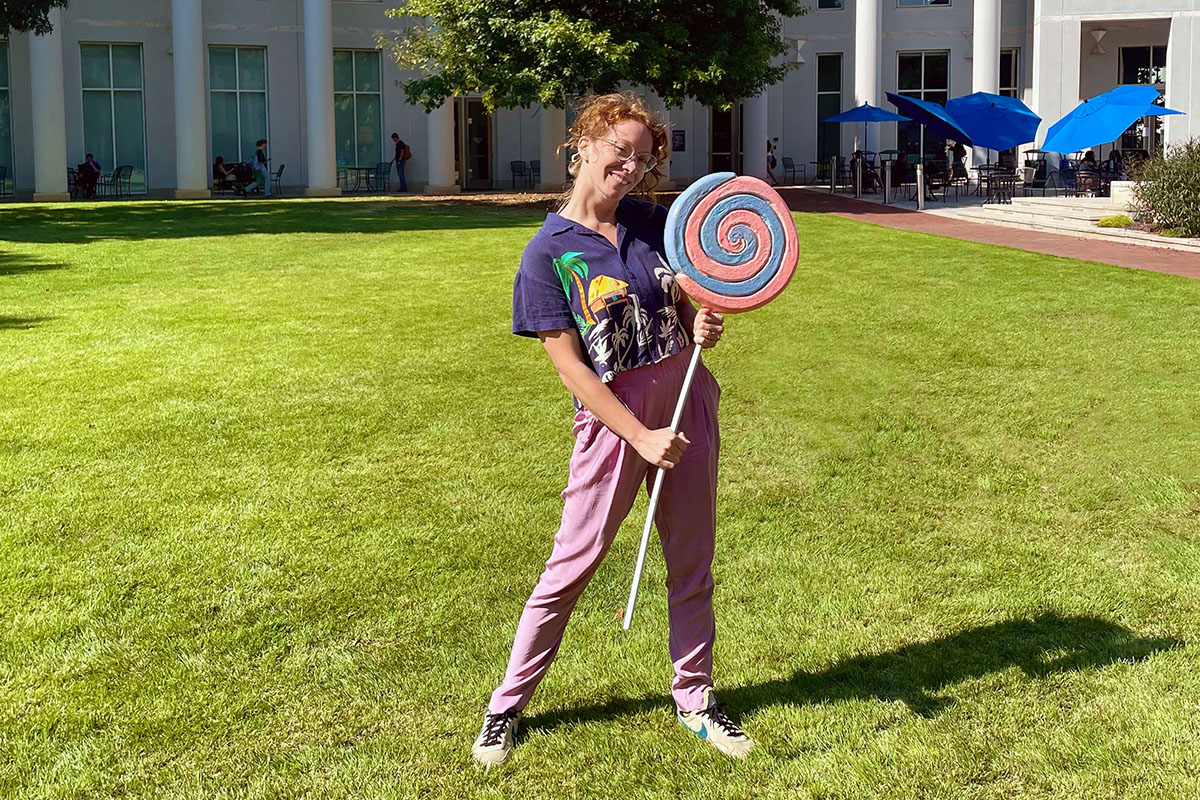 Arts
Inspired by the Frank Wedekind novella "Mine HaHa: Or on the Bodily Education of Young Girls," "The Park" follows seven young women as they navigate their creative — yet restrictive and mysterious — education.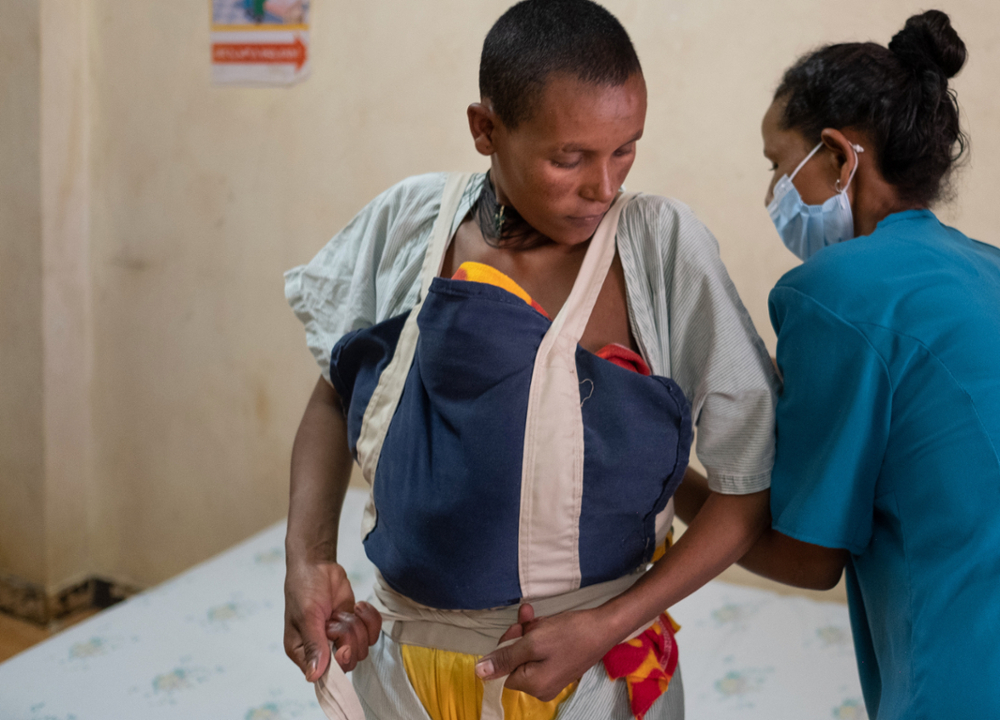 Global Health
A collaborative care model designed by School of Nursing faculty members and Emory Ethiopia Office clinicians to increase survival among low-birthweight infants in Ethiopia has been designated an Edge Runner by the American Academy of Nursing.