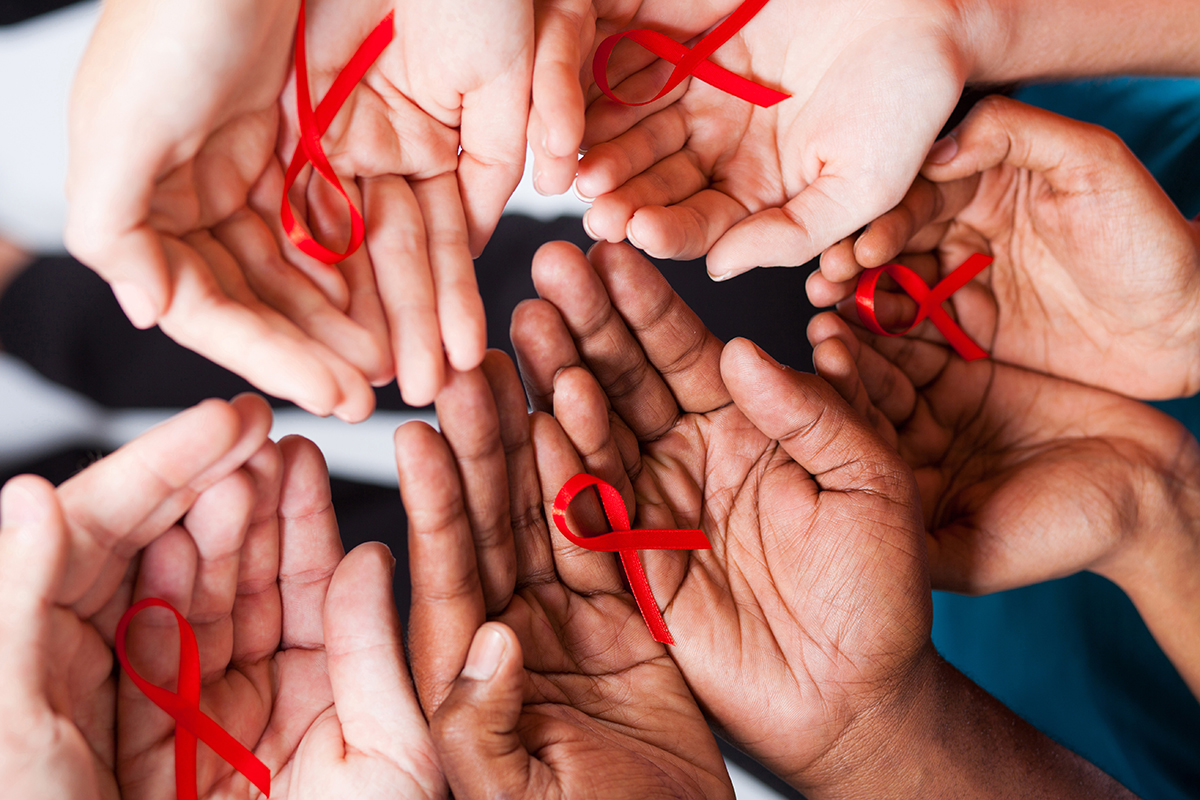 Research
An Emory University-led project has been awarded $41.5 million for a five-year CDC award to implement Together TakeMeHome, a national HIV self-testing program designed to increase awareness and diagnoses of HIV infections in the U.S.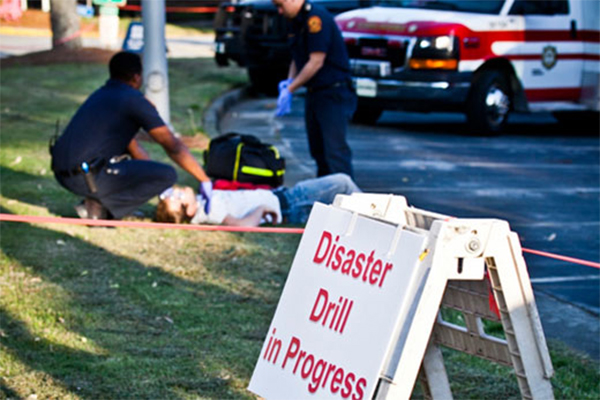 Safety
An emergency medical exercise is scheduled for Saturday from 8:30 a.m. until 12 p.m. in Emory's Hahn Woods. Those involved will wear colored vests or EMS uniforms and signs in the area will indicate there is a disaster drill in progress.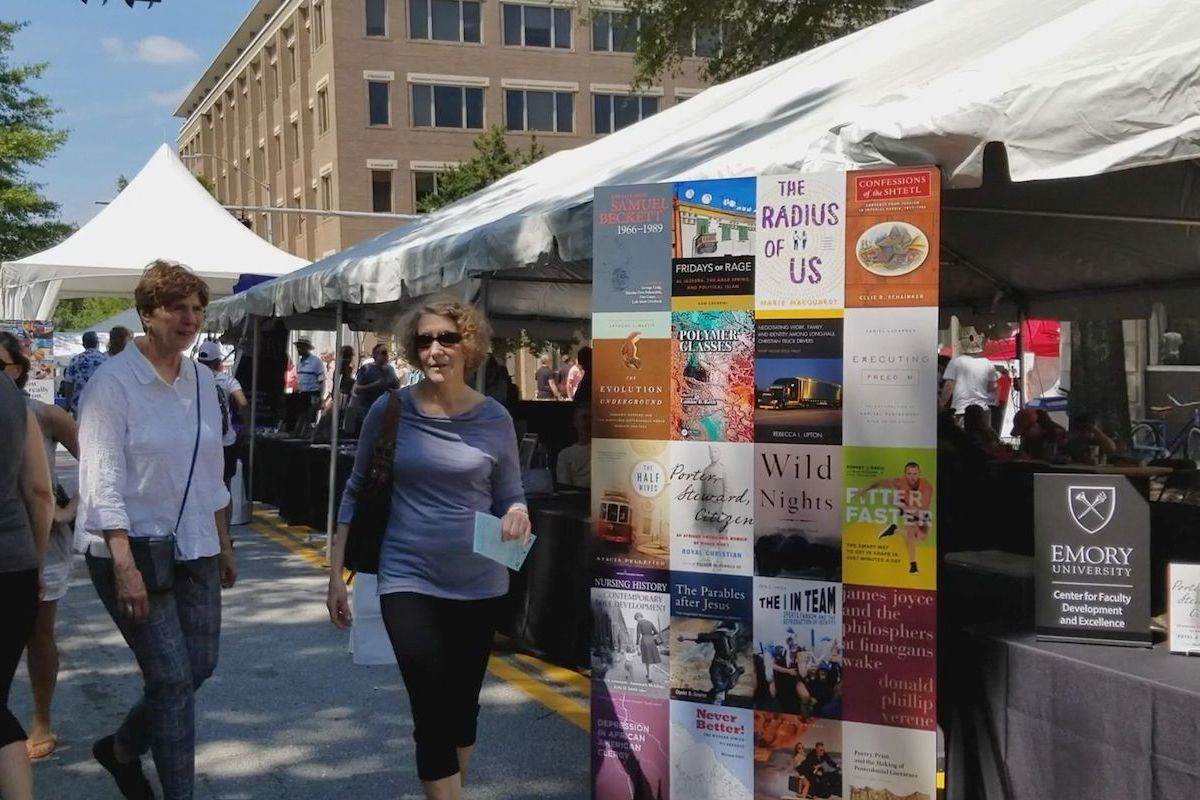 Community
The Decatur Book Festival presented by Emory University returns to downtown Decatur on Saturday, Oct. 1, with in-person sessions and Emory-affiliated authors.