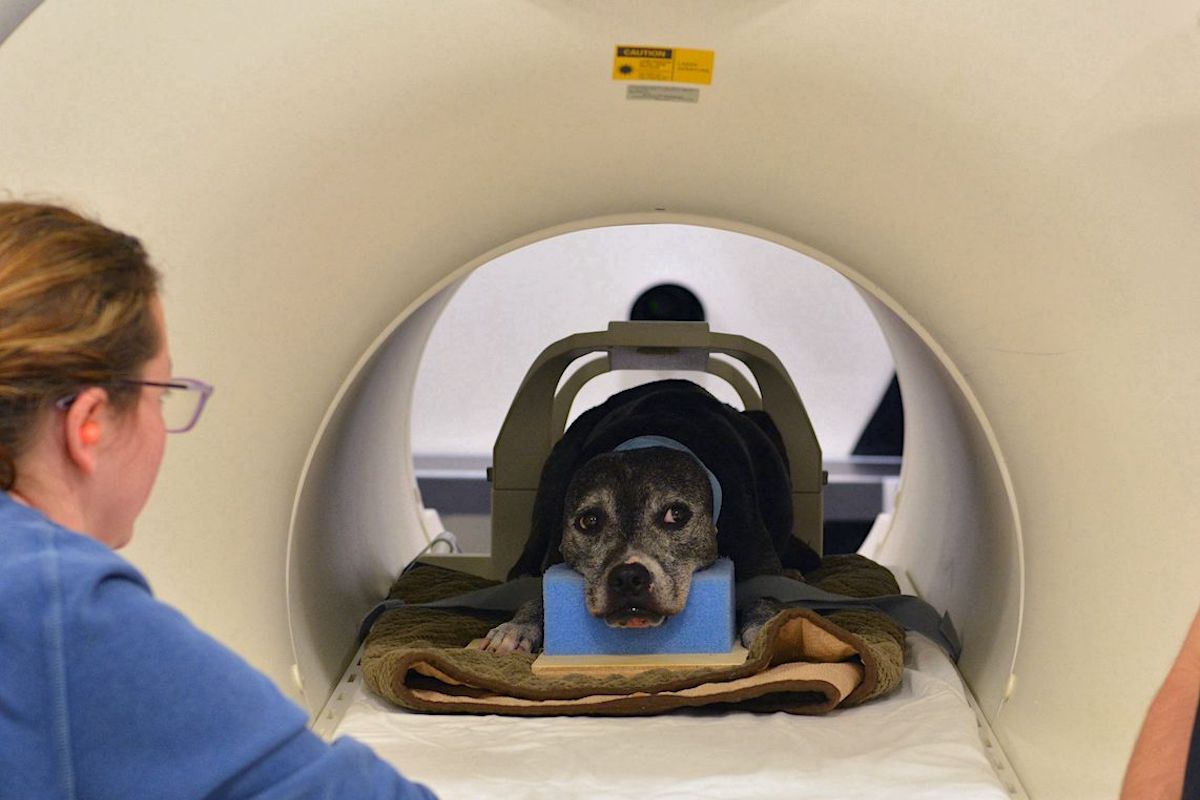 Research
Emory scientists have decoded visual images from a dog's brain, offering a first look at how the canine mind can reconstruct what it sees. The project was inspired by recent advancements in machine learning and fMRI to decode visual stimuli.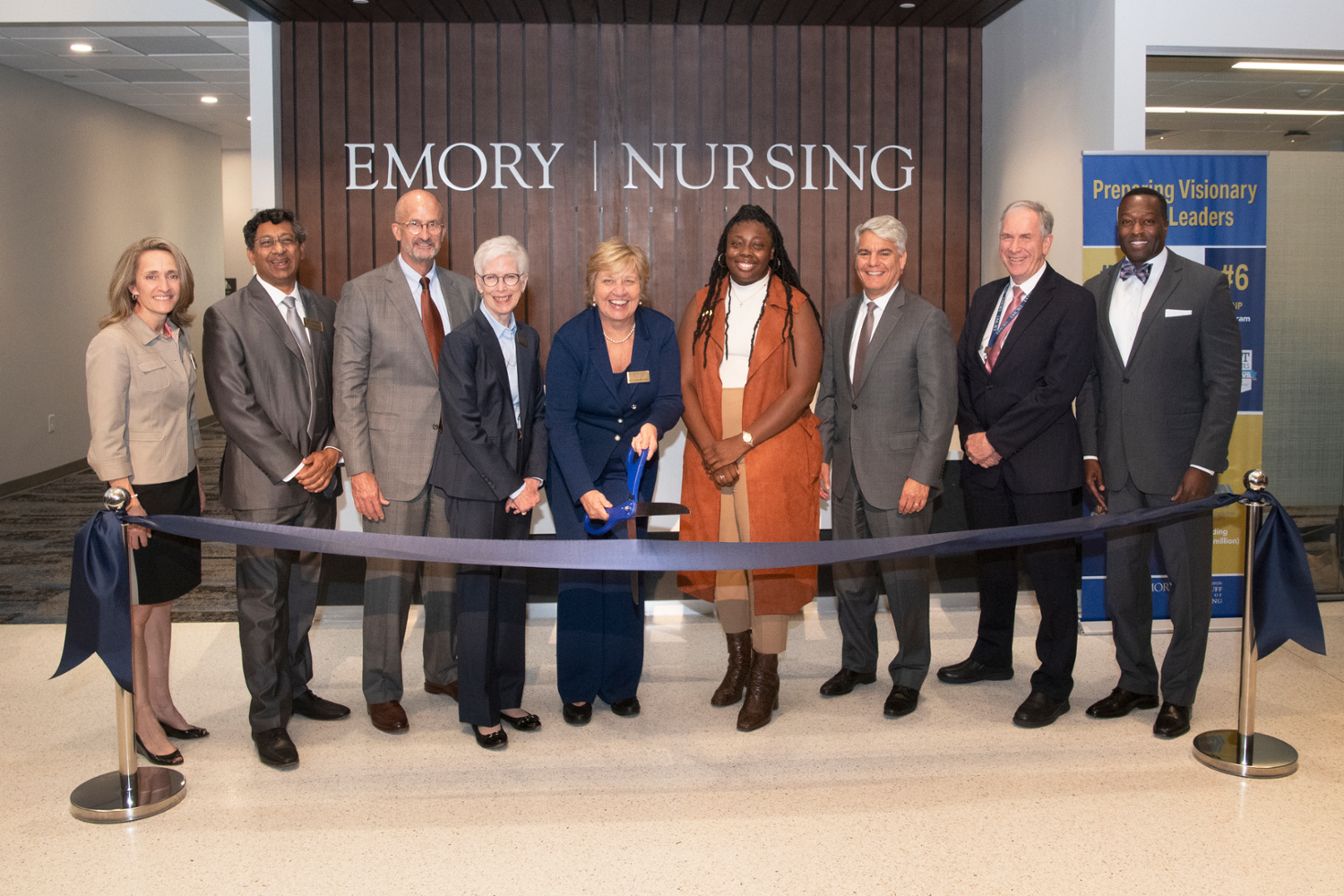 Impact
The Nell Hodgson Woodruff School of Nursing held a ribbon-cutting ceremony for its new Emory Nursing Learning Center in downtown Decatur on Friday, Sept. 16. The center will offer a state-of-the-art, immersive learning experience for students of all levels.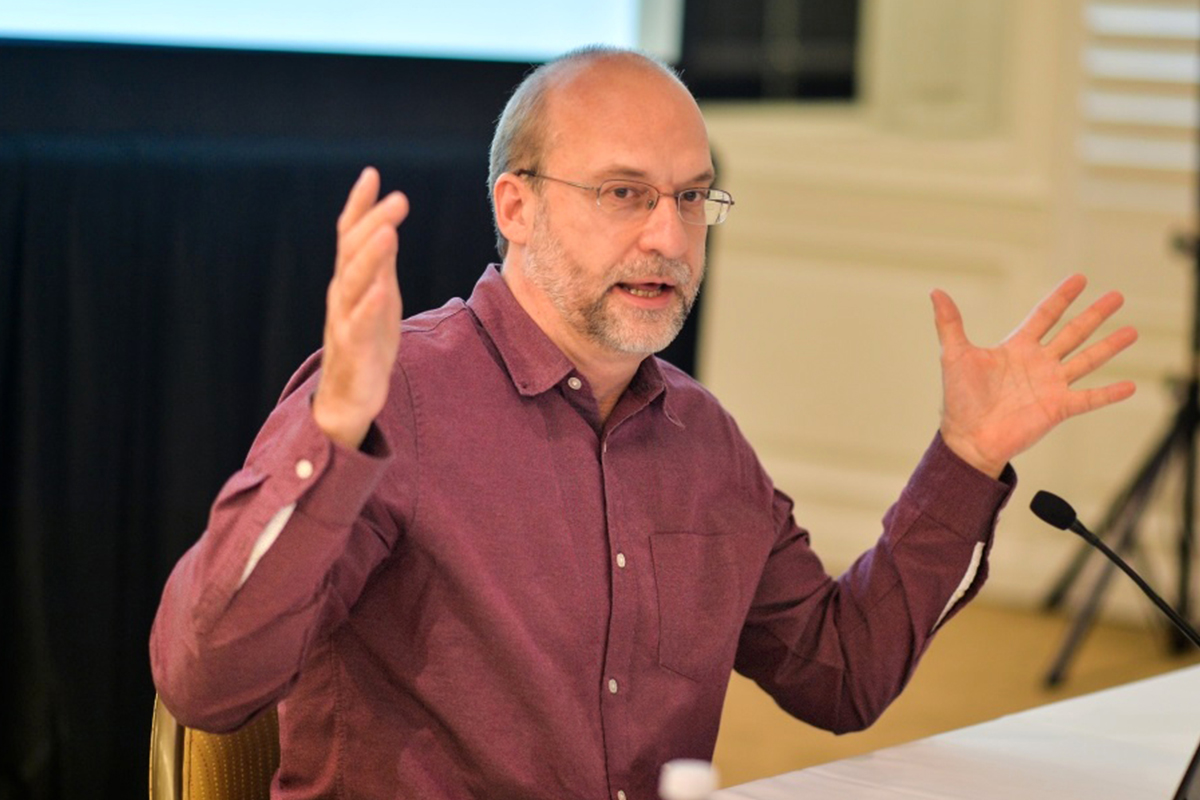 Perspective
The 2022-23 McDonald Lectures of Candler School of Theology will be delivered by Christian Smith, director of the Center for the Study of Religion and Society at the University of Notre Dame. His first public lecture as the McDonald Chair will be Oct. 6.