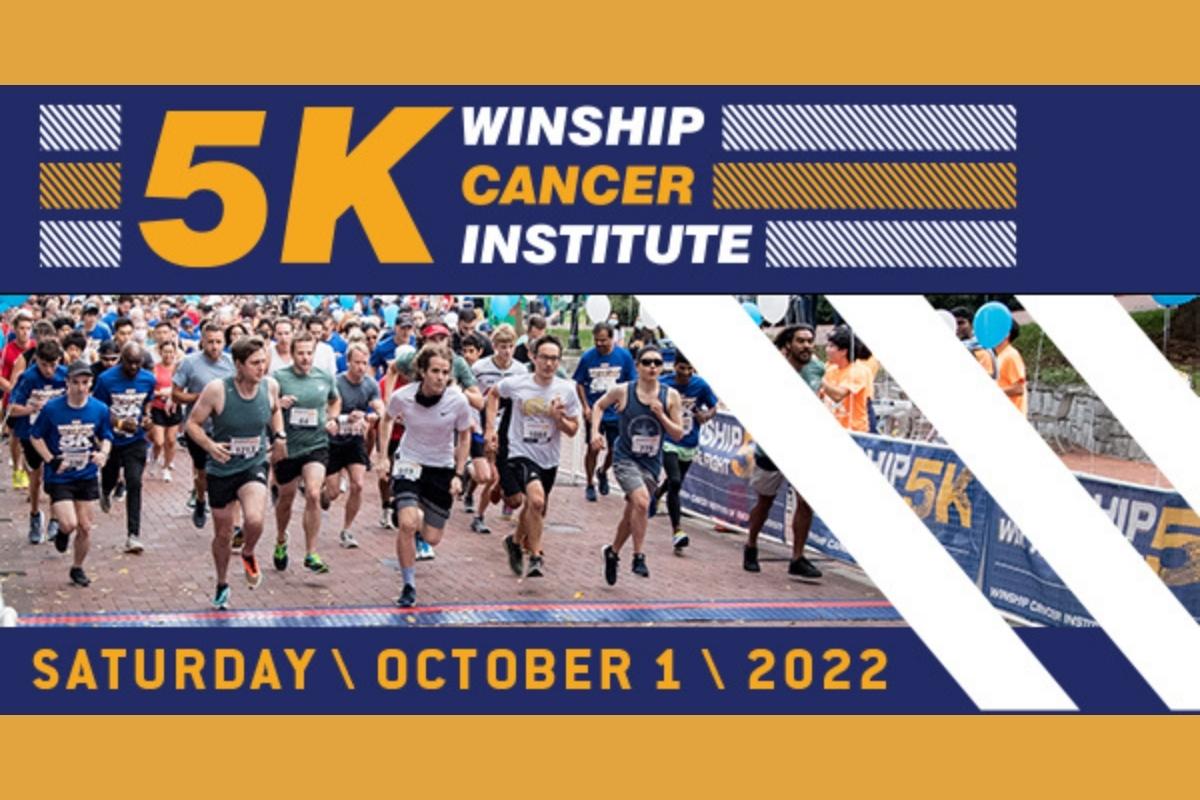 Impact
Mark your calendar for Saturday, Oct. 1, and lace up your shoes for the 2022 Winship 5K. Now in its 12th year, the event has raised more than $7.4 million in support of research to prevent, treat and cure cancer at Winship Cancer Institute. Learn how you can participate in person or virtually and run/walk from wherever you are.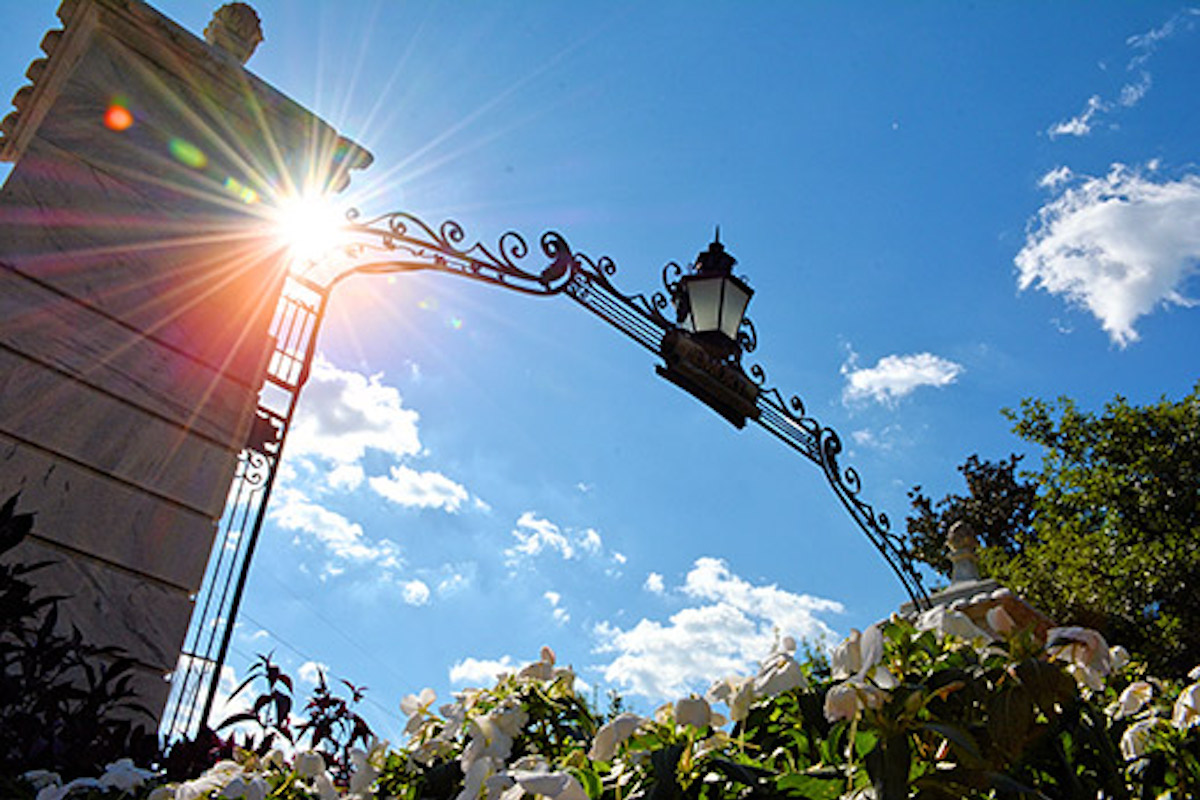 Recognition
Emory is among the nation's top universities, coming in 22nd in U.S. News and World Report's 2022-23 rankings.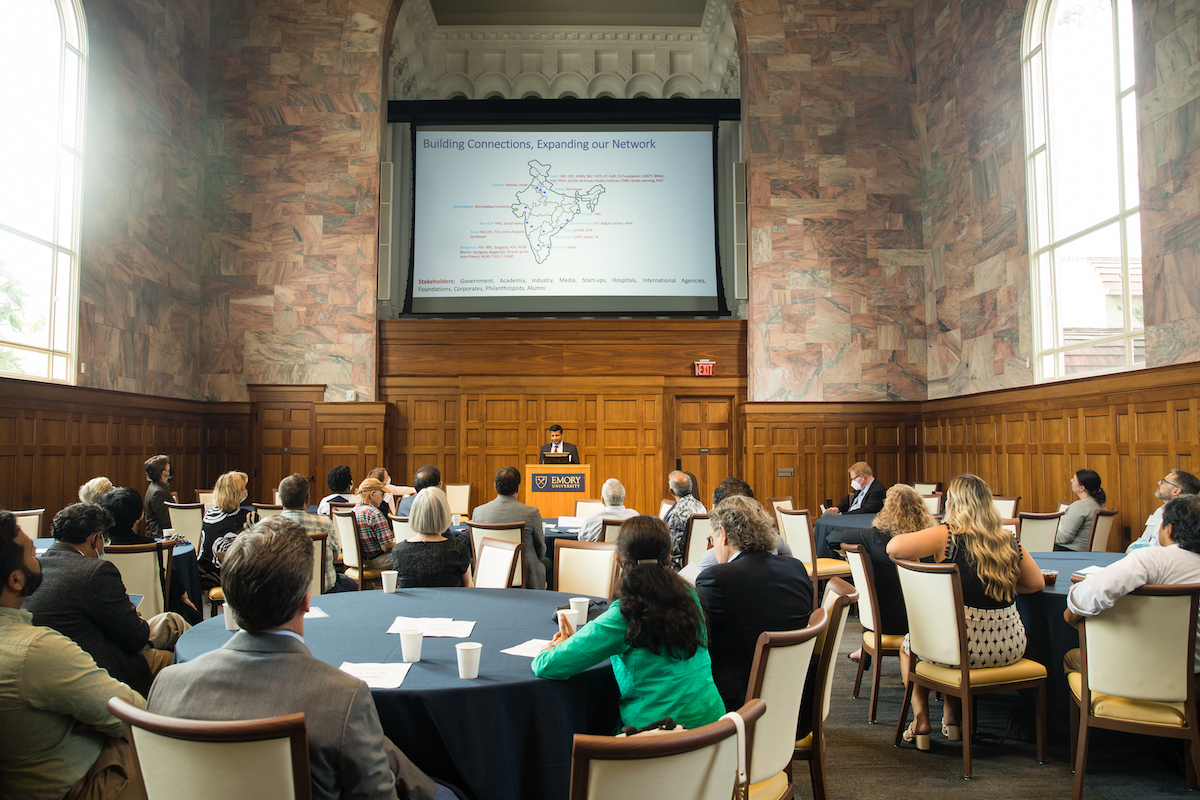 Connections
The Office of Global Strategy and Initiatives recently celebrated the thriving connections between Emory and India with an event that included welcoming the director of Emory India Research and Education Innovation.