Impact
Two recent grants, as well as the continuing work of the Oral History Program, underline ways that Emory Libraries foregrounds underrepresented communities.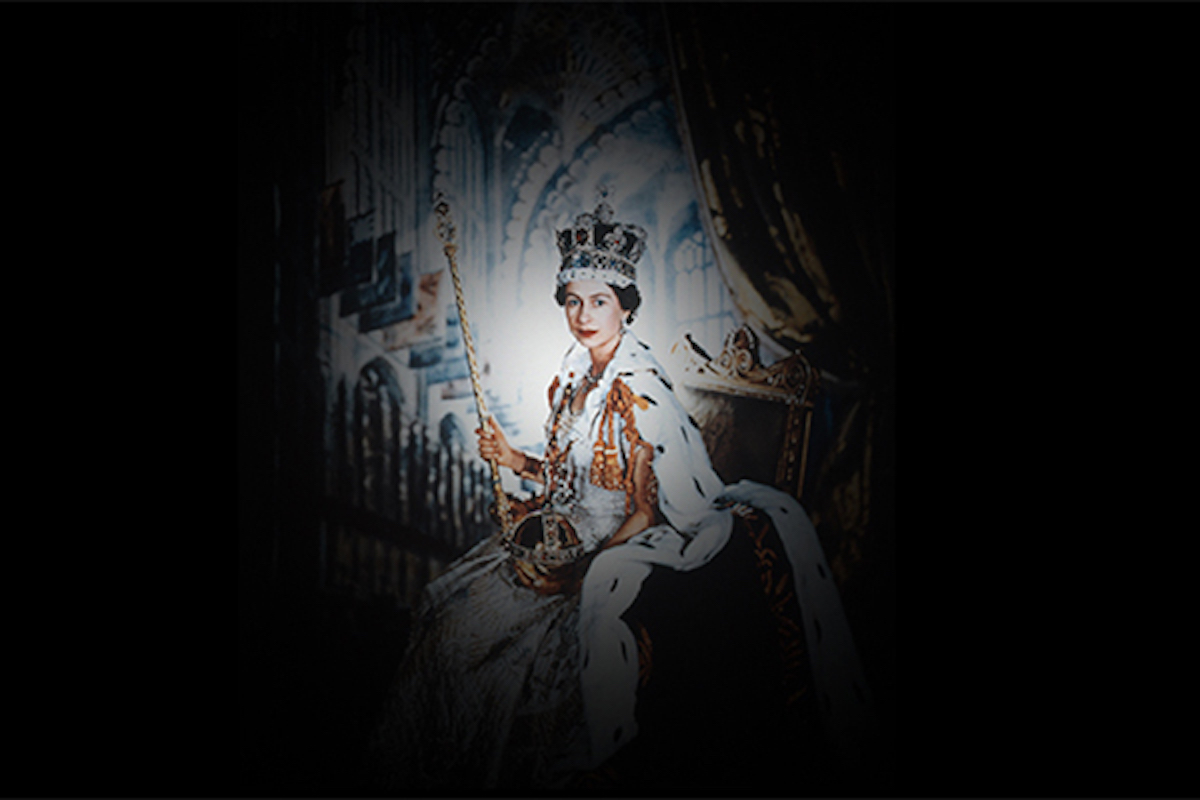 Connections
Queen Elizabeth II "died as she had lived: dignified, regal and combining a queenly remoteness with just a hint of motherly affection," notes Emory historian Patrick Allitt. Born in Britain, he also reflects on his surprise at America's love affair with the monarchy.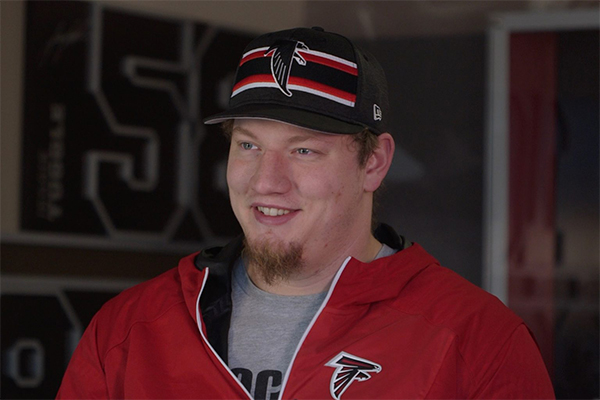 Health
Kaleb McGary was the Atlanta Falcons' first-round draft pick in 2019 — but a heart arrhythmia could have derailed his NFL career. As the new NFL season gets underway, read how he overcame obstacles and achieved his dream with the help of Emory Healthcare cardiologists.