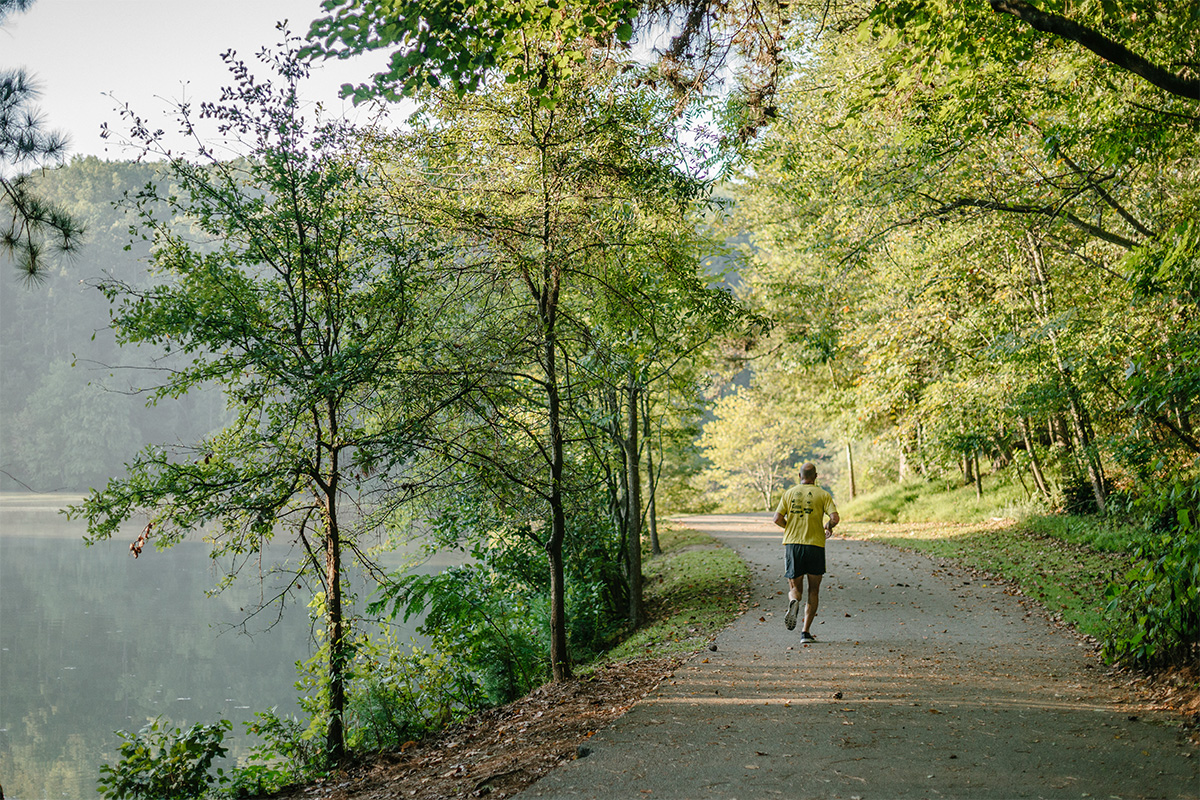 Activities
September is loaded with options for entertainment and learning. Enjoy the beauty of Lullwater Preserve or attend concerts, art exhibits, inspiring lectures — including one by soccer star Megan Rapinoe — and more.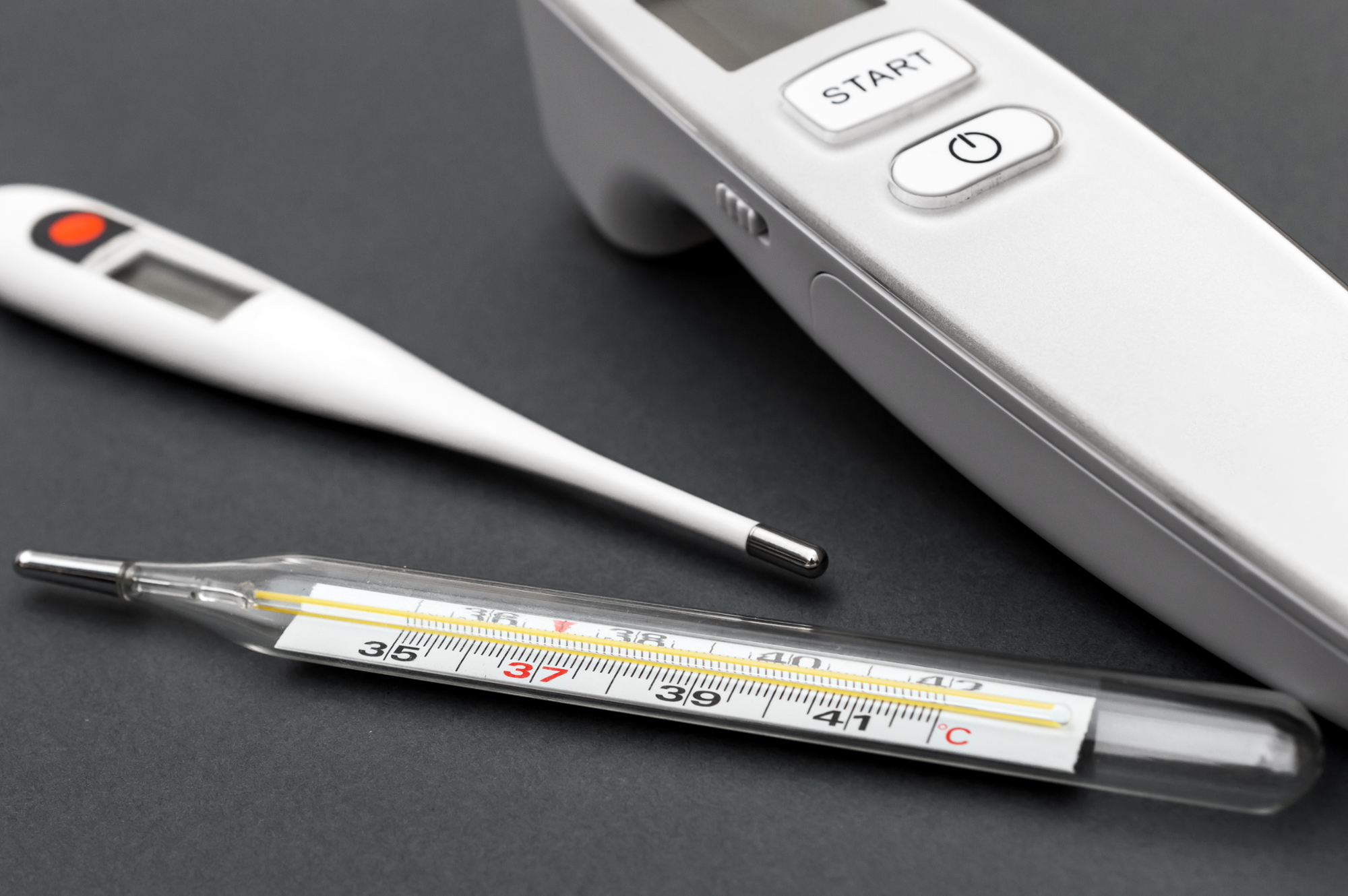 Research
Emory researchers have found that the use of temporal artery (forehead) thermometers, which measure temperature through the skin using infrared technology, do not detect fevers as accurately as oral thermometers in hospitalized patients who are Black.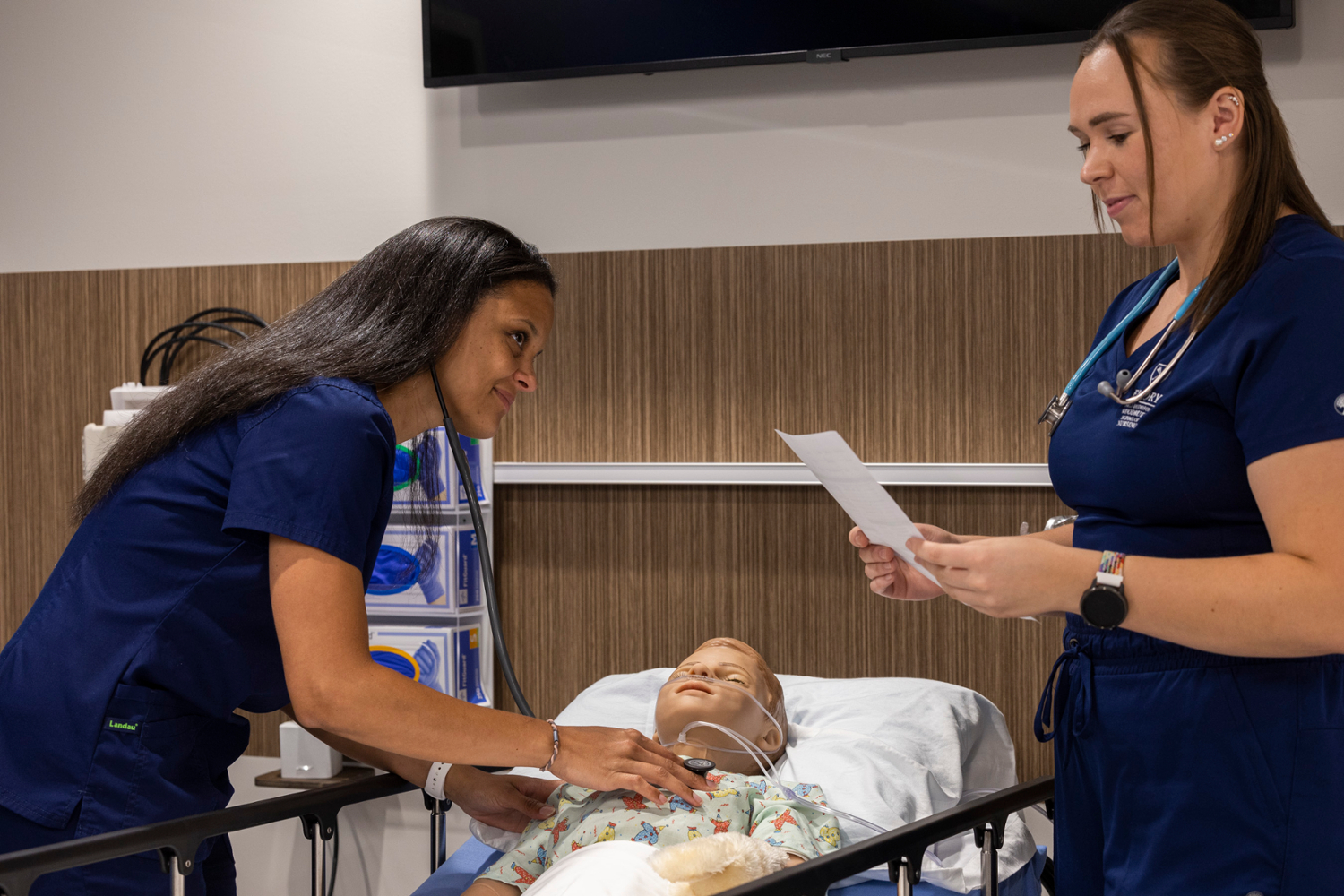 Achievement
A north Georgia family nurse practitioner residency program has received accreditation from the National Nurse Practitioner Residency and Fellowship Training Program – the result of a strong partnership between Emory's School of Nursing and MedLink Georgia, a nonprofit community health center.