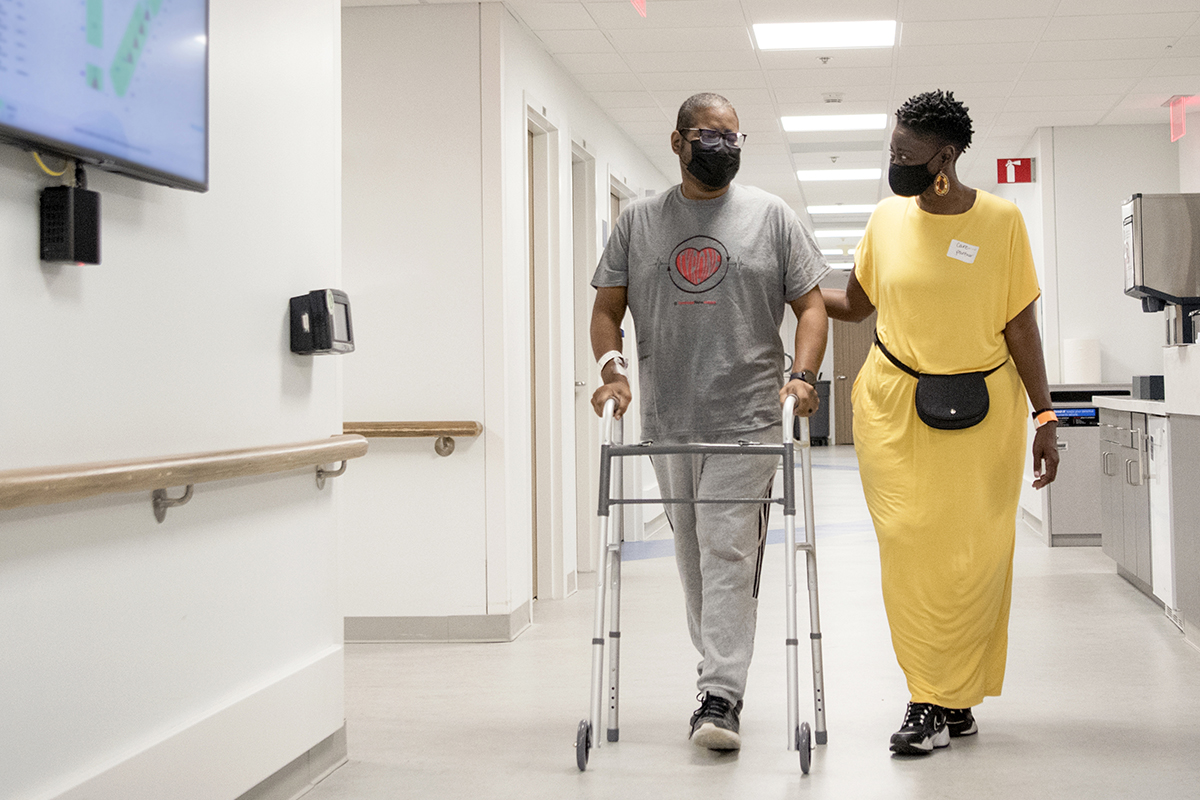 Health
While heart transplant procedures don't make news the way they once did, Tyronne Baldwin's marked an important milestone: the 1,000th performed at Emory. The story of Emory's success in this life-saving field is far more complex than it may seem at first glance — and also more hopeful.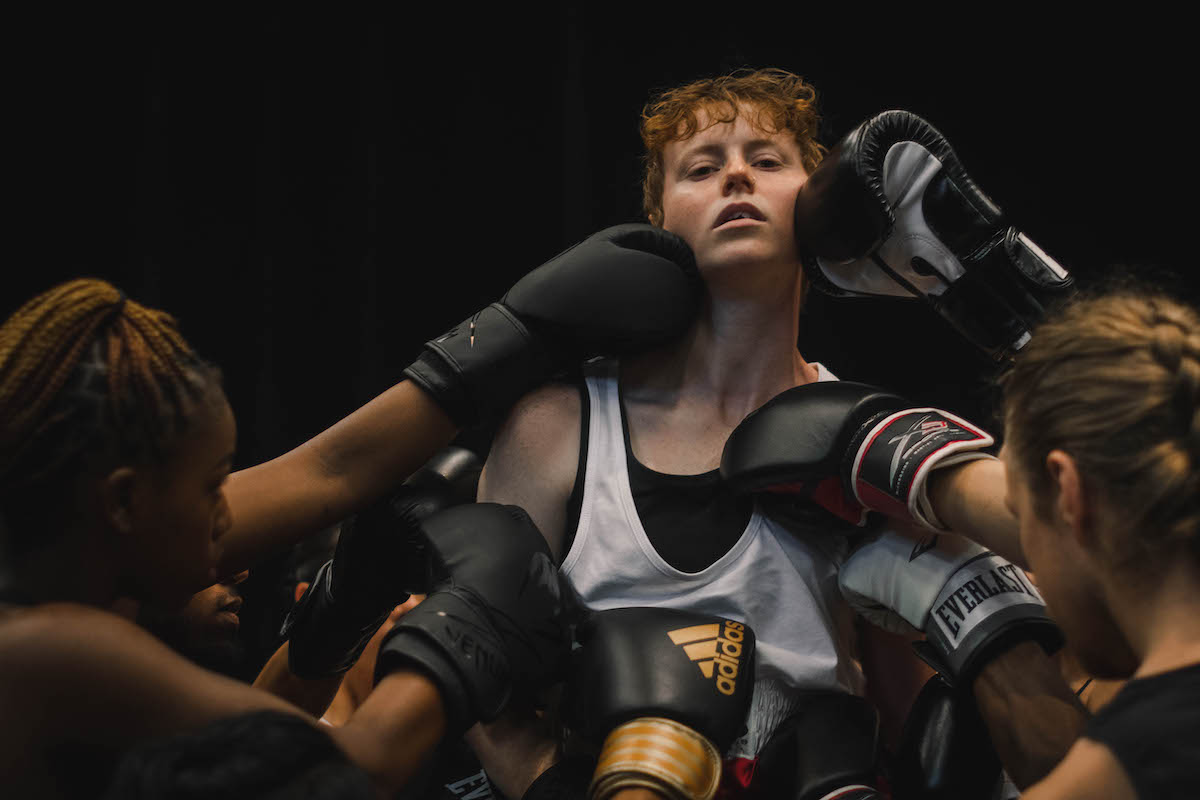 Events
From film screenings and dance performances to quartet concerts and guest artist lectures, Emory offers arts-related activities for everyone to enjoy. One highlight in September is "meta/physical," where dance meets martial arts.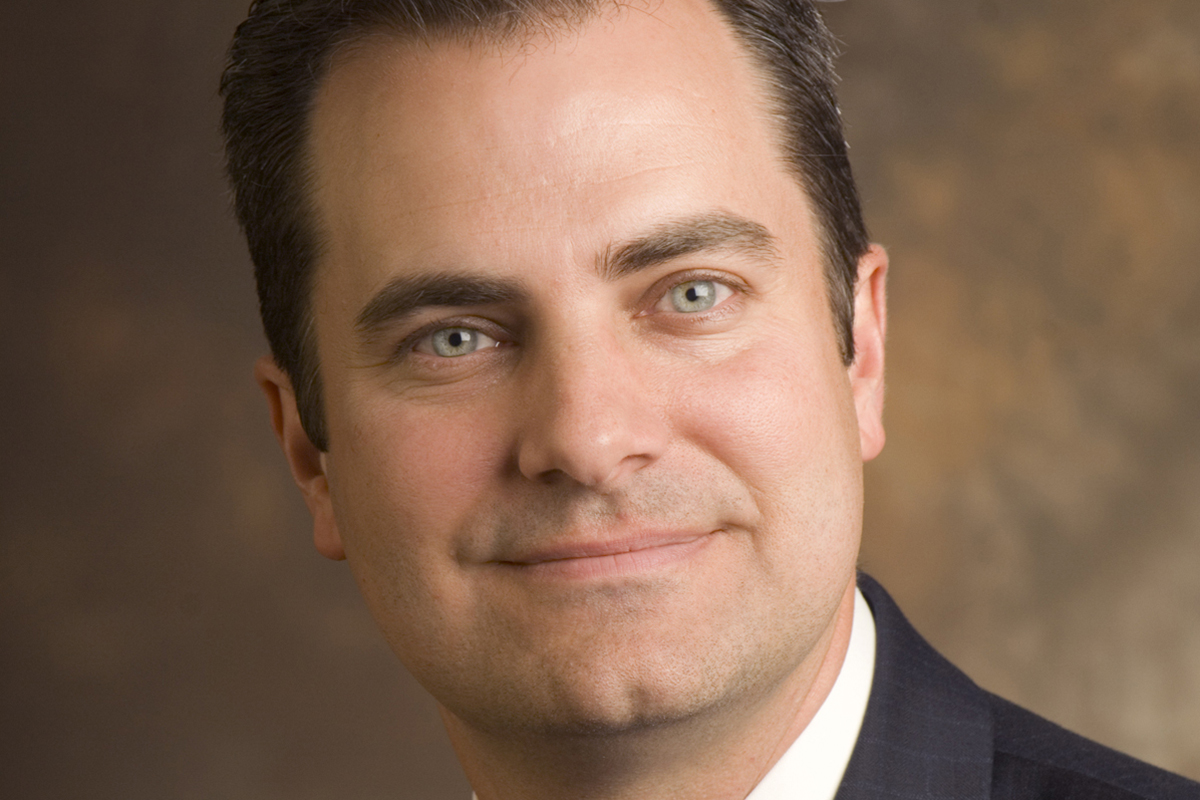 Leadership
Dane C. Peterson, president and chief operating officer of Emory Healthcare, will serve as interim chief executive officer of Emory Healthcare, effective Sept. 1.