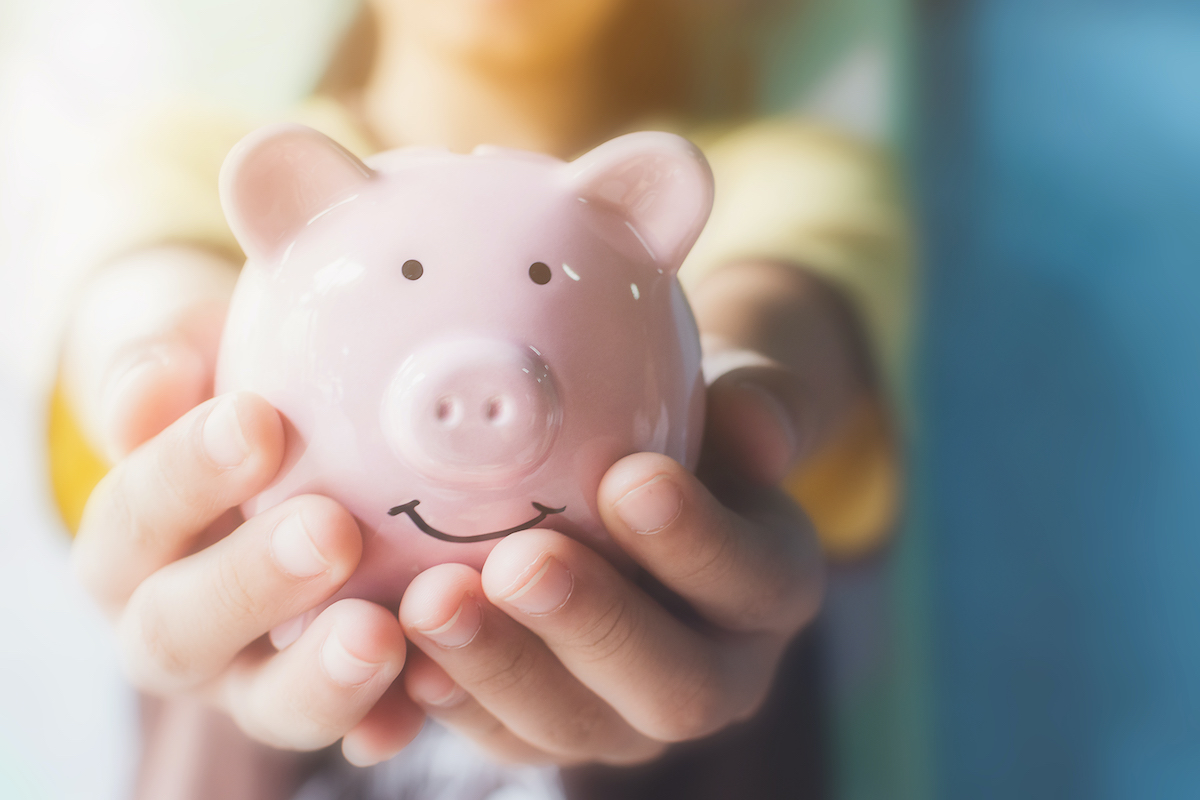 Benefits
Emory University and Emory Healthcare are making some changes to the retirement plan effective Sept. 1. Here are the key things you need to know about this important transition.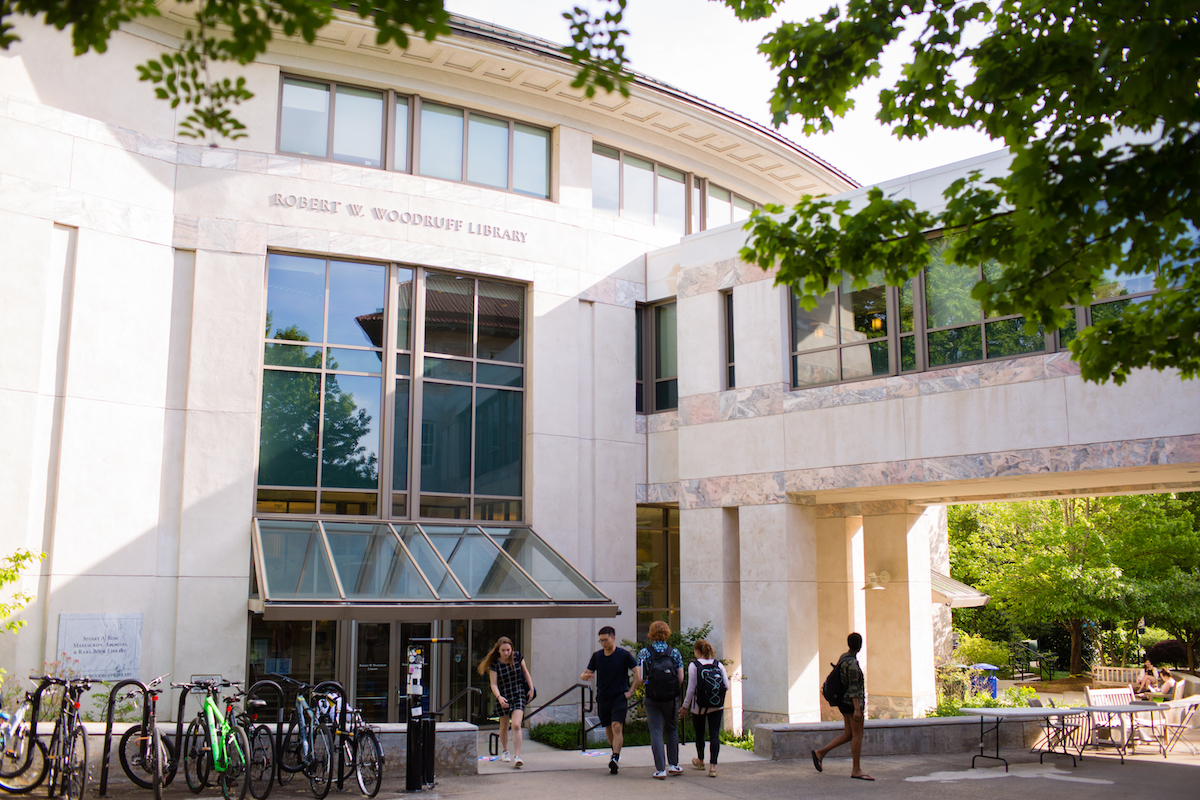 Resources
Emory Libraries will introduce several changes for the 2022-23 academic year, designed to make the library experience more productive and enjoyable for students, faculty, staff and visitors.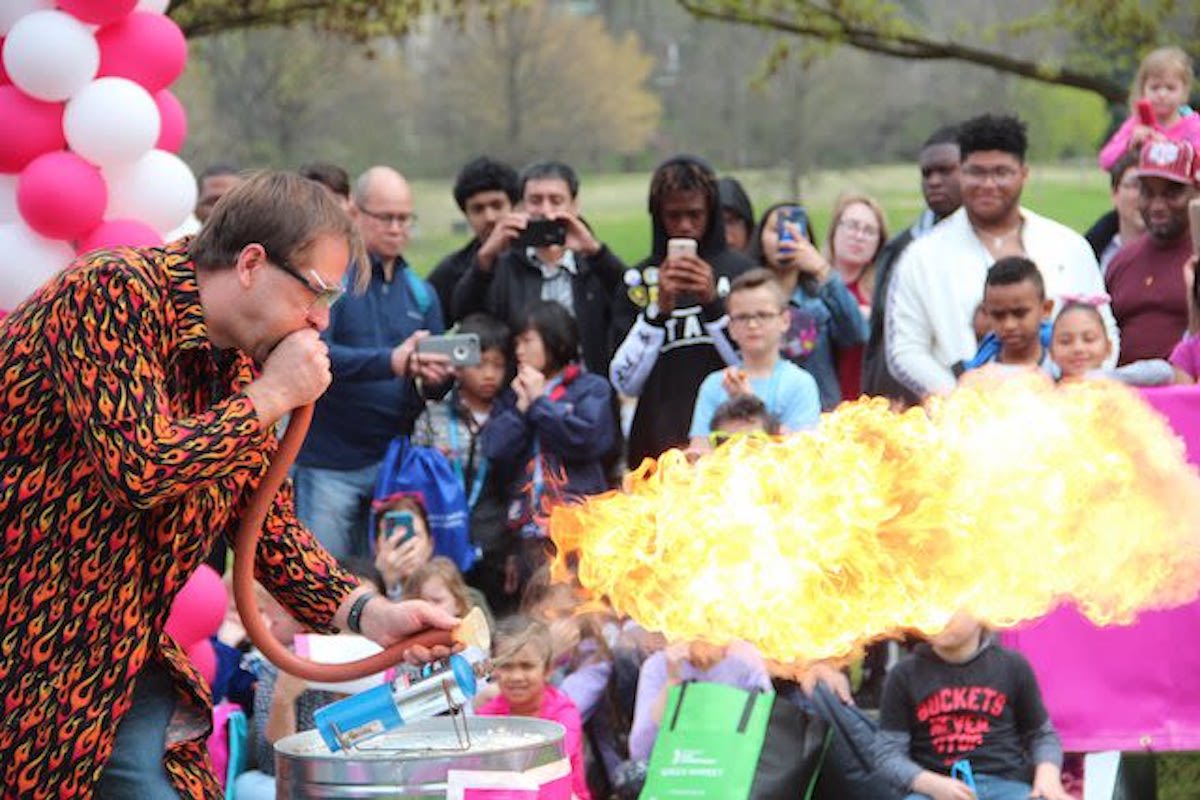 Collaboration
Emory University will continue its longstanding partnership with Science ATL through 2027. Together, they will work to enhance public engagement with science and broaden access to science among underrepresented groups.