For Faculty and Staff of Emory University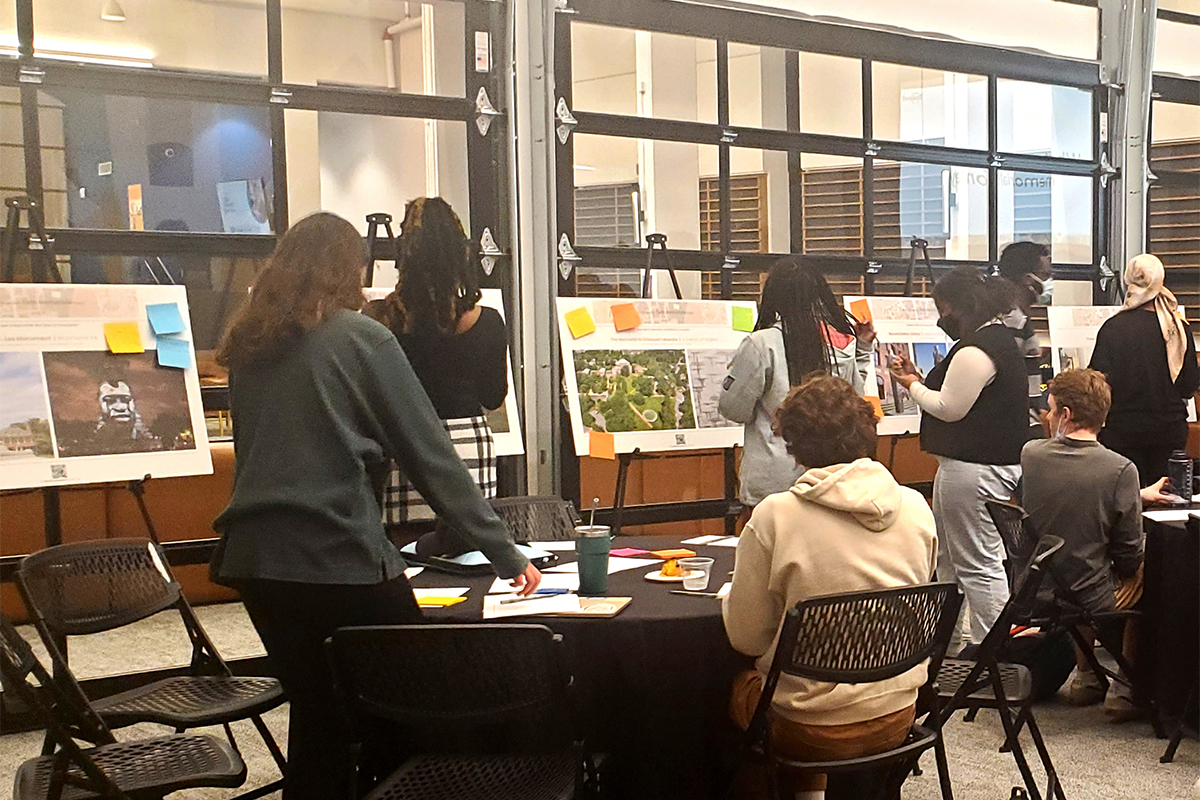 Robust community engagement will inform design of twin memorials
During spring semester, 18 community-listening sessions gathered input about the twin memorials that will honor enslaved individuals and their descendants who lived and worked on Emory's original campus at Oxford College. Having two memorials is a means of articulating and interconnecting the shared histories of the Atlanta and Oxford campuses.
---
Responding to the monkeypox outbreak
The growing international outbreak of monkeypox virus will require careful coordination among public health officials, clinicians and the community to control, say the authors of a new JAMA Viewpoint article.
---
Get your discounts: Whether you're planning a trip, buying concert tickets or shopping for new electronics, the Emory Savings Marketplace (formerly Sparkfly) might be able to help you save some cash. Emory University and Emory Healthcare employees can access exclusive deals and special offers on products, services and experiences through the new portal. Sign up for free and start saving.
Emory Pride Month Celebration
Emory's Pride Month recognition will culminate with a carnival-themed celebration. If you're on campus, the entire Emory community is invited to come and enjoy food, games and giveaways.
When: June 30, 3:30 p.m.
Where: Cox Hall Bridge
Admission: Free; registration required
Editor in chief: Leigh DeLozier
Interim Assistant Vice President of Enterprise Communications: Laura Douglas-Brown
Interim Vice President of Communications and Marketing: Cameron Taylor

Emory Report is published by  Communications and Marketing
Read the Emory Report Guidelines
Copyright 2022 Emory University | All Rights Reserved
201 Dowman Drive, Atlanta, Georgia 30322 USA | 404.727.6123