For Faculty and Staff of Emory University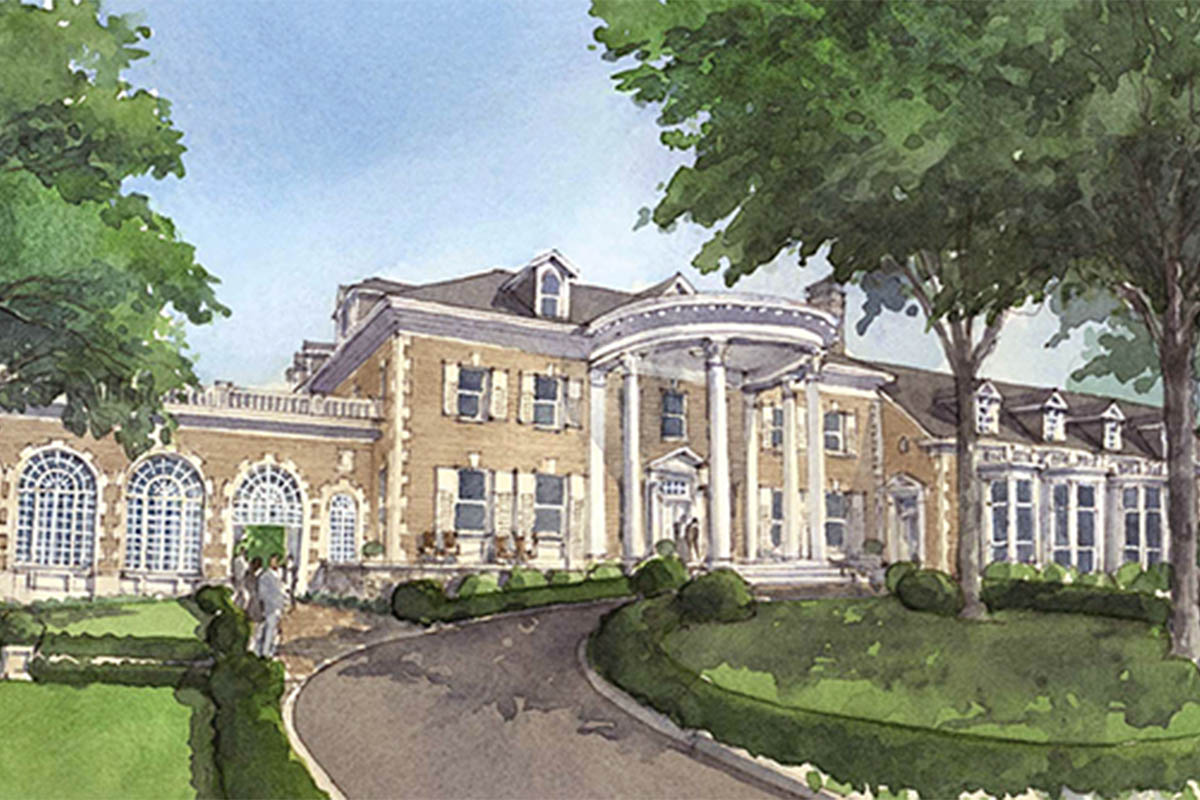 Briarcliff property to become senior living community
Emory University's Briarcliff property is slated to become a senior living community through a long-term ground lease with Galerie Living. The agreement includes restoring the historic Candler Mansion.
---
---
The student story behind Emory Magazine's AI cover art
Using the app DREAM by Wombo AI, Emory students created imagery that explores the artistic possibilities of artificial intelligence. Meet the winning cover artist Sharon Lee and see some of the other contest entries.
---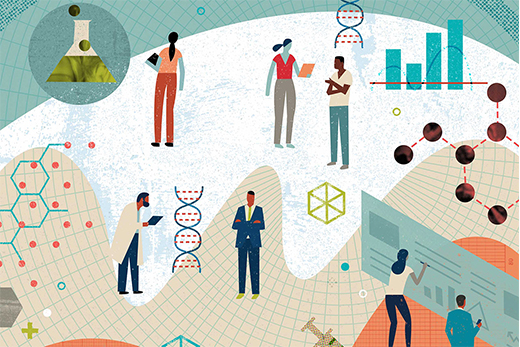 The business case for nursing
Emory's School of Nursing faculty and alumni emphasize the importance of investment, accountability and personal fulfillment in securing the future of the profession.
Campus Services celebrates summer
Campus Services staff members celebrated summer last week, with two events to accommodate different shifts: the Midday Bash and Midnight Magic. Click an image to view photos of the fun, including Campus Services VP Robin Morey in the dunk tank.
Pride Month Research Panel
Meet Emory employees and affiliates who are involved in several research studies to benefit the LGBTQ+ community. The session will include time for Q&A.
When: June 24, 12:00 p.m.
Where: Online
Admission: Free; registration required
Emory Pride Month Celebration
Emory's Pride Month recognition will culminate with a carnival-themed celebration. If you're on campus, the entire Emory community is invited to come and enjoy food, games and giveaways.
When: June 30, 3:30 p.m.
Where: Cox Hall Bridge
Admission: Free; registration required
Editor in chief: Leigh DeLozier
Interim Assistant Vice President of Enterprise Communications: Laura Douglas-Brown
Interim Vice President of Communications and Marketing: Cameron Taylor

Emory Report is published by  Communications and Marketing
Read the Emory Report Guidelines
Copyright 2022 Emory University | All Rights Reserved
201 Dowman Drive, Atlanta, Georgia 30322 USA | 404.727.6123