For Faculty and Staff of Emory University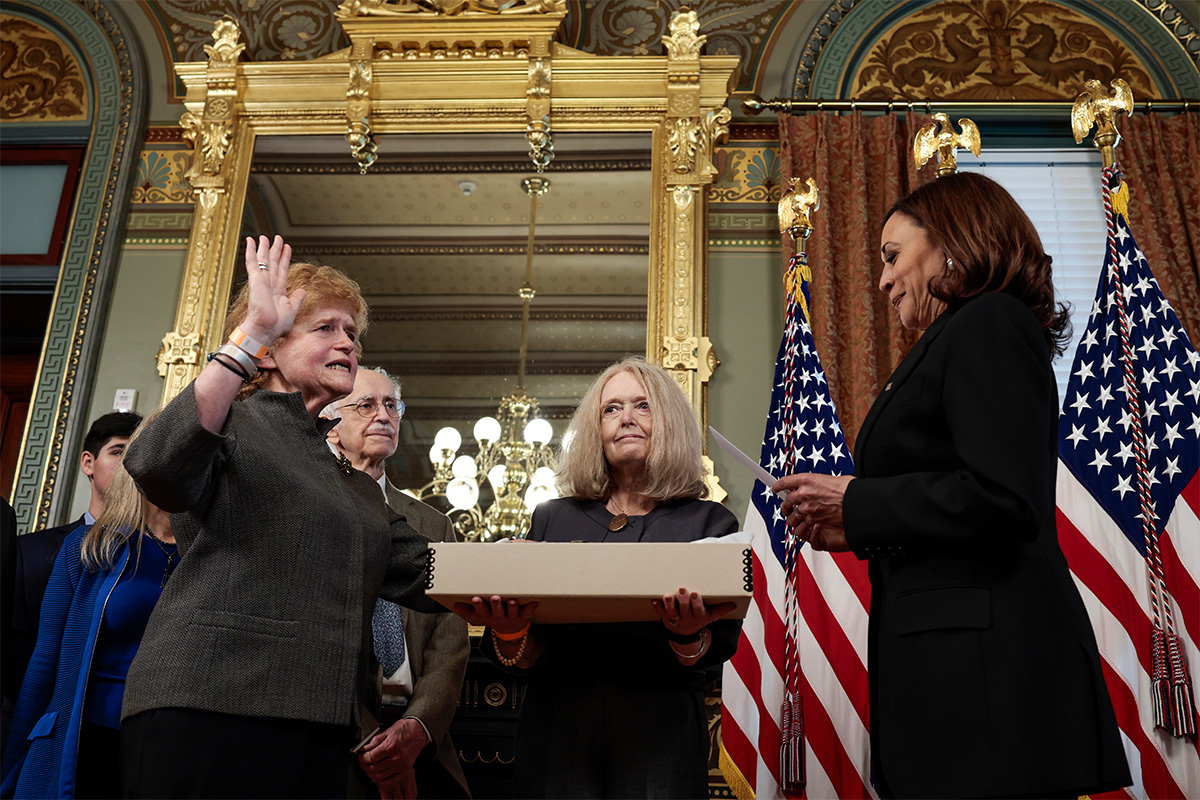 Deborah Lipstadt sworn in as U.S. special envoy to monitor and combat antisemitism
On May 24, Vice President Kamala Harris swore in Deborah Lipstadt, professor of modern Jewish history and Holocaust studies, as special envoy to monitor and combat antisemitism — a State Department position with the rank of ambassador.
---
---
---
---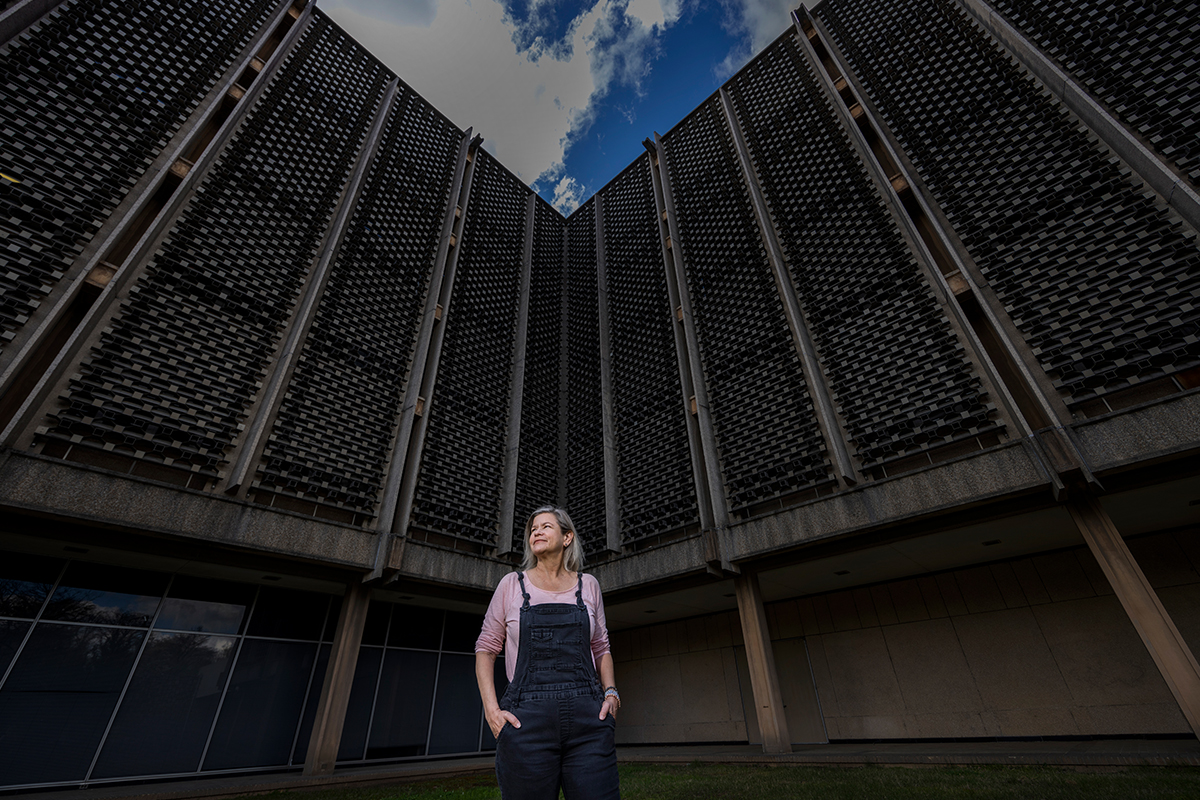 As scene on campus: Emory on the big and small screen
If you plan to binge watch "Stranger Things" when season 4 drops on Netflix this weekend, pay attention to the foreboding Hawkins National Laboratory. It's actually Building A on Emory's Briarcliff campus — and not the only Emory setting to find its way onscreen. Read why the university has become such a popular location for filming movies and TV shows and what's involved in making it happen.
Juneteenth celebration with Artist Charmaine Minniefield
Celebrate Juneteeth with Atlanta artist Charmaine Minniefield, whose recent work is featured in the exhibition "Indigo Prayers: A Creation Story." The evening begins with a gallery talk in the exhibition at the Carlos Museum. Afterward, participants will board a private coach and travel to the King Historic District for an exploration of the artist's mural, "Cosmic Cypher, Prayer Circle," a panoramic depiction of the Ring Shout painted on the interior of the historic water tower on Auburn Avenue, and a reception and tour of Minniefield's Studioplex studio. (Note that the water tower at Studioplex is not accessible for those with mobility impairments.)
When: June 18, 5:00 p.m.
Where: Michael C. Carlos Museum, Works on Paper Gallery
Admission: $25 for Carlos Museum members; $50 for nonmembers; registration required
Editor in chief: Leigh DeLozier
Interim Assistant Vice President of Enterprise Communications: Laura Douglas-Brown
Interim Vice President of Communications and Marketing: Cameron Taylor

Emory Report is published by  Communications and Marketing
Read the Emory Report Guidelines
Copyright 2022 Emory University | All Rights Reserved
201 Dowman Drive, Atlanta, Georgia 30322 USA | 404.727.6123