For Faculty and Staff of Emory University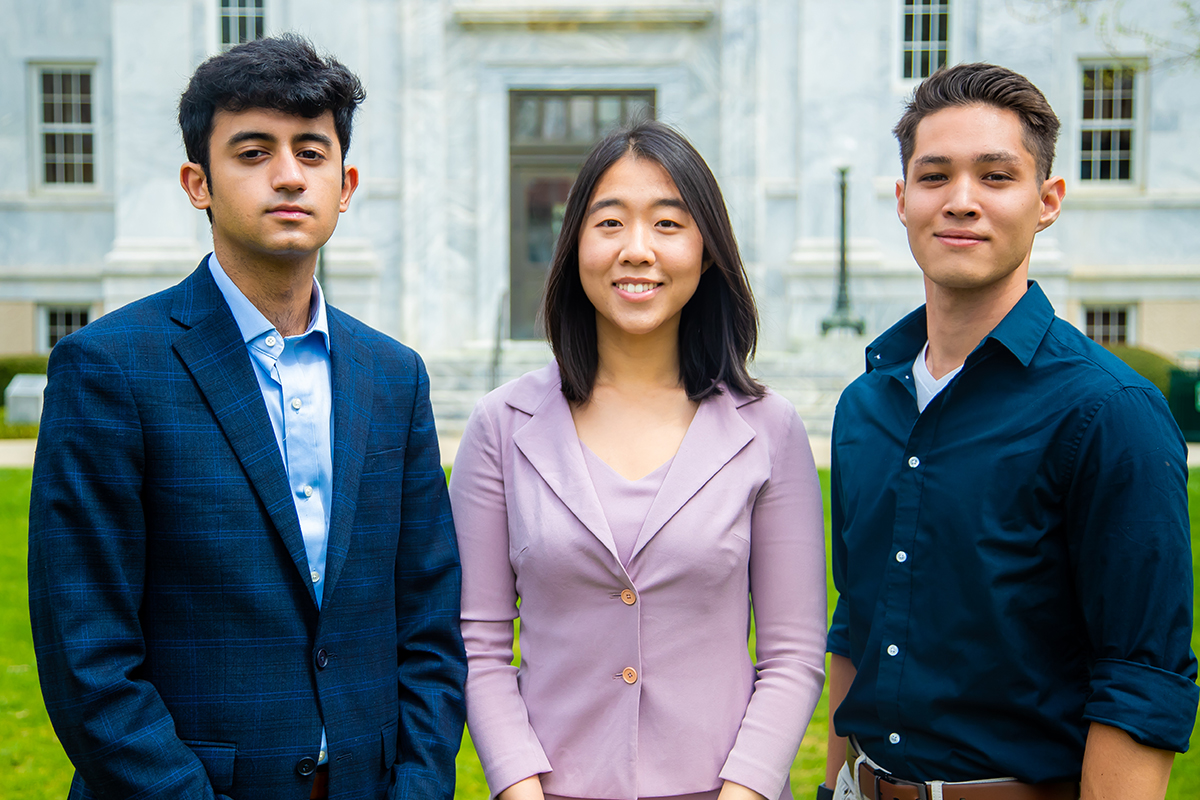 Three Emory College juniors named 2022 Goldwater Scholars
Anish "Max" Bagga, Yena Woo and Noah Okada have been named Goldwater Scholars for 2022, the fourth consecutive year that multiple Emory students have won the nation's top scholarship for undergraduates studying math, natural sciences and engineering.
---
---
---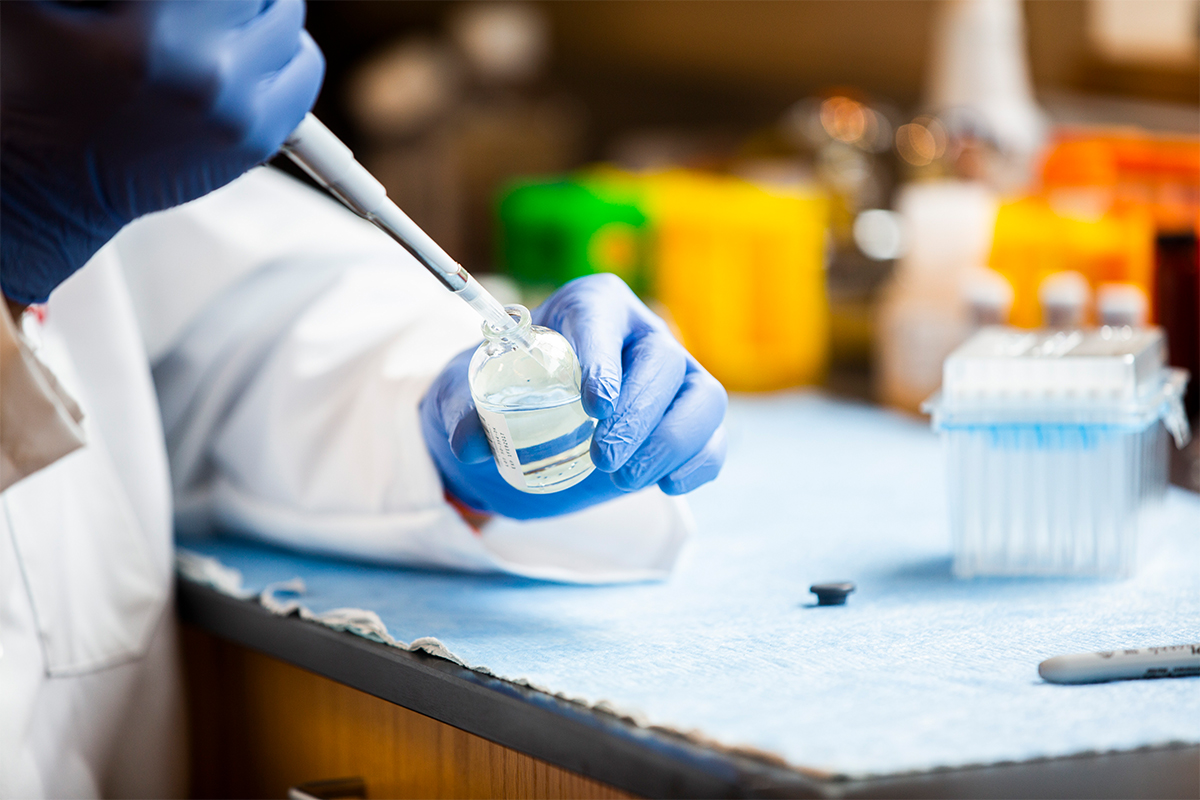 Emory's drug hunters and the road to discovery
What are the moments scientists "live for," and what spurs them despite setbacks and failures? Read more about the role researchers played in Emory's path to becoming a drug discovery powerhouse.
Together again: Staff Fest returns to the Quad on Friday, May 13, with favorites from years past and some new options: free food, games, a DJ, caricatures, volleyball tournament, sidewalk art contest and more. Visit the Staff Fest 2022 webpage to RSVP, order your t-shirt and stay up-to-date on all the details.
Candler Concert Series: Academy of St Martin in the Fields Wind Ensemble featuring Simon Crawford-Phillips
Join the adventure as these acclaimed musicians explore some of the best all-wind and wind and piano classical repertoire. Pianist and conductor Simon Crawford-Phillips joins the ensemble to make music that the Washington Post calls "luminous, often breathtaking" with a program featuring Quintet for Winds and Piano in E-flat Major, K. 452 by Wolfgang Amadeus Mozart.
When: April 9, 8:00 p.m.
Where: Schwartz Center for Performing Arts, Emerson Concert Hall
Admission: General admission $60; Emory students $10
AI.Humanity Ethics Lecture Series: "Moral Robots? How to Make AI Agents Fit for Human Societies" with Matthias Scheutz
As society increasingly relies on artificial intelligence (AI) technologies, how can ethically committed individuals and institutions articulate values to guide their development and respond to emerging problems? Join the Office of the Provost to explore the ethical implications of AI in a new AI.Humanity Ethics Lecture Series. Scheutz will give examples from his work on AI robots and human-robot interaction to demonstrate a vision for ethical autonomous robots.
When: April 11, 4:00 p.m.
Where: Convocation Hall, Community Room 210
Admission: Free; registration required
Editor: Leigh DeLozier
Interim Assistant Vice President of Enterprise Communications: Laura Douglas-Brown
Interim Vice President of Communications and Marketing: Cameron Taylor

Emory Report is published by  Communications and Marketing
Read the Emory Report Guidelines
Copyright 2022 Emory University | All Rights Reserved
201 Dowman Drive, Atlanta, Georgia 30322 USA | 404.727.6123