For Faculty and Staff of Emory University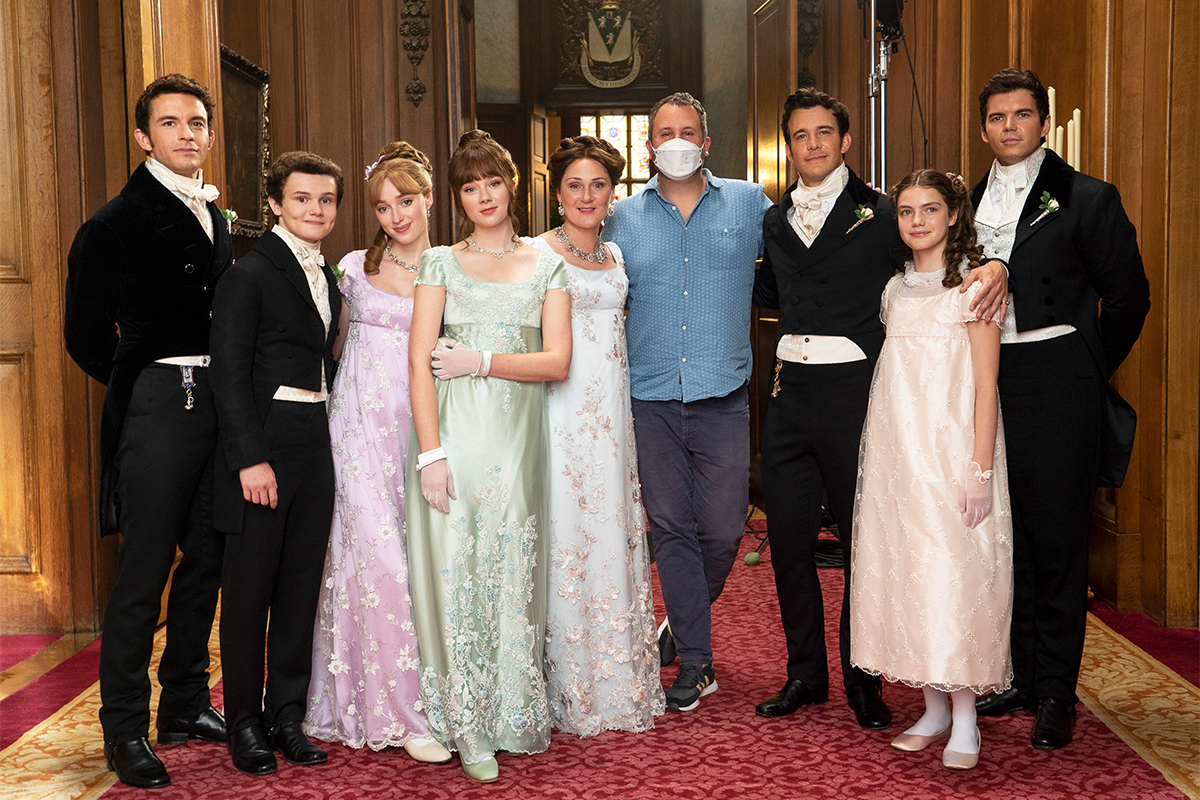 Emory alumnus pairs period romance with diversity to build 'Bridgerton'
At Emory, Chris Van Dusen learned to be true to his creative instincts. Years later, those same instincts led him to combine period romance, diverse casting and modern twists to create the powerhouse Netflix series "Bridgerton." The show's much-anticipated second season debuts March 25.
---
---
---
COVID-19: Understanding long COVID
Emory pulmonologist Alex Truong joins epidemiologist Jodie Guest to answer questions about long COVID, including common symptoms and potential risk factors.
---
---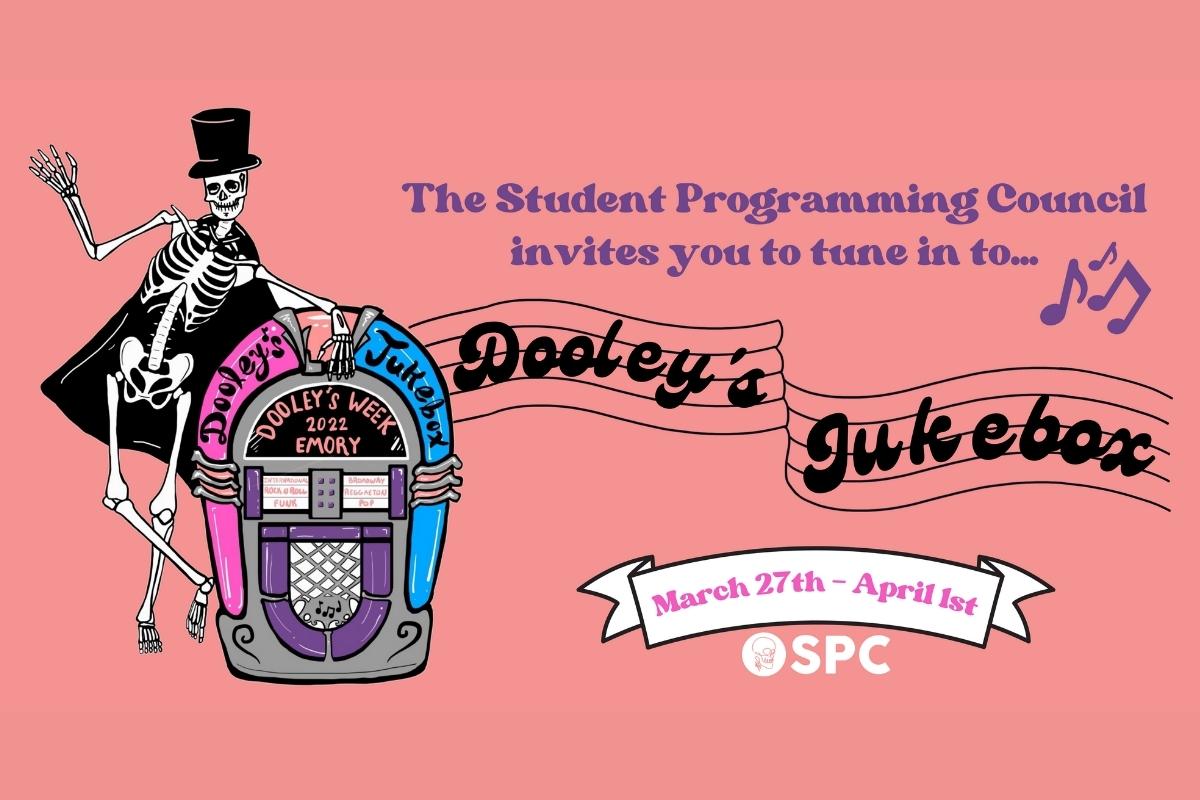 Dooley's Week 2022 kicks off for students March 27
Emory undergrads will celebrate spring with Dooley's Jukebox during a musically inspired Dooley's Week, set for March 27-April 1. All events will take place in person, for the first time since 2019.
Get ready for Emory Day of Giving: On March 30-31, you can support everything exceptional at Emory, from life-changing scholarships to groundbreaking research. Watch a short video from Provost Ravi V. Bellamkonda about how staff and faculty can help by giving to what inspires you. Learn more about Emory Day of Giving.
Oxford Spring Festival
Juniors and seniors on the Atlanta campus who began their Emory journey at Oxford were invited to return to their Oxford roots on March 18. The afternoon included food, games, a Coke toast with Dean Douglas Hicks and the chance to connect with other students, faculty and staff. Click an image to read more and view other photos from the day.
Look for the EPD Community Survey: The Emory Police Department is committed to fostering a safe and inclusive campus for everyone. EPD takes this role seriously. Candid feedback and collaboration with Emory students, faculty and staff shapes our path forward, so EPD wants to hear from you. From March 17 through March 31, EPD invites you to participate in a community feedback survey. Look for your invitation in your email. As an incentive for sharing your input, you may choose to enter a drawing for one of 10 Amazon $50 gift cards.
Family Concert: "Peter and the Wolf" with President Gregory L. Fenves
In this concert designed for children and families, Emory President Gregory L. Fenves narrates Serge Prokofiev's "Peter and the Wolf" for piano four-hand, performed by Julie Cucheron and William Ransom.
When: March 27, 4:00 p.m.
Where: Michael C. Carlos Museum, Ackerman Hall
Admission: Free; registration required
2022 Emory Pride Awards
Join the annual ceremony honoring individuals and groups within Emory for their exceptional contributions to the LGBTQ community. The evening will showcase this great work, celebrate the steps toward LGBTQ equality and highlight graduating LGBTQ students.
When: March 30, 6:30 p.m.
Where: The Hatchery at Emory Point
Admission: Free; registration required
Emory Entrepreneurship Summit
Learn, connect and get inspired during Goizueta Business School's 6th Annual Emory Entrepreneurship Summit. The event is open to students, faculty and staff and will feature alumni entrepreneur-led workshops and a keynote from Vivek Garipalli, CEO and founder of Clover Health. The summit begins Thursday, March 31, and continues through Friday, April 1.
When: March 31, 5:15 p.m.
Where: Goizueta Business School
Admission: Free; registration required
Editor: Leigh DeLozier
Interim Assistant Vice President of Enterprise Communications: Laura Douglas-Brown
Interim Vice President of Communications and Marketing: Cameron Taylor

Emory Report is published by  Communications and Marketing
Read the Emory Report Guidelines
Copyright 2022 Emory University | All Rights Reserved
201 Dowman Drive, Atlanta, Georgia 30322 USA | 404.727.6123