For Faculty and Staff of Emory University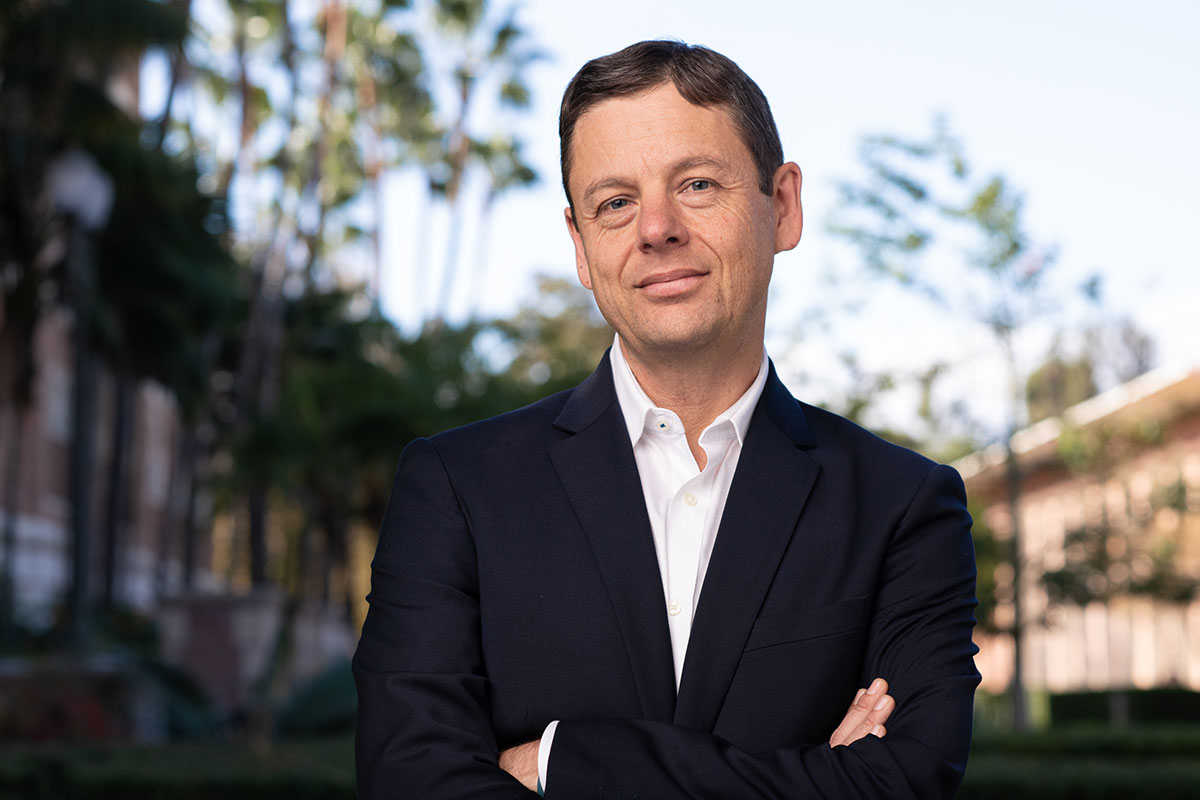 Gareth James named next dean of Goizueta Business School
Known as an active and dynamic leader, Gareth James comes to Emory from the University of Southern California's Marshall School of Business, where he most recently served as interim dean and deputy dean. He joins Emory on July 1.
---
---
Study shows benefit of baricitinib for ventilated COVID-19 patients
Critically-ill patients with COVID-19 survived at a higher rate when randomized to receive the repurposed drug baricitinib, according to a study in The Lancet Respiratory Medicine. Baricitinib's use for COVID-19 was pioneered by Emory investigators at the Atlanta VAMC.
---
---
---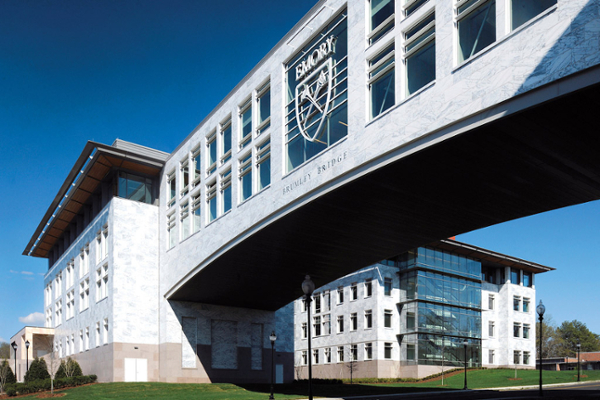 Emory remains top recipient of NIH research dollars
Emory University continues to be among the top-ranked institutions for research funding from the National Institutes of Health. In 2021, Emory received $479.5 million and held steady in its overall ranking of 18th in the nation.
'Emory lovebirds' photo challenge
The latest photo challenge on Emory's Instagram account recognized "Emory lovebirds" for Valentine's Day. Click any of the images to watch a video montage of sweethearts who met at Emory.
Atlanta Jewish Film Festival
Attracting nearly 40,000 filmgoers, the annual Atlanta Jewish Film Festival is the largest film festival in Atlanta and one of the largest Jewish film festivals in the world. Read more about the festival (running Feb. 16-27), what films will be shown and the role Emory faculty will play in it.
When: Feb. 16, 12:00 p.m.
Where: Online
Admission: $16 per film for individuals; $32 per film for households
Book Launch: "You Truly Assumed" by Laila Sabreen
Laila Sabreen will discuss her young adult novel, "You Truly Assumed," with Margari Hill, executive director of the Muslim Anti-Racism Collaborative. The book follows three Black Muslim teenage girls who navigate Islamophobia and grow together as activists through blogging.
When: Feb. 16, 4:00 p.m.
Where: Online
Admission: Free; registration required
Editor: Leigh DeLozier
Interim Assistant Vice President of Enterprise Communications: Laura Douglas-Brown
Interim Vice President of Communications and Marketing: Cameron Taylor

Emory Report is published by  Communications and Marketing
Read the Emory Report Guidelines
Copyright 2022 Emory University | All Rights Reserved
201 Dowman Drive, Atlanta, Georgia 30322 USA | 404.727.6123