For Faculty and Staff of Emory University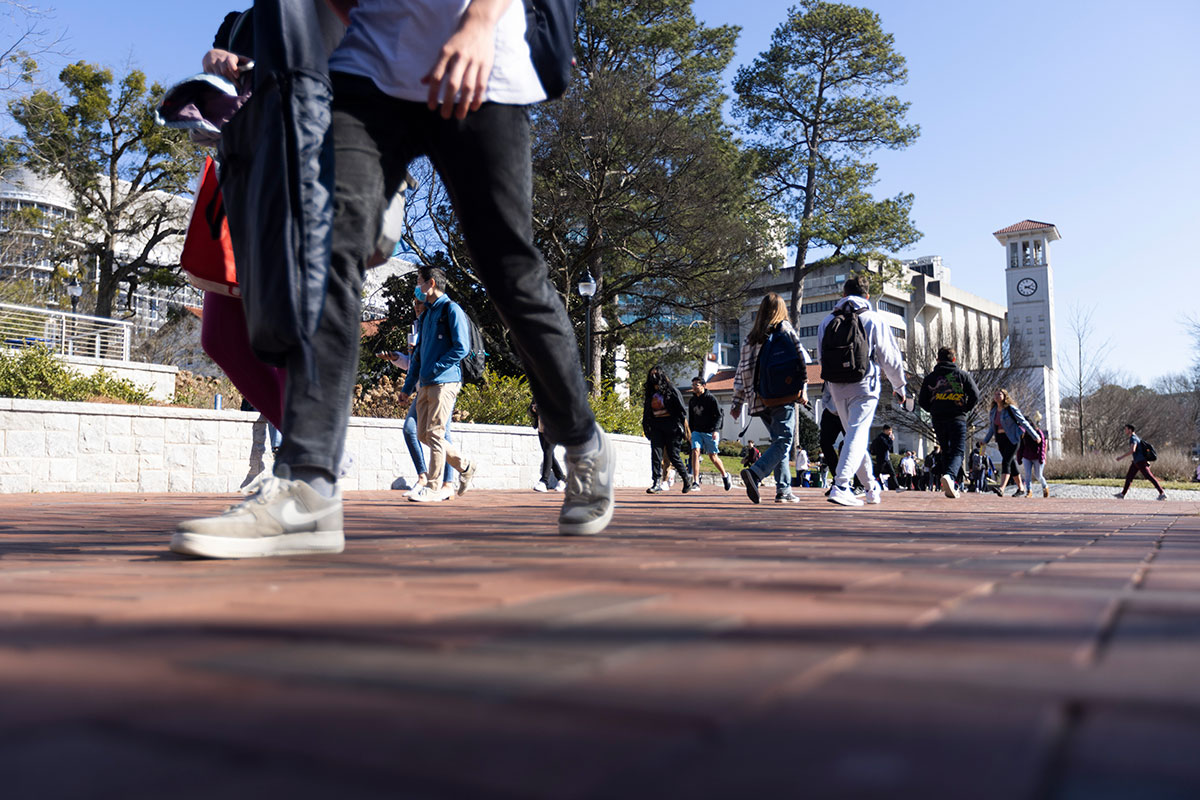 Expanded financial aid allows Emory students to aim even higher
Through need-based aid such as scholarships, grants and the newly expanded Emory Advantage program, students can make the most of their time on campus. Meet just a few Emory students pursuing their dreams with support from financial aid.
---
COVID-19 testing: Know the facts
Emory experts Jodie Guest and Colleen Kraft explain the difference between rapid antigen and PCR tests and discuss how tests can be used to prevent the spread of COVID-19.
---
Can AI help unravel the mysteries of sepsis and save lives?
Emory researchers are investigating the use of artificial intelligence to forecast therapeutic effectiveness and outcomes for patients with sepsis, a syndrome that claims one in five lives around the world and has until now been a black box for rapid diagnosis and treatment.
---
---
---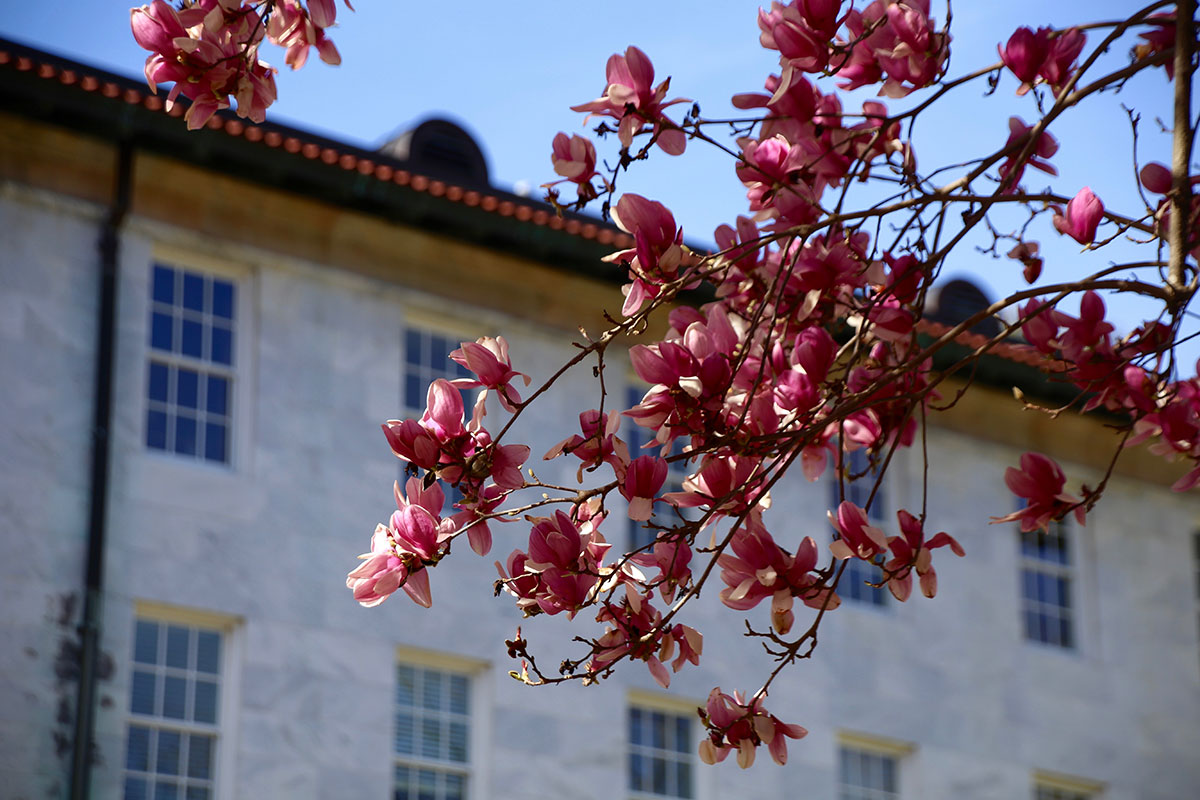 University to launch Employee Resource Groups
Two campus-wide Employee Resource Groups will launch at Emory in the coming months to build community around common interests. A webinar on Feb. 15 will explain their purpose and provide a forum for input.
Learn about Emory's recent efforts in federal, state and local affairs from the Office of Government & Community Affairs newsletter, including meetings with legislators to ensure scholarships for our students, research funding that impacts Emory's programs, and discussions about community engagement.
Concert: The Bach Bowl
This annual one-hour concert before the Super Bowl will get you in the mood for the big game with two of Bach's most imaginative and engaging works: the Brandenburg Concerti (no. 2 and no. 4) as well as a solo by Jens Korndörfer on the magnificent Wortsman memorial organ. Trumpeter Stuart Stephenson, flutist Christina Smith, the Vega Quartet and more also perform.
When: Feb. 13, 4:00 p.m.
Where: Schwartz Center for Performing Arts, Emerson Concert Hall
Admission: Free; tickets required
Webinar: "Lift Our Happiness!" with Ann Park
Learn how to lift your happiness levels, especially during these challenging times. Drawing on clinical experience, scientifically proven techniques and mindful practices, alumna Ann Park will guide participants through four practical steps to increase your daily dose of happiness. Bring a laptop/pen/paper to write with and wear something comfortable for a simple, but impactful, exercise. Hosted by the Emory Alumni Association.
When: Feb. 14, 12:00 p.m.
Where: Online
Admission: Free; registration required
Atlanta Jewish Film Festival
Attracting nearly 40,000 filmgoers, the annual Atlanta Jewish Film Festival is the largest film festival in Atlanta and one of the largest Jewish film festivals in the world. Read more about the festival (running Feb. 16-27), what films will be shown and the role Emory faculty will play in it.
When: Feb. 16, 12:00 p.m.
Where: Online
Admission: $16 per film for individuals; $32 per film for households
Editor: Leigh DeLozier
Interim Assistant Vice President of Enterprise Communications: Laura Douglas-Brown
Interim Vice President of Communications and Marketing: Cameron Taylor

Emory Report is published by  Communications and Marketing
Read the Emory Report Guidelines
Copyright 2022 Emory University | All Rights Reserved
201 Dowman Drive, Atlanta, Georgia 30322 USA | 404.727.6123