For Faculty and Staff of Emory University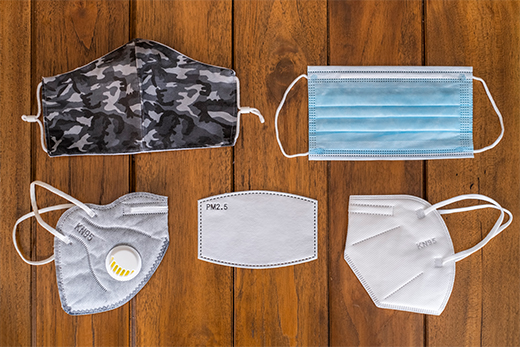 Face coverings: Emory experts' advice to better protect yourself and others
In Tuesday's Facebook Live event, infectious diseases expert Marybeth Sexton discussed "Everything You Need to Know about Masks" with public health expert Jodie Guest. Watch the recording to hear advice on the best types to wear, whether doubling up has benefits, how protective a face shield might be and more.
---
---
---
---
Physics of snakeskin sheds light on sidewinding
Emory physicist Jennifer Rieser's discovery of how sidewinders evolved to move more efficiently over loose sand in desert habitats may help improve the designs of robots that need to move in challenging environments.
---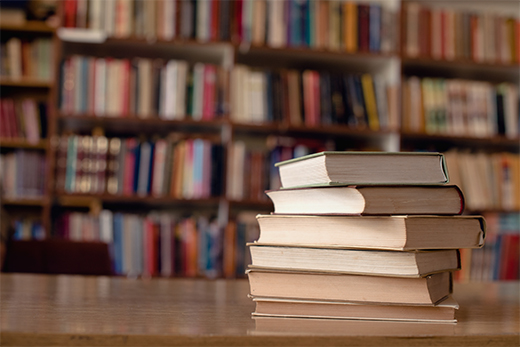 Feast of Words celebrates new books by Emory faculty
Emory's annual celebration of books by faculty authors and editors is online now as the "2020 Pandemic Edition." See who's being recognized and watch the video highlighting their work.
Watch Emory experts on Facebook Live: Get your latest questions about COVID-19 answered by infectious diseases expert Jay Varkey on Friday, Feb. 5, at 2:30 p.m. Public health expert Jodie Guest will host the program on the university's Facebook page.
Race Beyond Borders: "Understanding Race as a Global Concept: Power, Access and Policy"
This event will launch the multi-institutional Race Beyond Borders initiative and offer a first step in bringing voices together to begin a dialogue and process of inquiry about race: how we can start developing a shared understanding of race as a global concept, how concepts of race are constructed in different parts of the world and more.
When: Feb. 5, 12:00 p.m.
Where: Online
Admission: Free; registration required
Concert: "The Bach Bowl: Bach for One"
Some of Johann Sebastian Bach's greatest music was written for a single musician to play solo. Before the Super Bowl, enjoy performances by Yinzi Kong, viola; Timothy Albrecht, organ; David Coucheron, violin; and Christina Smith, flute.
When: Feb. 7, 4:00 p.m.
Where: Online; Schwartz Center Virtual Stage
Admission: Free
Editor: Leigh DeLozier
Vice President for Enterprise Communications: Douglas Busk
Senior Vice President for Communications and Public Affairs: David Sandor

Emory Report is published by  Communications and Public Affairs
Read the Emory Report Guidelines
Copyright 2022 Emory University | All Rights Reserved
201 Dowman Drive, Atlanta, Georgia 30322 USA | 404.727.6123