For Faculty and Staff of Emory University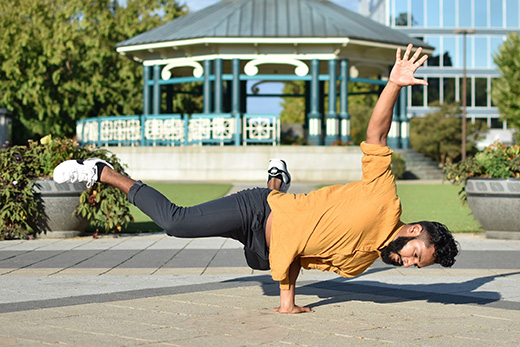 Emory's partnership with QuestBridge expands academic horizons for low-income students
As a first-generation student, Julio Medina first came to Emory through the QuestBridge National College Match. Now a professor in the dance program, he helps current students find community and connection through Emory's QuestBridge Scholars Network, one of the largest in the nation.
---
---
---
---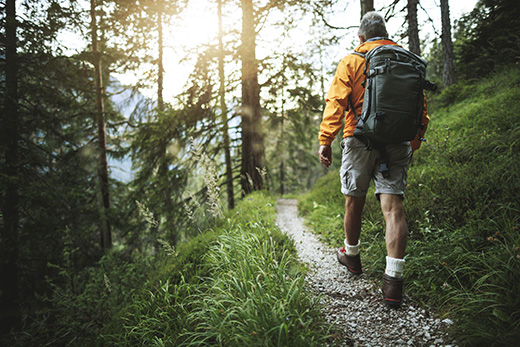 Long road home
The Emory Healthcare Veterans Program marks five years of helping veterans heal the invisible wounds of military service. Read their inspiring stories, then join the Emory community on Veterans Day for an online discussion of "Leading through Crisis" featuring Emory alumni service members.
Post-election resources: As we move beyond Election Day, the Election Well-Being 2020 Toolkit available through Human Resources offers resources to help Emory employees and their managers navigate the election and the weeks that follow. Look for self-care ideas for employees, information for supervisors and reminders of Emory policies.
Performance: "Fat, Pretty and Soon to Be Old"
Theater artist and professor Kimberly Dark, author of "Fat, Pretty and Soon to Be Old," has the ability to make the personal political, grounded in her training as a sociologist. She strives to reveal the hidden architecture of everyday life so that we can reclaim our power as social creators.
When: Nov. 4, 7:30 p.m.
Where: Online
Admission: Free
Live Reading of "Sovereignty"
The Michael C. Carlos Museum continues its celebration of Indigenous peoples with a live reading of "Sovereignty," a play exploring the politics and struggles of the Cherokee Nation.
When: Nov. 8, 2:00 p.m.
Where: Online
Admission: Free; registration required
Editor: Leigh DeLozier
Vice President for Enterprise Communications: Douglas Busk
Senior Vice President for Communications and Public Affairs: David Sandor

Emory Report is published by  Communications and Public Affairs
Read the Emory Report Guidelines
Copyright 2022 Emory University | All Rights Reserved
201 Dowman Drive, Atlanta, Georgia 30322 USA | 404.727.6123