For Faculty and Staff of Emory University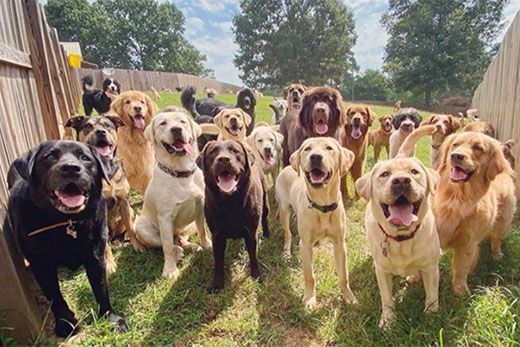 What our dogs are thinking
Emory professor Greg Berns and his team were the first in the world to train dogs to remain still so they could be awake for MRI scans of their brains, enabling scientists to learn more about how they think and feel. Watch episode 2 of "Your Fantastic Mind" to learn about their research — and what we can learn to improve our own lives.
---
---
---
---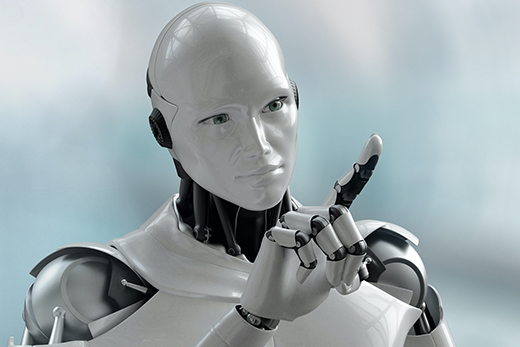 Experiments reveal why human-like robots elicit uncanny feelings
In a study by Emory psychologists, Androids, or robots with human-like features, are often more appealing to people than those that resemble machines — but only up to a certain point. The feeling of affinity can plunge into one of repulsion as a robot's human likeness increases, a zone known as "the uncanny valley."
Environmental Sciences Fall Seminar
In this next installment of the fall seminar series, Tom Gillespie speaks on "Preventing Pandemics and Saving Species: Disease Ecology Is Where Biodiversity Conservation and Global Health Collide."
When: Sept. 18, 9:00 a.m.
Where: Online
Admission: Free
Beethoven String Quartet Virtual Concert
The Vega String Quartet continues its exploration of the complete Beethoven String Quartets, with guest violinist David Coucheron. This virtual concert will be livestreamed from the Schwartz Center's Emerson Concert Hall.
When: Sept. 19, 8:00 p.m.
Where: Online
Admission: Free
"Empire and the Black Pacific"
Edlie Wong of the University of Maryland is the guest speaker for the JWJI Colloquium Series, a weekly lunch talk that addresses topics on race and difference.
When: Sept. 21, 12:00 p.m.
Where: Online
Admission: Free; registration required
Editor: Leigh DeLozier
Vice President for Enterprise Communications: Douglas Busk
Senior Vice President for Communications and Public Affairs: David Sandor

Emory Report is published by  Communications and Public Affairs
Read the Emory Report Guidelines
Copyright 2022 Emory University | All Rights Reserved
201 Dowman Drive, Atlanta, Georgia 30322 USA | 404.727.6123