For Faculty and Staff of Emory University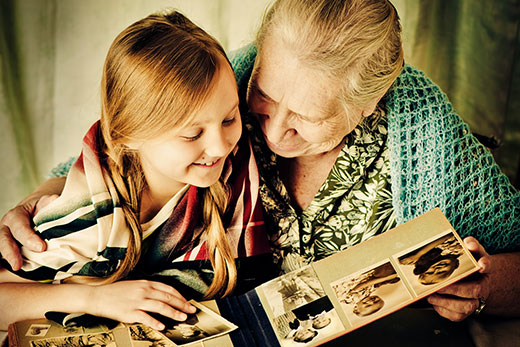 How family stories help children weather hard times
Stories of family members who persevered through difficult times and maintained loving bonds reassure children that their family will also find a way through tough situations, says psychologist Robyn Fivush. Learn tips for telling family stories.
---
Staff Fest 2020 finds success online
Staff Fest on May 15 looked entirely different this year because of the online format, but the spirit and the theme, "Stronger Together," were clearly evident. See photos and read the recap, including trivia and fun run/walk winners.
---
New HIV vaccine shows promise among primates
Emory researchers have shown a new HIV vaccine better prevents infection and lasts longer, shielding subjects even a year after vaccination. It targets an area of the immune system that is ignored by most current vaccines.
---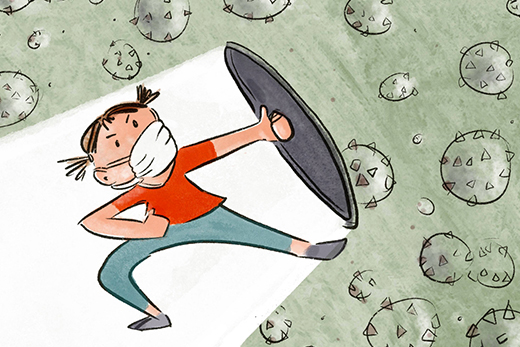 Children's book contest winners address facts, emotions surrounding pandemic
Through engaging stories with charming illustrations, winners of the Emory Global Health Institute's e-book competition help kids ages 6-9 understand the COVID-19 pandemic.
---
---
---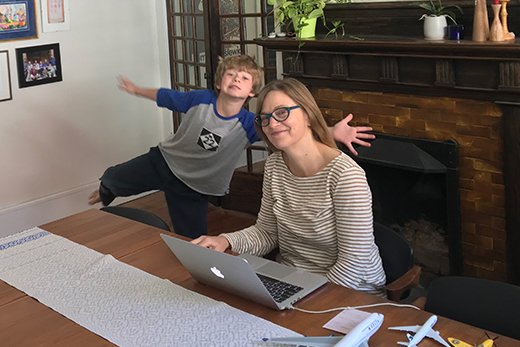 Classes that click: a semester to remember
Staying focused on academics amidst the COVID-19 pandemic brought lessons during class times and beyond. As Emory moves into remote learning for summer courses, faculty and students reflect on what they learned this spring.
Coronavirus and our community: Emory is closely monitoring the COVID-19 outbreak to protect students, faculty, staff and visitors. See the latest coronavirus updates, including answers to frequently asked questions and resources if you need support.
Daily Refresh with FSAP
Take a few minutes to refresh and unwind. Join one of the final 15-minute sessions of the semester.
When: May 20, 4:30 p.m.
Where: Zoom
Admission: Free
Webinar: Meet Your Teen
Explore the profound physical, emotional and intellectual changes teens experience and how different parenting styles impact the maturing teen.
When: May 20, 12:00 p.m.
Where: Online
Admission: Free
EMORY EXPERTS ON COVID-19
---
---
---
---
Editor: Laura Douglas-Brown
Vice President for Enterprise Communications: Doug Busk
Senior Vice President for Communications and Public Affairs: David B. Sandor

Emory Report is published by  Communications and Public Affairs
Read the Emory Report Guidelines
Copyright 2022 Emory University | All Rights Reserved
201 Dowman Drive, Atlanta, Georgia 30322 USA | 404.727.6123