For Faculty and Staff of Emory University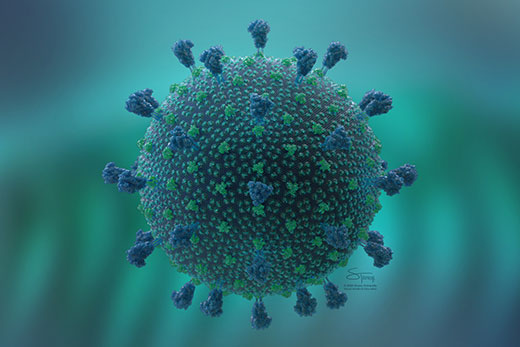 Coronavirus updates for the Emory community
As COVID-19 cases increase in Georgia, Emory has launched a new website dedicated to providing key information to faculty, staff and students. Get the latest information about travel restrictions, what to do if you feel ill, prevention tips, support resources and more.
---
---
Acclaim: Recent honors for Emory faculty and staff
Emory faculty and staff are frequently recognized for their work locally, nationally and internationally. Learn about recent accolades, including multiple leadership awards and honors from professional societies.
---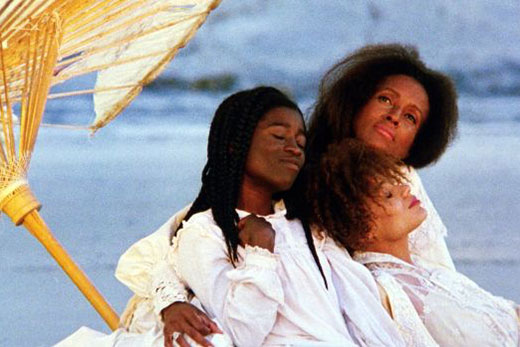 Emory celebrates Women's History Month
The Emory community marks Women's History Month with activities celebrating women's contributions and growth. One highlight will be a screening on March 18 of "Daughters of the Dust," a movie that later influenced Beyonce's "Lemonade."
---
---
New DNA motor breaks speed record for nano machines
Through a technique known as DNA origami, Emory scientists have created the fastest, most persistent DNA nano motor yet, providing a blueprint for how to optimize the design of motors at the nanoscale — hundreds of times smaller than the typical human cell.
---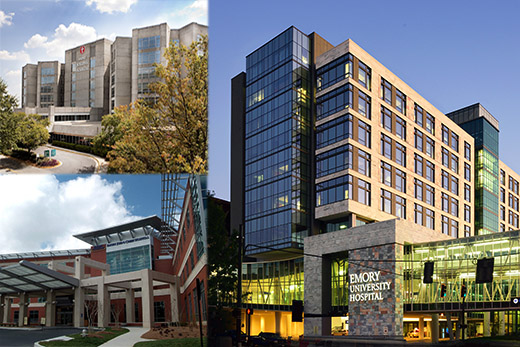 Newsweek includes three Emory hospitals in list of the nation's best
Emory University Hospital, Emory Saint Joseph's Hospital and Emory Johns Creek Hospital are each part of Newsweek's "Best Hospitals – USA" list for 2020, claiming the top three spots for Georgia.
Cast your vote: Emory has advanced to the second round of STAT Madness, the bracket competition for biomedical research. Vote for Emory's 2020 entry, detecting Alzheimer's and mild cognitive impairment using eye tracking.
2020 Pride Awards and 2020 Women of Excellence Awards
Emory's annual Pride Awards and Women of Excellence Awards were held last week, recognizing students and other individuals who are dedicated to working on behalf of both groups. See some photos from the celebrations.
Editor: Laura Douglas-Brown
Vice President for Enterprise Communications: Doug Busk
Senior Vice President for Communications and Public Affairs: David B. Sandor

Emory Report is published by  Communications and Public Affairs
Read the Emory Report Guidelines
Copyright 2022 Emory University | All Rights Reserved
201 Dowman Drive, Atlanta, Georgia 30322 USA | 404.727.6123