For Faculty and Staff of Emory University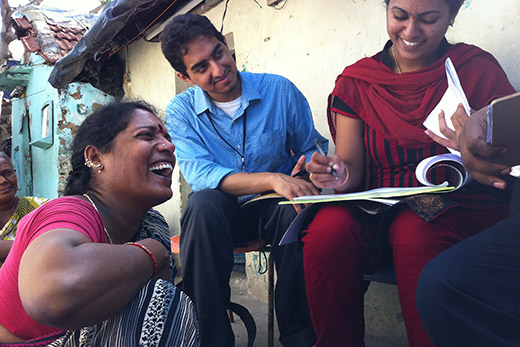 Global health project advances toward $100M MacArthur grant
Emory's proposal to end death and disability from diabetes and hypertension for millions of people in India is now among the top 100 projects under consideration for a $100 million grant by the MacArthur Foundation. Finalists will be selected in the spring.
---
---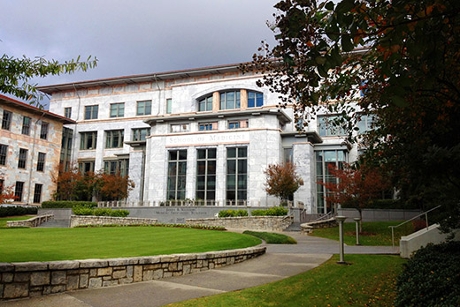 School of Medicine receives record NIH funding in 2019
The School of Medicine was awarded more federal funding than ever before from the National Institutes of Health, allowing researchers to pursue cutting-edge discoveries to cure and treat diseases.
---
Swimming and diving teams win UAA Championships
For the 22nd consecutive year, the Eagles brought home both the men's and women's swimming and diving team UAA Championship titles. They host the Emory Invitational Feb. 21-22 before competing at the NCAA Championships in March.
---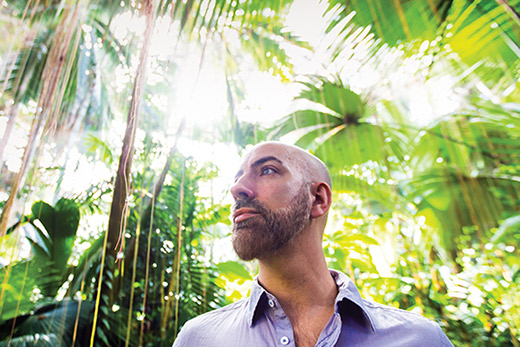 Why germs jump species from animals to people
Although not yet confirmed, preliminary evidence suggests that the virus causing COVID-19, the 2019 coronavirus disease, may have originated in horseshoe bats in China. Disease ecologist Thomas Gillespie studies how germs jump between wild animals, domesticated animals and people -– and factors that can add to the risks of these "spillover" events.
Keep current: Did you know that you can read the New York Times online for free through Emory Libraries? Access includes archives, blogs and other content. Set up your account and start reading.
Poetry Reading with Nikki Giovanni
Acclaimed poet Nikki Giovanni will read her work in an event that is free and open to the public. Seating will be limited, so plan to arrive early. Books and a limited-edition broadside will be for sale at the reading, with a signing immediately after.
When: Feb. 22, 4:00 p.m.
Where: Schwartz Center for Performing Arts
Admission: Free
Workshop: "Having a Ball: Music, Laughter and Patient Inspiration"
Use music, humor and fun to look at the patient experience and the roles health professionals play in their lives. The presentation is part of "Embodied: A Celebration of Human Health and the Arts," a semester-long series of events examining health and the arts.
When: Feb. 26, 6:00 p.m.
Where: Performing Arts Studio
Admission: Free; registration needed
Editor: Laura Douglas-Brown
Vice President for Enterprise Communications: Doug Busk
Senior Vice President for Communications and Public Affairs: David B. Sandor

Emory Report is published by  Communications and Public Affairs
Read the Emory Report Guidelines
Copyright 2022 Emory University | All Rights Reserved
201 Dowman Drive, Atlanta, Georgia 30322 USA | 404.727.6123