For Faculty and Staff of Emory University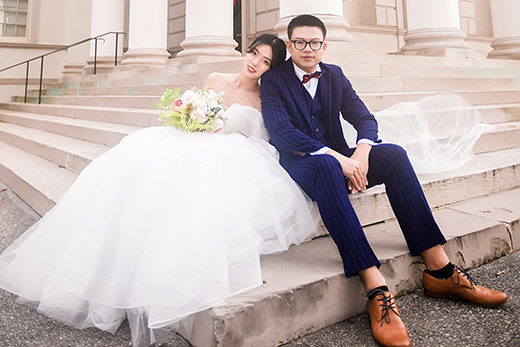 Coronavirus, community and compassion
The global health crisis hits home for Emory, from faculty exploring possible treatments to a postdoctoral researcher who had to cancel the traditional wedding she had planned with her family in China. Across Emory's campuses, students, faculty and staff are coming together to help those impacted by the outbreak.
---
Acclaim: Recent honors for Emory faculty and staff
Emory faculty and staff are routinely recognized for their work locally, nationally and internationally. Learn about some recent accolades, from book awards to honors from professional societies and other nations.
---
Healthy Emory Connect offers expanded digital resources
Employees have new wellness resources at their fingertips, with over 250 Whil programs added to the Healthy Emory Connect platform. Through February, earn double points toward helping offset medical costs by completing Whil programs.
---
---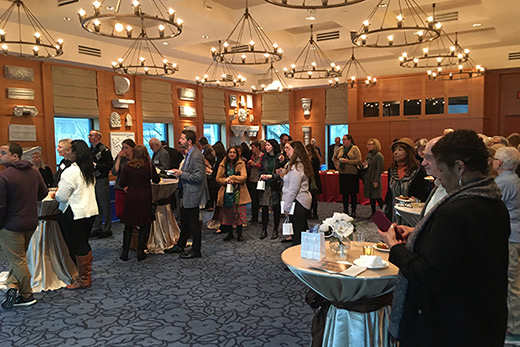 Feast of Words celebrates Emory faculty authors and editors
The Emory community gathered on Feb. 10 for Feast of Words, the university's annual celebration of faculty authors. Ninety-eight faculty members authored or edited a total of 104 books in 2019.
Summer fun: Whether you're looking for camps to keep children busy this summer or need tutoring services or driving lessons for teens, Emory's free 2020 Annual Camp and Learning Expo might have the connections for you. Stop by Woodruff PE Center on Thursday, Feb. 13, from 10 a.m. until 2 p.m. to meet representatives and gather info.
Concert: Emory Youth Symphony Orchestra
Emory Youth Symphony Orchestra and Atlanta Junior Chamber Orchestra present an evening of orchestral masterworks. Paul Bhasin and Georgia Ekonomou conduct.
When: Feb. 12, 8:00 p.m.
Where: Schwartz Center for Performing Arts, Emerson Concert Hall
Admission: Free
Transcendent Deities Conversation: "Guising as God"
Learn about the practice of vesham (using clothing and ornamentation to guise and disguise) across a range of Indian contexts, including the possibility of becoming god.
When: Feb. 12, 7:30 p.m.
Where: Michael C. Carlos Museum, Ackerman Hall
Admission: Free
Editor: Laura Douglas-Brown
Vice President for Enterprise Communications: Doug Busk
Senior Vice President for Communications and Public Affairs: David B. Sandor

Emory Report is published by  Communications and Public Affairs
Read the Emory Report Guidelines
Copyright 2022 Emory University | All Rights Reserved
201 Dowman Drive, Atlanta, Georgia 30322 USA | 404.727.6123