For Faculty and Staff of Emory University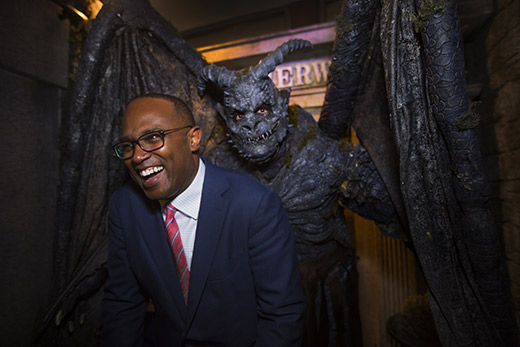 The psychology of thrills and chills
Are you a thrill seeker or a chill seeker? Psychologist Kenneth Carter is not a fan of Halloween haunted houses, but he has written a book coming out Oct. 31 about people who thrive on activities like entering dark passageways, sensing that something unknown and terrifying awaits around the next corner.
---
---
---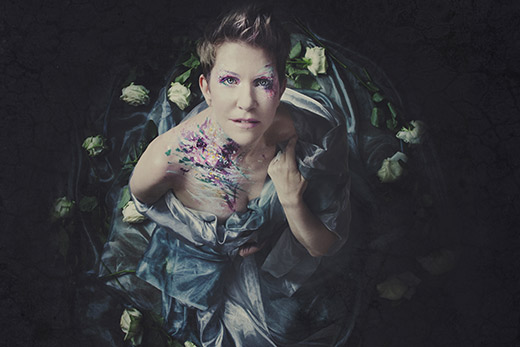 November arts events include world-renowned vocalist, innovative dance
A wide range of arts programs come to Emory's Atlanta and Oxford campuses in November, including a concert with mezzo-soprano Joyce DiDonato and performances by Full Radius Dance and the Emory Dance Company.
---
---
---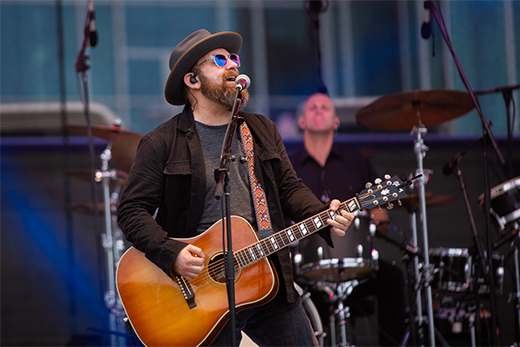 Emory alum Kristian Bush entertains the Homecoming crowd
Kristian Bush, one-half of the award-winning, pop-country duo Sugarland, returned to campus for the first time in years to perform at Homecoming 2019. He also took time to talk about his most recent band, his musical superpower and what homecoming at Emory means to him.
Homecoming Highlights
Students celebrated their love for Emory and Atlanta with "Swoop State" activities ranging from carnival-like games and mechanical football rides to live student performances and plenty of photo opps. And fun-loving Swoop was in the middle of it all, as usual.
---
Homecoming Parade and Concert
Saturday's rain didn't keep students, families and alumni from having fun at the annual parade around campus and a concert by Emory alum Kristian Bush.
CELEBRATE WOODRUFF LIBRARY
The year 1969 brought Woodstock, the Apollo moon landing -- and the opening of Emory's Robert W. Woodruff Library. Come celebrate on Wednesday, Oct. 30, from 1-3 p.m. with cupcakes (including vegan), King of Pops' special autumn flavors and a step back in time with music and photos from the library's early days.
Emory University Sleep Symposium
Learn more about the future of sleep medicine, sleep measurement, sleep disparities and sleep disorders, including updates on ongoing sleep research across Emory.
When: Nov. 1, 8:00 a.m.
Where: Emory Conference Center
Admission: Free; registration required
Emory Continuing Education Open House
Explore Emory Continuing Education's new spaces, meet and ask questions of advisors and instructors, and watch brief presentations on various ECE courses and programs. Light hors d'oeuvres served.
When: Nov. 7, 5:30 p.m.
Where: 2635 Century Parkway
Admission: Free; register online
Editor: Laura Douglas-Brown
Vice President for Enterprise Communications: Doug Busk
Senior Vice President for Communications and Public Affairs: David B. Sandor

Emory Report is published by  Communications and Public Affairs
Read the Emory Report Guidelines
Copyright 2022 Emory University | All Rights Reserved
201 Dowman Drive, Atlanta, Georgia 30322 USA | 404.727.6123