For Faculty and Staff of Emory University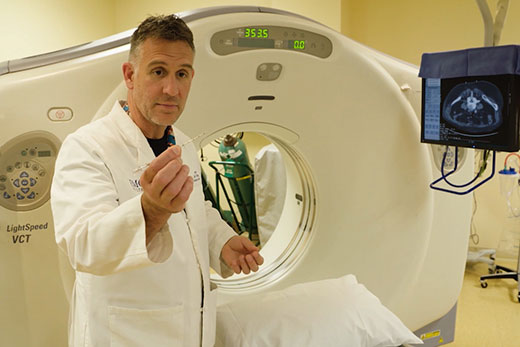 How inclusion can change the brains of kids with and without autism
In two new episodes of "Your Fantastic Mind," Emory and Georgia Public Broadcasting explore how a preschool for typical children and children with autism has been enriching for both, how early-onset Alzheimer's has impacted a family, and things you can do to lower your risk for Alzheimer's. Watch the episodes and see exclusive content.
---
---
---
---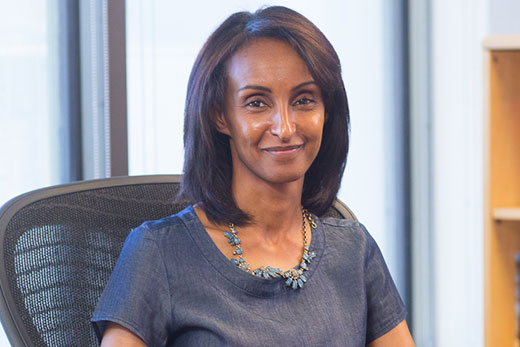 Emory names Enku Gelaye as vice president and dean of Campus Life
Emory has named Enku Gelaye as vice president and dean of Campus Life. Gelaye currently serves as vice chancellor of student affairs and campus life at the University of Massachusetts Amherst. She will assume the post in August 2019.
Get a SafeRide on campus at night: Now you can use TransLoc's OnDemand feature for SafeRide to reserve a ride from the safety of your dorm room, office, library, etc., when you need to travel alone on campus at night. The service also provides real-time vehicle tracking. You'll receive an alert when pickup is 3-5 minutes away. The SafeRide service is available for both employees and students from 9 p.m. to 5 a.m.

Film screening: "An American in Paris" (1951)
This musical features a 17-minute ballet sequence arguably topping the creative pinnacle of Technicolor in Hollywood.
When: Feb. 13, 7:30 p.m.
Where: White Hall, Room 208
Admission: Free
Tom Hück: Meet the Artist
See the exhibition and enjoy beer and light bites from People's Barbecue.
When: Feb. 16, 7:00 p.m.
Where: Michael C. Carlos Museum, Ackerman Hall
Admission: $10 members; $15 nonmembers; $20 at the door
 
 
 
 
 
 

Lecture on Heart Disease
When: Feb. 13, 3:00 p.m.
Where: Whitehead Biomedical Research Building, Auditorium
Admission: Free

 
 
 
 
 
 
 

WaterHub Tour
When: Feb. 15, 9:30 a.m.
Where: WaterHub at Peavine Drive
Admission: Free

 
 
 
 
 
Director of Communications and Content: Laura Douglas-Brown
Vice President for Enterprise Communications and Reputation Management: Doug Busk
Senior Vice President for Communications and Public Affairs: David B. Sandor

Emory Report is published by  Communications and Public Affairs
Read the Emory Report Guidelines
Copyright 2022 Emory University | All Rights Reserved
201 Dowman Drive, Atlanta, Georgia 30322 USA | 404.727.6123