For Faculty and Staff of Emory University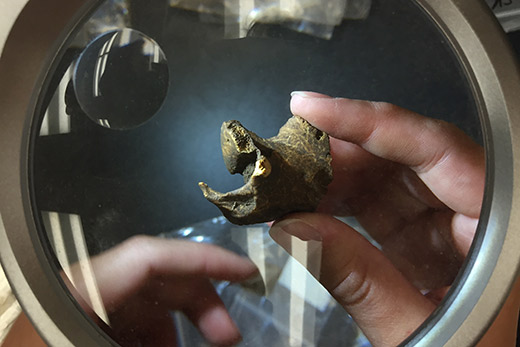 Bonding over bones, stones and beads
Emory anthropologist Jessica Thompson takes students into the field in Malawi to help uncover mysteries of prehistoric hunter-gatherers in Africa. The project has already yielded the oldest-known human DNA from Africa.
---
---
---
---
---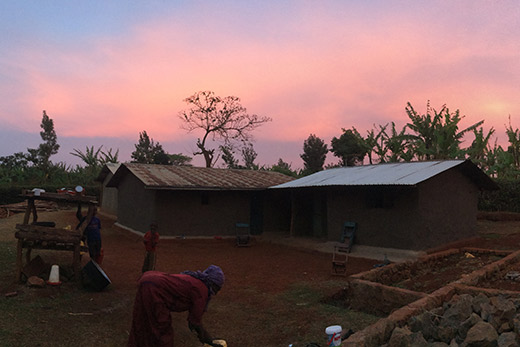 Seeing the world through a different lens
As Emory's study abroad students travel around the world, they demonstrate a talent for capturing their experiences through a camera lens. View the winners of this year's Study Abroad Photo Contest.
Check out CDs and DVDs: The Music & Media Library has extended the loan period for CDs, so you have more time to enjoy this free perk. If your laptop doesn't have a CD drive, you can now check out a USB CD/DVD drive to play some of the 22,000 CDs and 30,000 DVDs in Emory's collection.
Film premiere: Screen Stages' "Fran K."
Inspired by Mary Shelley's "Frankenstein" and produced through Emory's Screen Stages collaboration, "Fran K." wrestles with ethics in science and what makes a monster.
When: April 29, 2:00 p.m.
Where: White Hall, Room 208
Admission: Free
Lecture: Joan Chittister on "Radical Spirit"
The author will present a lecture on her most recent book, "Radical Spirit: 12 Ways to Live a Free and Authentic Life."
When: April 29, 7:30 p.m.
Where: Cannon Chapel
Admission: $25 donation
Emory Caregiver Support Program Overview
Learn about resources available to help support employees with adult caregiving responsibilities, including coaching, back-up care, diverse leave policies and more.
When: April 30, 12:00 p.m.
Where: 1599 Clifton Road, Room 1.432
Admission: Free
 
 
 
 

Emory Dance Company Spring Concert
When: April 27, 7:30 p.m.
Where: Schwartz Center for the Performing Arts, Dance Studio
Admission: $10; $8 discount categories; $6 students

 
 
 
 
 
 
 
 

Informal Dance Showing
When: April 30, 5:30 p.m.
Where: Schwartz Center for Performing Arts, Dance Studio
Admission: Free

 

Canvas 101
When: May 1, 8:30 a.m.
Where: Online
Admission: Free

 
 

Gallery Show
When: May 1, 6:00 p.m.
Where: Visual Arts Building
Admission: Free

 
 
 
 
 
Editor: Laura Douglas-Brown
Associate Vice President for University Communications: Nancy Seideman
Senior Vice President for Communications and Public Affairs: David B. Sandor

Emory Report is published by  Communications and Public Affairs
Read the Emory Report Guidelines
Copyright 2022 Emory University | All Rights Reserved
201 Dowman Drive, Atlanta, Georgia 30322 USA | 404.727.6123