For Faculty and Staff of Emory University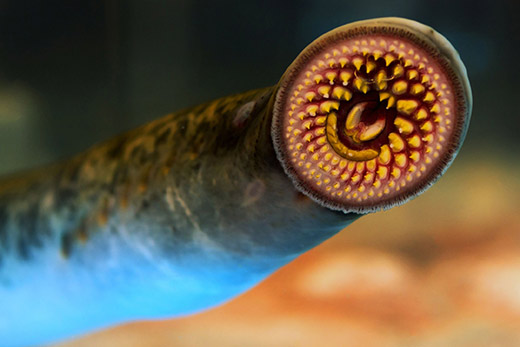 Learning from lampreys
In this special feature, learn why immunology pioneer Max Cooper and researchers in his lab are hoping that an ancient immune system can provide therapeutic insights into our own.
---
---
---
---
---
---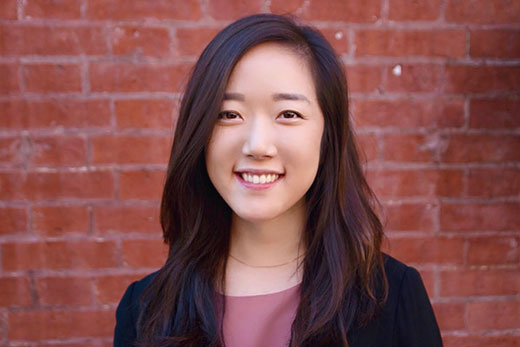 Recent Emory graduate awarded prestigious Gates Cambridge Scholarship
Stepheni Uh is one of just 35 recipients nationwide for the Gates Cambridge Scholarship, which will fund her PhD research into the neurophysiological foundations of resilience in children growing up in poverty.
Get a SafeRide on campus: If you are traveling alone on campus after dark, contact SafeRide to get a free shuttle, golf cart, vehicle or walking escort to your destination. The SafeRide service is available for both employees and students from 9 p.m. to 5 a.m.
Emotive Arts Series 2018: The Opioid Epidemic
Lectures, a panel discussion and student performances explore different perspectives on the opioid crisis.
When: March 1, 6:00 p.m.
Where: Michael C. Carlos Museum, Ackerman Hall
Admission: Free
Create Your Own Culture: A DIY Celebration
Enjoy music, poetry and art celebrating Atlanta "Do-It-Yourself" culture and the intersection of the Rose Library's punk and poetry collections.
When: March 1, 6:30 p.m.
Where: Visual Arts Building and Gallery
Admission: Free
Glenn Chancel Choir: Concert for World Peace
This concert featuring music and poetry dedicated to peace will include the Ralph Vaughan Williams cantata "Dona Nobis Pacem," with soloists and full orchestra.
When: March 2, 11:00 a.m.
Where: Glenn Memorial United Methodist Church, Sanctuary
Admission: Free; offering will be taken
 
 
 
 
 
 
 
 
 
 
 

Theater: "The Wilderness"
When: March 1, 7:30 p.m.
Where: Burlington Road Building, Black Box Theater
Admission: Free; reservation required

 
 
 
 
 
 
 
 

WaterHub Tour
When: March 6, 2:30 p.m.
Where: WaterHub on Peavine Drive
Admission: Free

 
 
 
Editor: Laura Douglas-Brown
Associate Vice President for University Communications: Nancy Seideman
Interim Senior Vice President for Communications and Public Affairs: Vince Dollard

Emory Report is published by  Communications and Public Affairs
Read the Emory Report Guidelines
Copyright 2022 Emory University | All Rights Reserved
201 Dowman Drive, Atlanta, Georgia 30322 USA | 404.727.6123