For Faculty and Staff of Emory University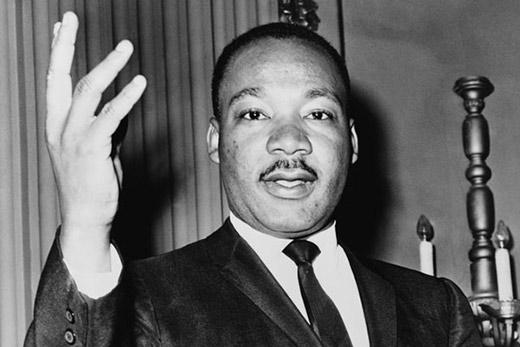 Emory's King Week honors the life, legacy of Martin Luther King Jr.
Lectures, community recognition awards and opportunities to help others are among events planned to celebrate the life and work of civil rights legend Martin Luther King Jr.
---
Class of 2022 begins to take shape
Emory University has seen a record number of applications for the first round of Early Decision admissions to Emory College and Oxford College, and accepted a record 30 stellar students from the QuestBridge National College Match program.
---
---
Congress has long 'to do' list for 2018
As Congress reconvenes, Emory is monitoring issues including funding the government, renewing a children's health program, agreeing on a plan to prevent hundreds of thousands of young people from deportation, and more.
---
---
New methods reveal the biomechanics of blood clotting
For the first time, scientists have measured and mapped the key molecular forces on platelets that trigger the process of blood clotting. The extensive results are published in two separate studies led by Emory chemistry professor Khalid Salaita.
---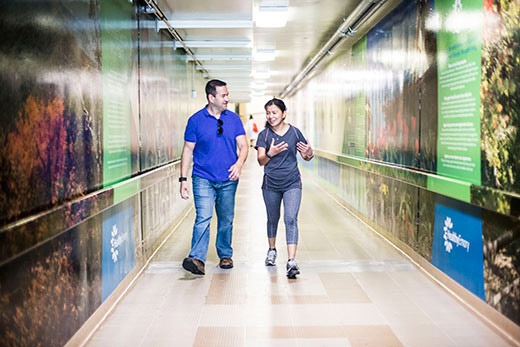 January: 10 things to do for $10 or less
The new year brings a new calendar of free or inexpensive campus events, including fitness activities, speakers, sports, music and more.
Stay informed during winter weather: As Monday's threat of freezing rain reminded us, the possibility of winter weather may prompt delays or cancellations of normal campus activities. Take time to review how you can stay informed about possible closings and delays.
Healthy New YOU Expo
Experience cooking demonstrations, fitness classes, meditation sessions and talks by wellness experts at this expo held on campus and at hospital satellite locations.
When: Jan. 11, 10:00 a.m.
Where: Woodruff PE Center
Admission: Free
 

Canvas 101
When: Jan. 10, 8:00 a.m.
Where: Online
Admission: Free

 
 
 
 
 

Canvas 101
When: Jan. 11, 9:00 a.m.
Where: Online
Admission: Free

 
 
 
 
 
 
Editor: Laura Douglas-Brown
Associate Vice President for University Communications: Nancy Seideman
Interim Senior Vice President for Communications and Public Affairs: Vince Dollard

Emory Report is published by  Communications and Public Affairs
Read the Emory Report Guidelines
Copyright 2022 Emory University | All Rights Reserved
201 Dowman Drive, Atlanta, Georgia 30322 USA | 404.727.6123