For Faculty and Staff of Emory University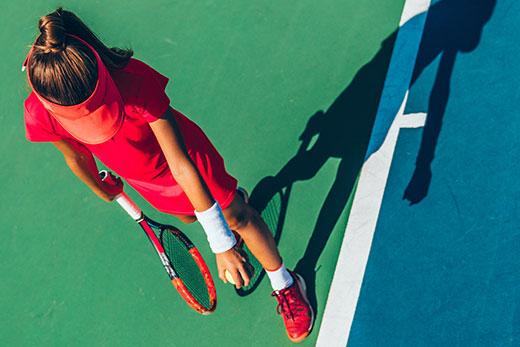 Young athletes: Too much too soon?
Years of training, intense competition and focusing on one sport can create health problems for young athletes. What can be done to reduce the risks?
---
Drug discovery: Alzheimer's and Parkinson's spurred by same enzyme
Alzheimer's disease and Parkinson's disease affect different regions of the brain and have distinct genetic and environmental risk factors. But at the biochemical level, these two diseases start to look similar. That's how Emory scientists landed on a potential drug target for Parkinson's.
---
---
Emory helps a survivor survive even longer
At 92, Sol Kaslow is a surviving veteran of the 1944 Normandy invasion and still participating in World War II commemorations. It's a chance he wouldn't have had without a heart procedure performed at Emory Healthcare.
---
New CDC director has Emory health connections
Brenda Fitzgerald, a graduate of Emory University School of Medicine as well as its residency training program, has been appointed director of the Centers for Disease Control and Prevention.
---
---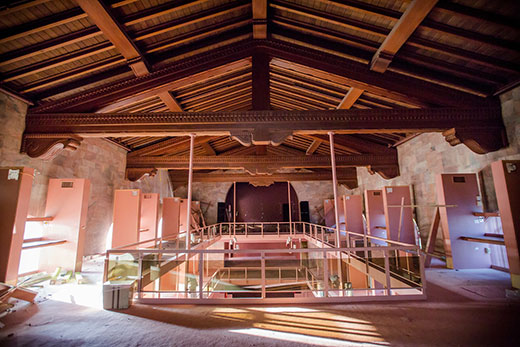 Renovation to transform Emory's Old Theology Building
One of the first two buildings on Emory's Atlanta campus, the former home of the Pitts Theology Library will be renovated into space for the Office of the President and other university leaders.
Back to School workshops: Register now for the Emory WorkLife Resource Center's Back to School workshop series, offered exclusively to faculty and staff. The popular series includes A Guide to Paying for College (July 13), The College Admission Process (July 27), Understanding K-12 School Options (Aug. 4) and Saving for College (Aug. 10).
Meet Me @ the Tunnel
Every Wednesday through July 26, beat the heat and add exercise to your day with this indoor walking group.
When: July 12, 12:00 p.m.
Where: Emory University Hospital tunnel
Admission: Free
WaterHub Tour
Learn how Emory is recycling millions of gallons of water. Only five more tours scheduled for this summer.
When: July 18, 11:00 a.m.
Where: WaterHub on Peavine Drive
Admission: Free
Dive-In Movie
Enjoy "Moana" along with cotton candy, glow sticks and popcorn. Film begins at sunset.
When: July 21, 8:30 p.m.
Where: Student Activity and Academic Center
Admission: $2 for all; guest fee applies for nonmembers
 
 
 
 
 
 
 
 
 
 
 
 
 

Canvas 101
When: July 19, 10:00 a.m.
Where: Woodruff Library, Room 314
Admission: Free

 
 
 
 
 
 
 
Editor: Laura Douglas-Brown
Executive Director of Communication: Susan Carini
Interim Senior Vice President for Communications and Public Affairs: Vince Dollard

Emory Report is published by  Communications and Public Affairs
Read the Emory Report Guidelines
Copyright 2022 Emory University | All Rights Reserved
201 Dowman Drive, Atlanta, Georgia 30322 USA | 404.727.6123